Bike Rack for 5 Bikes
Our design team developed this rack to easily store your bikes.
BENEFITS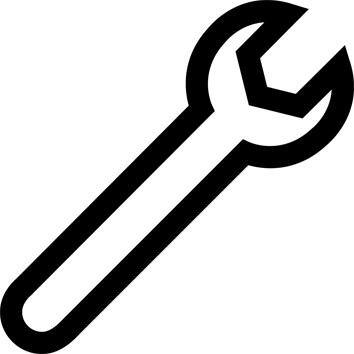 Easy assembly / dismantling
No need to attach your rack to the ground thanks to the freestanding system.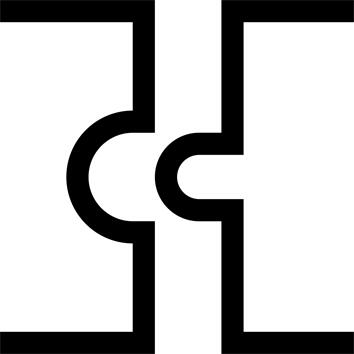 Compatibility
Compatible with all bikes with a maximum 2.25" tyre section.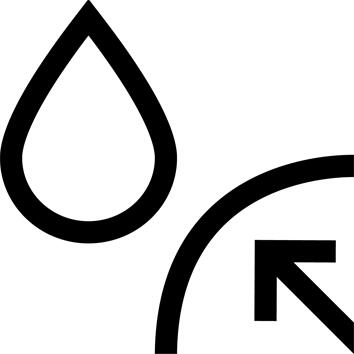 Corrosion resistance
A thin layer of zinc protects the support from rust.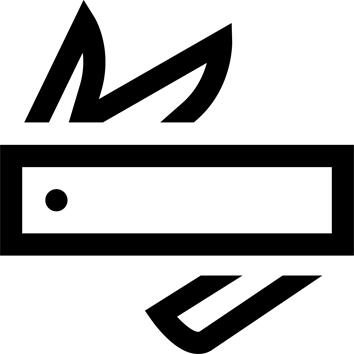 Versatility
You can choose to either: This bike rack can be fixed to the ground or wall.
TECHNICAL INFORMATIONS
Features:
Colour: silver
Material: 100% steel

Space between 2 bike storage areas: 220mm
This will allow you to store your bikes head to tail without them touching.

Space between the bike storage support rails: 53mm (internal measurement)
This rack is compatible with most types of bike (maximum cross-section 2.25").

Remember: you can store your bikes front tyre first or rear tyre first.
---
Dimensions:
Length: 1357mm
Width: 375 mm
Height: 250 mm
---
Tips for storage and maintenance