Horse Riding Full-Cheek Snaffle For Horse And Pony - Rubber
Our designers, who are riders themselves, have developed this bit for young horses with a sensitive mouth that have trouble turning.
BENEFITS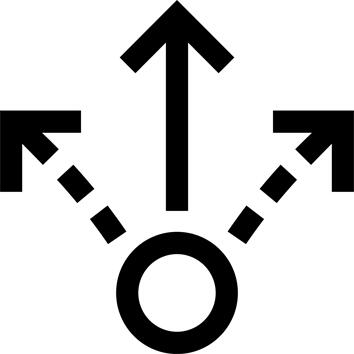 Control
Very gentle action: large rubber mouthpieces.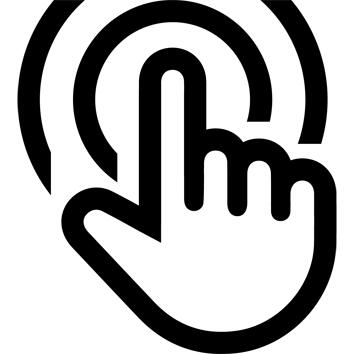 Tactile efficiency
Encourages the horse to rest on the bit.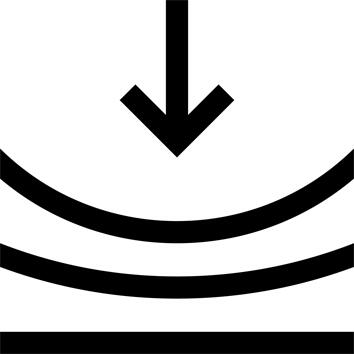 User comfort
Rubber helps relieve pressure on the corners of the mouth and doesn't get cold.
TECHNICAL INFORMATIONS
Technical description
Bit with rubber mouthpieces (21mm diameter).
---
Action:
Bit with direct contact, acting on the corners of the lips, bars and tongue by bringing up the head and neckThe full cheek pieces keep the bit in place in the mouth. Helps young horses learn to follow directions.
---
Suitable for:
Young horses at work
Horses with directional problems
Horses where the bit passes through their mouth
Lunge work
---
Tips for storage and maintenance
Storage tips
Store in a dry place.
---