Horse Riding D-Ring Snaffle Bit With Copper Rollers For Horse And Pony
Our designers, who are riders themselves, have developed this bit for young horses with a hard mouth.
BENEFITS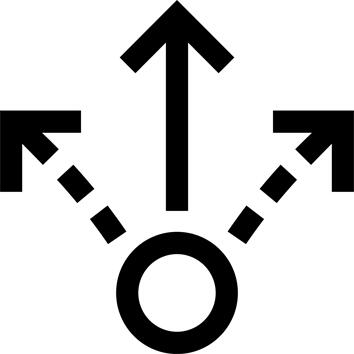 Control
Quite severe action: full mouthpiece with copper rollers.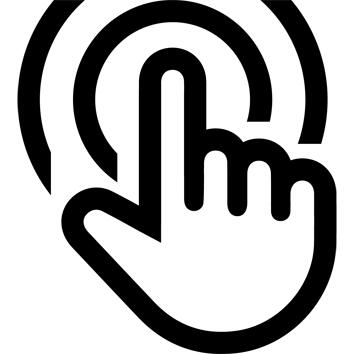 Tactile efficiency
Brings the head and neck upwards and helps the horse turn better.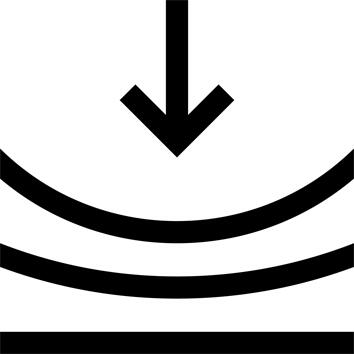 User comfort
Helps the horse salivate and relax. Does not come out of the mouth.
TECHNICAL INFORMATIONS
Technical description
Bit with copper rollers.
---
The copper:
Copper has a relaxing effect by releasing ions which trigger a slight tingling sensation that helps the horse to salivate. When a horse salivates, it is a sign that their jaw is relaxed.
---
Tips for storage and maintenance