SN HOOK fluorosea bluereversed spade-end hooks to line for sea fishing
These hooks already tied to line are designed to make sea fishing with natural bait easier.
BENEFITS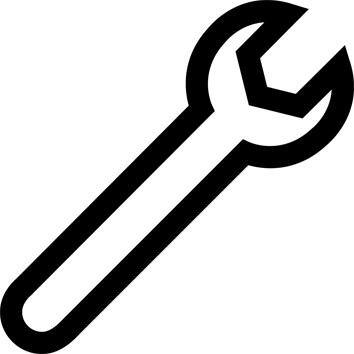 Easy assembly / dismantling
The loop on the leader enables simple hook attachment.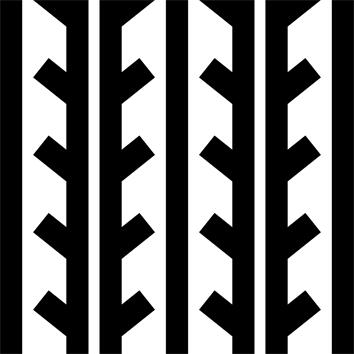 Traction
Skewered tip, as a self-catching mechanism, reduces the risk of unhooking.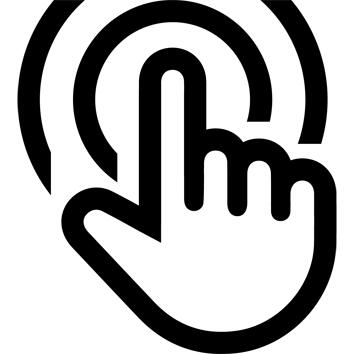 Tactile efficiency
The blue coating of the hook guarantees a sharp tip.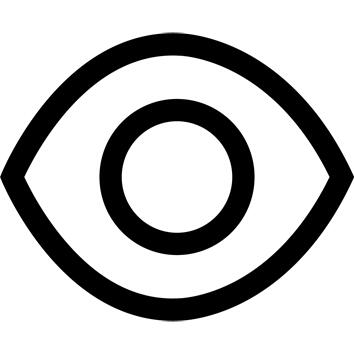 Visibility
The fluorocarbon leader allows for more stealth
TECHNICAL INFORMATIONS
COMPOSITION
10 hooks to line especially designed for sea fishing.

Each hook is assembled with a 120 cm fluorocarbon leader.
---
AVAILABLE SIZES
Hook no. 2 with 30/100 leader
Hook no. 4 with 28/100 leader
Hook no. 6 with 26/100 leader
Hook no. 8 with 24/100 leader
Hook no. 10 with 24/100 leader
---
TARGET SPECIES
ALL PURPOSE.
- Silver seabream
- Black seabream
- Seabass
- Mackerel
- Salema
- etc."
---
Tips for storage and maintenance
Storage tips
Store in a dry place.
---