SN FLUORO stainless-steel eyed hooks to line for sea fishing
These hooks already tied to line are designed for sea fishing with natural bait.
BENEFITS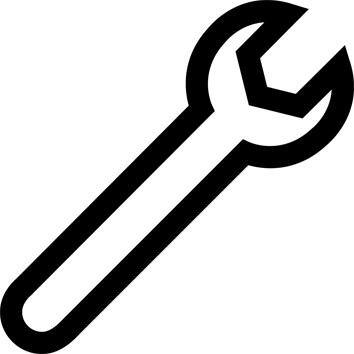 Easy assembly / dismantling
The loop on the leader enables simple hook attachment.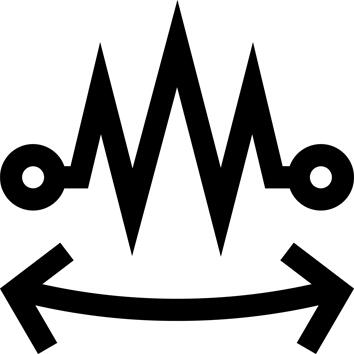 Breaking resistance
Strong durable heavy-duty hook that maintains shape as you struggle with fish.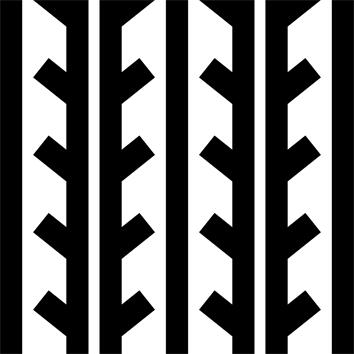 Traction
Its long shank is designed for keeping a solid hold on longline bait.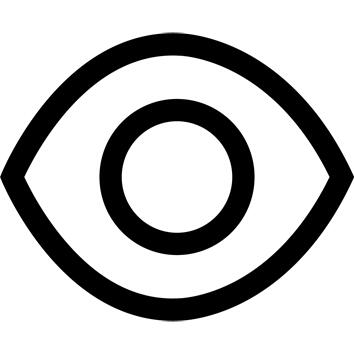 Visibility
The fluorocarbon leader allows for more stealth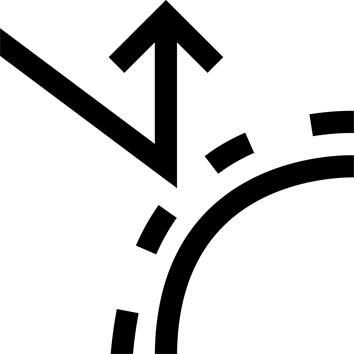 Durability
The stainless steel of the hook increases the durability of the rig.
TECHNICAL INFORMATIONS
COMPOSITION
10 hooks to line for sea fishing.

Long-shank, heavy-duty eyed hook
Perfectly suited for keeping a strong hold on long, thin bait (large worms, razor clams, sardines, pieces of squid, etc.)

Each hook is tied to line with a 120 cm fluorocarbon leader.
---
AVAILABLE SIZES
Hook no. 1 with a 35/100 leader
Hook no. 2 with a 35/100 leader
Hook no. 4 with a 30/100 leader
Hook no. 6 with a 28/100 leader
---
FINISH
The stainless-steel finish is an exclusive, high-accuracy thermal treatment that provides unparalleled hardness and corrosion resistance.
---
TARGET SPECIES
SEABREAM FAMILY:
- Gilthead seabream
- Sargo bream
- Bluespotted seabream
- Striped seabream
- etc.

SEABASS
---
Tips for storage and maintenance
Storage tips
Store in a dry place.
---