SN double-barb spade-end hooks to line for sea fishing
These hooks already tied to line are designed for sea fishing with natural bait.
BENEFITS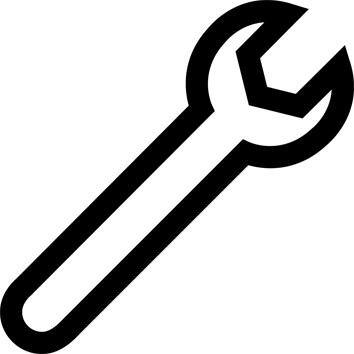 Easy assembly / dismantling
The loop on the leader enables the hook to be easily rigged.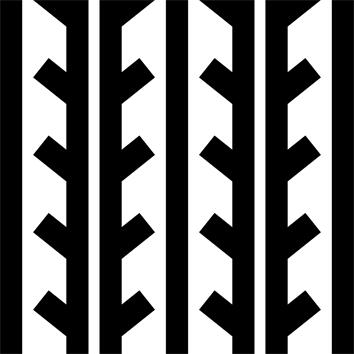 Traction
The double barb enables effective hooking of the worms to the hook.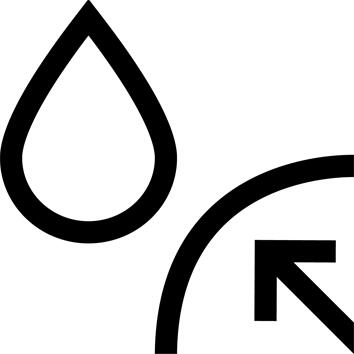 Resistance to salt water
Tin plating.
TECHNICAL INFORMATIONS
COMPOSITION
10 hooks to line especially designed for sea fishing with worms.

Each hook is tied to line with a 120 cm snood.

AVAILABLE SIZES

Hook no. 2 with 35/100 leader
Hook no. 4 with 30/100 leader
Hook no. 6 with 28/100 leader
Hook no. 8 with 26/100 leader
---
FINISH
The tin-plating acts as a shield, providing total protection for the most vulnerable parts of the hook. The tip maintains all of its sharpness
---
TARGET SPECIES
ALL PURPOSE
- Sargo bream
- Black seabream
- Seabass
- Mullet
- etc."
---
CHECKING YOUR HOOKS
Inspect your hook before each use, checking the following points:
• There must be no rusting
• The tips must not be broken or blunt to avoid the fish becoming unhooked
If you notice any of these defects on your hook, you must change it straight away.
On large hooks, blunt tips can be sharpened using a specialised small stone.
---
Tips for storage and maintenance
Storage tips
Store in a dry place.
---