Escape Horse Riding Hacking Bridle/Halter and Reins - Brown
Our horse riding designers developed this bridle/halter for hacking from several hours to several days.
BENEFITS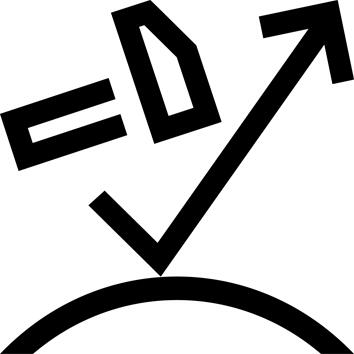 Robustness
Rustproof buckles. Full grain buffalo leather, with polyester reins.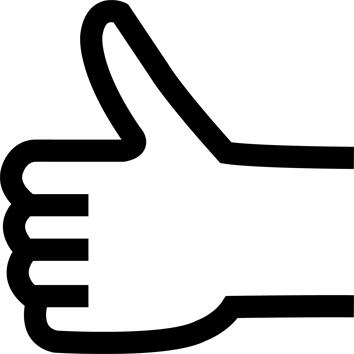 Easy opening / closing
Doubled throatlash adjustment. Reins with snap hook.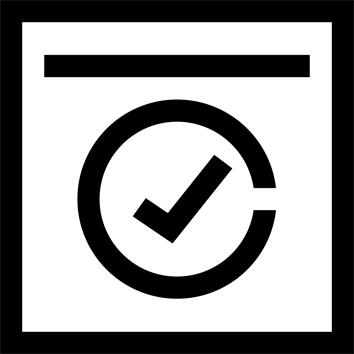 Easy maintenance
Biothane bit cheekpiece and rein ends.
TECHNICAL INFORMATIONS
Comfort for the horse:
Extra soft EVA-lined nose band that fits the horse's nose comfortably. Wide headpiece to spread out the pressure.
---
Durability:
The cheekpieces are reinforced with polypropylene webbing.
---
Ease of use
Simply lift the cheekpieces using their snap hooks and the bridle turns into a halter. Magnetic clasp on the ends of the reins so that you can quickly switch between using them as a leadrope or reins.
---
Easy care:
The cheekpieces and ends of the reins and made from biothane, which makes it easy for the horse to drink and for you to clean the bit without damaging it. Biothane is fully waterproof and very durable.
---
Weight:
1.2 kg (sold without a bit).
---
Care advice
Oil new leather using plant-based neatsfoot-type oil. Clean regularly using glycerine soap. Moisturise regularly using leather milk. Nourish using dubbin or leather grease.
---
Tips for storage and maintenance
Do not wash
Do not bleach
Do not tumble dry
Do not iron
Do not dry-clean
---
Storage tips
Store in a dry and well-ventilated place.
---