Horse Riding Leather Bridle With French Noseband & Reins for Horse & Pony 100 - Black
Our equestrian designers created this bridle for riders looking for an affordable and comfortable French noseband bridle in leather.
BENEFITS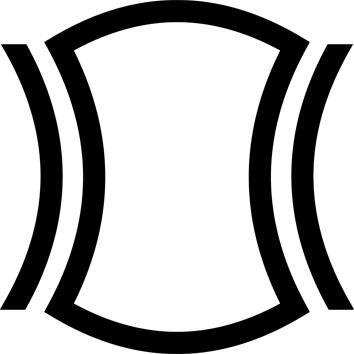 Anatomic design
A wide, flat noseband for added comfort.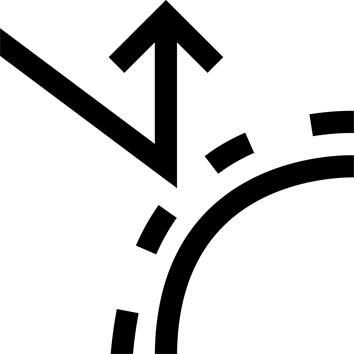 Abrasion resistance
A bridle made entirely from buffalo leather for greater durability.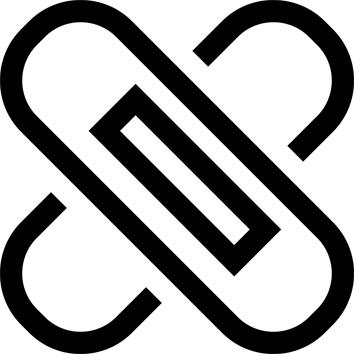 Limits irritation
Minimalist leather design to avoid excess thickness and rubbing.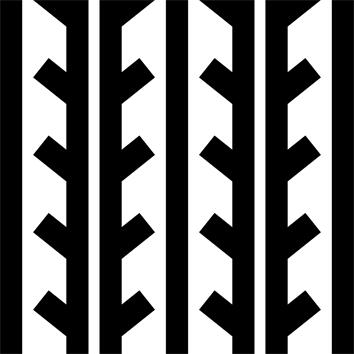 Grip
Polyester rein grips with cotton strands braided with leather stoppers.
TECHNICAL INFORMATIONS
Rein combinations:
This bridle is sold with reins. The bit is sold separately so you can adapt to your horse's needs.
---
Sizing:
The schooling bridle is available in four sizes: Shetland (SHT), Pony (PS), COB (CS) and Horse (FS) to fit all horses.
---
How to check that your bridle is properly fitted
A few simple movements allow you to check the adjustment of your bridle. You can slip a finger between the horse's face and browband to check if it is too tight and pressing against any sensitive areas. You can then slip a finger between the headpiece and back of the ears to check if it is pressing too tightly against the ears. During the first few uses, remember to check for signs of the bridle chafing your horse's head.
---
A well-adapted noseband:
The noseband adjustment has a strong influence on how relaxed your horse is. We recommend that you slip a finger between the horse's face and the noseband and two fingers between the noseband and the cheeks. If you have any doubts about how to adjust it, seek professional help.
---
Care advice:
To keep your bridle in good condition, we recommend cleaning it regularly with glycerine soap applied using a sponge dampened with lukewarm water. You can then hydrate your leather with grease applied using a household or special leather cloth. If you feel that the leather is rough and dry, you can also use a hydrating conditioner that will nourish your leather.
---
Rein length
115 cm: PS
145 cm: CS and FS
---
Tips for storage and maintenance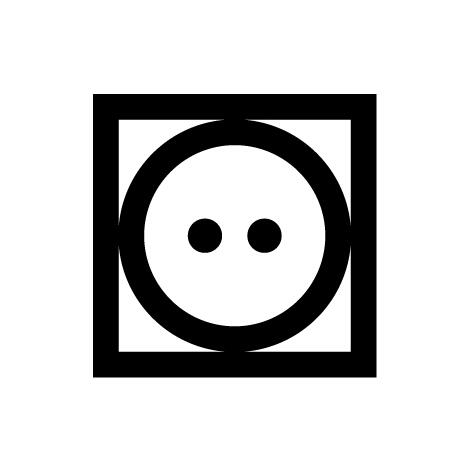 DRYING IN A TUMBLE DRYER POSSIBLE. NORMAL TEMPERATURE, MAXIMUM EXHAUST AIR TEMPERATURE OF THE DRUM 80°C.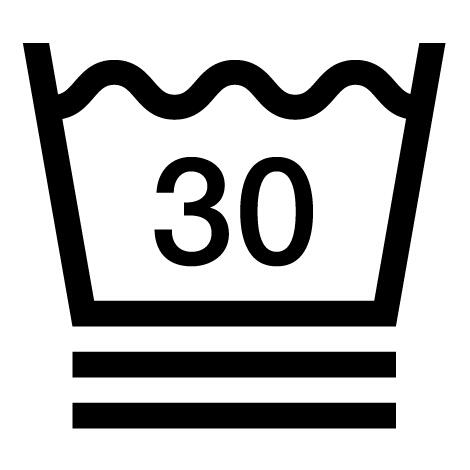 MAXIMUM WASH TEMPERATURE OF 30°C. VERY MODERATE TREATMENT.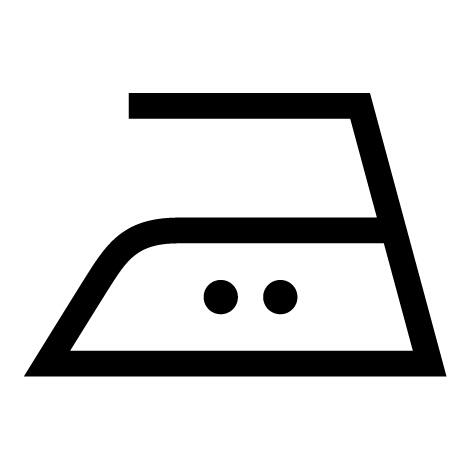 IRON AT A MAXIMUM SOLEPLATE TEMPERATURE OF 150°C.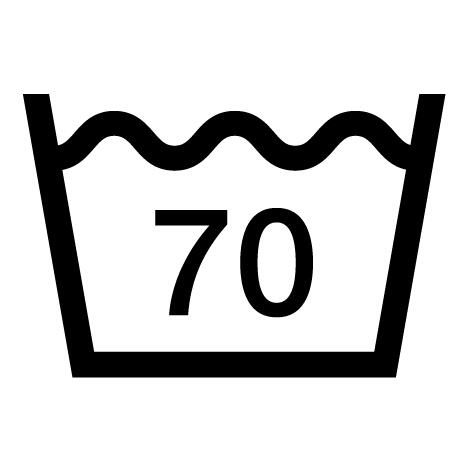 MAXIMUM WASH TEMPERATURE 70°C. NORMAL TREATMENT.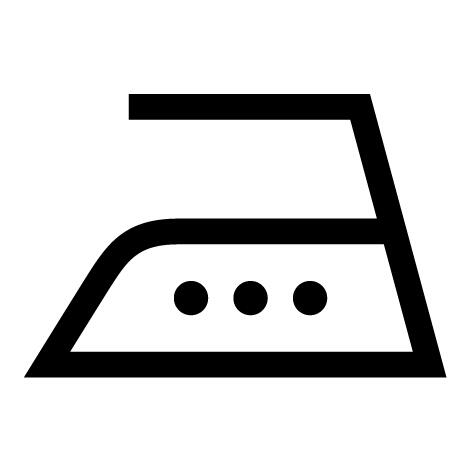 IRONING AT A MAXIMUM IRON SOLEPLATE TEMPERATURE OF 200°C.
---
Storage tips
Store in a cool, dry place, preferably hanging up.
---