Horse & Pony Leather Bridle With French Noseband & Reins Edinburgh 500 - Black
Our equestrian designers developed this bridle to work your horse in any discipline.
BENEFITS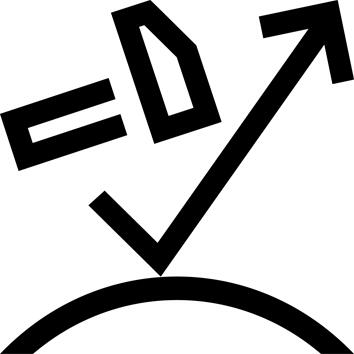 Robustness
Highly durable buffalo leather.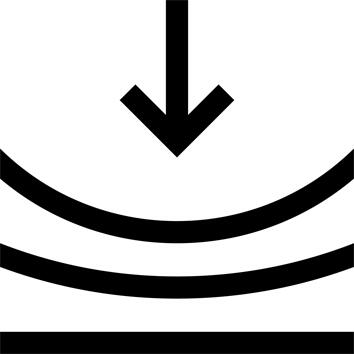 User comfort
Headpiece, noseband and Browband are padded for the horse's comfort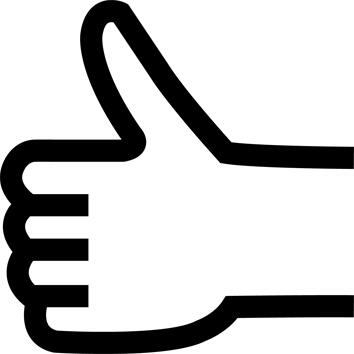 Ease of use
Roller buckle to fasten the noseband.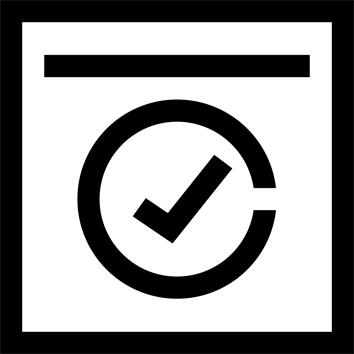 Easy maintenance
Low-maintenance buffalo leather. Clean with glycerine soap and moisturise.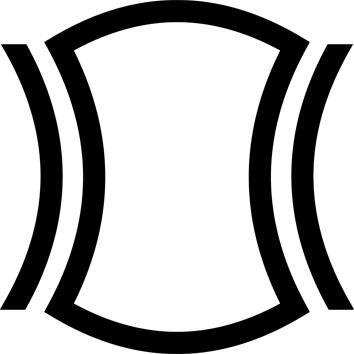 Anatomic design
The removable noseband prevents the horse from opening its mouth too much.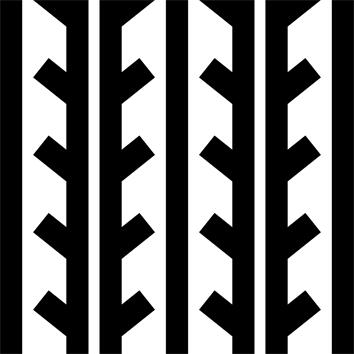 Grip
Polyester rein grips with cotton strands braided with rubber threads.
TECHNICAL INFORMATIONS
Tips before first use or to restore leathers
After checking the size of your horse;
STEP 1: clean your leathers with glycerine soap and a sponge. Leave to dry.
STEP 2:
(essential for new, dry, or cracked leather. Not recommended for leather that is already soft). Apply oil using a cloth, paying particular attention to the underside of the leather. Leave to soak in.
STEP 3:
(for any type of leather). Apply grease using a cloth, leave to seep in, then buff to a bright shine.
---
Care advice
After each use, oil new leathers using neatsfoot-type oil. Clean regularly using glycerine soap. Moisturise regularly using leather milk. Nourish using dubbin or leather grease.
---
Adjusting the noseband
Your choice of noseband should be adapted to the morphology of the horse and their level of training. The noseband should never be too tight, as the horse should be able to mouth the bit in order to work relaxed.
---
Rein length
115cm: PS
145cm: CS and FS.
---
Tips for storage and maintenance
Do not wash
Do not bleach
Do not tumble dry
Do not iron
Do not dry-clean
---
Storage tips
Store hung up in a cool and dry place.
---