Horse Riding Neoprene Full Boots 500 Twin-Pack - Black
Our designers, who are riders themselves, have developed these boots for horses doing flatwork and jumps. Also suitable for working on and off the lunge. 
BENEFITS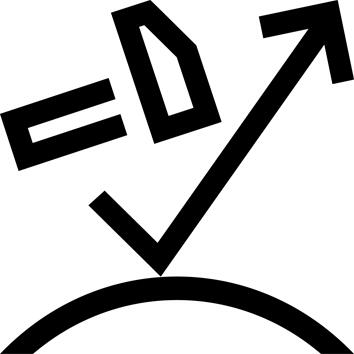 Impact protection
7 mm neoprene cushions impacts.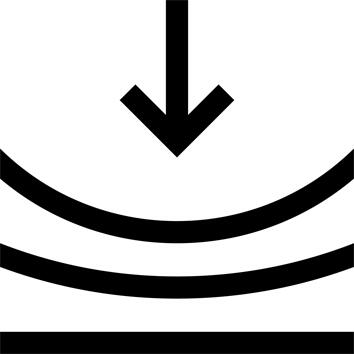 User comfort
Soft interior: very comfortable.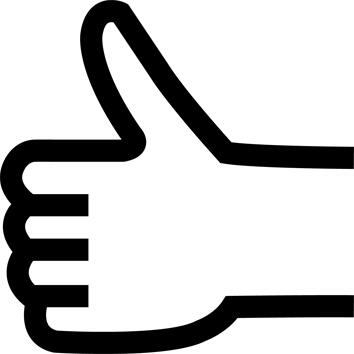 Ease of use
Fastened using 4 wide rip-tabs.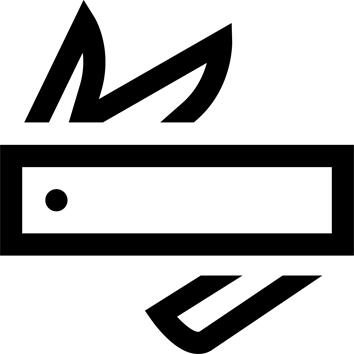 Versatility
Suitable for working on and off the lunge, on the flat or over jumps.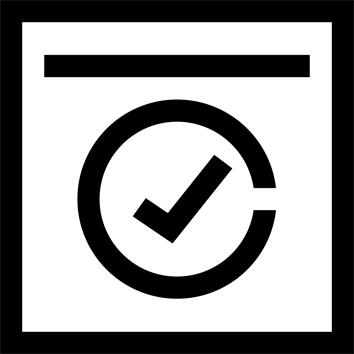 Easy maintenance
Hand-washable.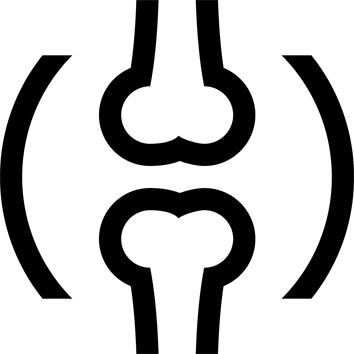 Joint support
The natural elasticity of neoprene provides good tendon support.
TECHNICAL INFORMATIONS
Use:
Neoprene boots can be used in small cross-country events or for small jumps if there are no ditches.

For horses that are resistant or sensitive to impacts, or for larger events, we suggest wearing cross country boots with protection on the front of the cannon.
---
Care advice
Clean the fetlock boots after every use (either with a brush or running water) to remove any sand or mud. Hand washable after being brushed.
Caring for your equipment properly will make it more comfortable for the horse and help prevent injuries and irritation.
---
Size guide:
M: horse front limbs < 1.65 m
L: horse rear limbs < 1.65 m
L: horse front limbs > 1.65 m
XL: horse rear limbs > 1.65 m
---
Tips for storage and maintenance
Machine wash - 30° max - gentle
Do not bleach
Do not tumble dry
Do not iron
Do not dry-clean
---
Storage tips
Leave to dry before putting away in a clean and well ventilated place.
---