Bowl 500 Comfort Foam Pad
replace the comfort foam pad in your Bowl 500 helmet
BENEFITS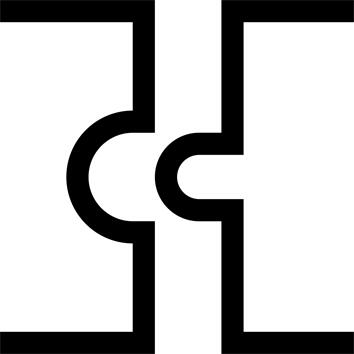 Compatibility
Compatible with all Bowl 500 helmets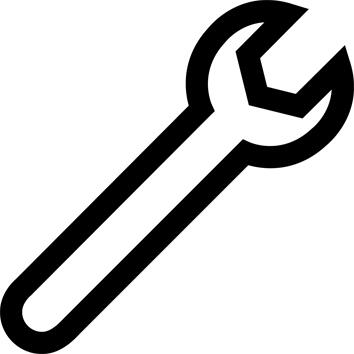 Repair
Repair your product and give your equipment a second life!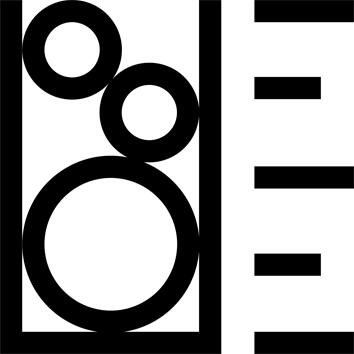 Capacity
1 comfort foam pad for Bowl 500 helmet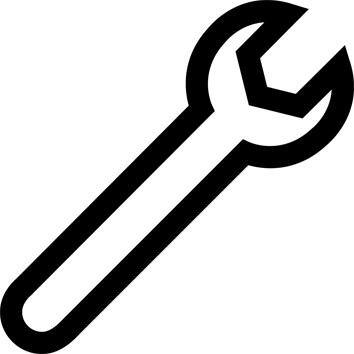 Easy assembly / dismantling
Attach the foam pad with the rip-tab
TECHNICAL INFORMATIONS
NEED HELP?
The technicians at your Decathlon store workshop are available to help you replace the parts of your bike. Feel free to ask them for help!
---
Tips for storage and maintenance