Kids' Inflatable Swim Ring 3-6 Years 51 cm Beige SAVANNAH print
Our design team created this inflatable swim ring for kids from 3 to 6 years who are discovering the water and moving in the water for the first time
BENEFITS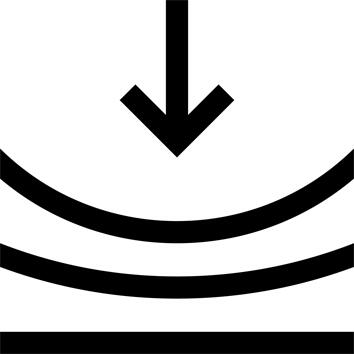 User comfort
The turned-back inside seams help reduce irritation caused by rubbing
TECHNICAL INFORMATIONS
Nabaiji's 3 LEARNING TO SWIM experiences
Nabaiji offers 3 experiences: Discovering the water, Discovering swimming and Discovering underwater.

The inflatable buoy is part of the "Discovering water" experience:

When kids discover the water, they need buoyancy to help them gain confidence in this new environment. The swim ring will allow the child to move in the water whilst having fun. However, please note that the swim ring is not a buoyancy aid but a toy.
---
Dimensions
Inside diameter: 19 cm
- Exterior diameter: 51 cm
---
Safety
Two independent inflation chambers for added safety and stability.
---
Use restriction
Not suitable for kids weighing over 30 kg.
---
How does the valve work?
Our kids' buoy has PVC one-way inflation valves.
To inflate the product correctly, press the base of the valve to open it.
The valve closes mechanically in about 2 seconds. As such, it is normal for a bit of air to escape after inflation. This is why you must close the cap quickly.
---
What if the product deflates when I inflate it?
There could be a valve malfunction. The valve is not closing normally. Too much air is escaping before the cap is closed. To replace it correctly, pinch the valve 2 or 3 times with your fingers, then inflate the product to the maximum and close the cap. The flap should reposition itself properly.
---
Recommendations for use
After use, always rinse your buoy with clear water to remove chlorine, sand or salt.
To avoid premature discolouration, when not in use, do not leave your pool ring in direct sunlight.
---
Product weight
Approx. 170 g
---
Tips for storage and maintenance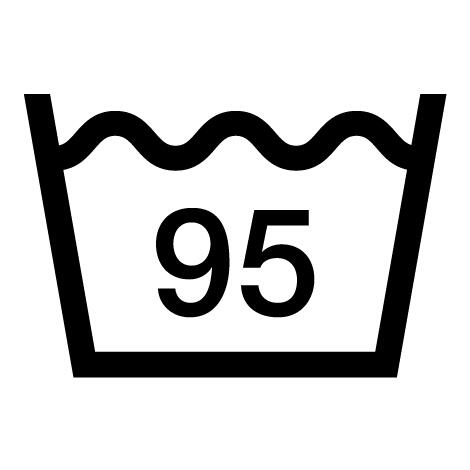 MAXIMUM WASH TEMPERATURE 95°C. NORMAL TREATMENT.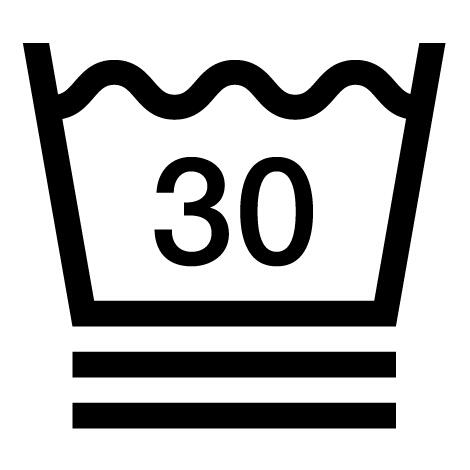 MAXIMUM WASH TEMPERATURE OF 30°C. VERY MODERATE TREATMENT.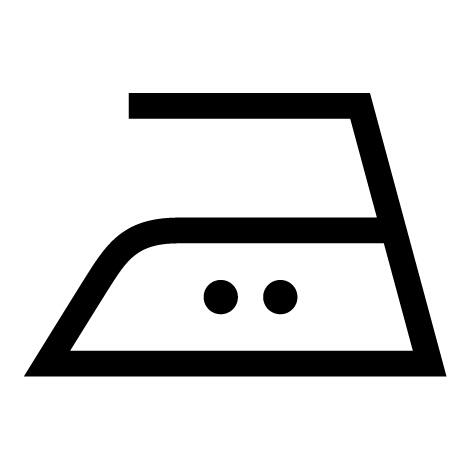 IRON AT A MAXIMUM SOLEPLATE TEMPERATURE OF 150°C.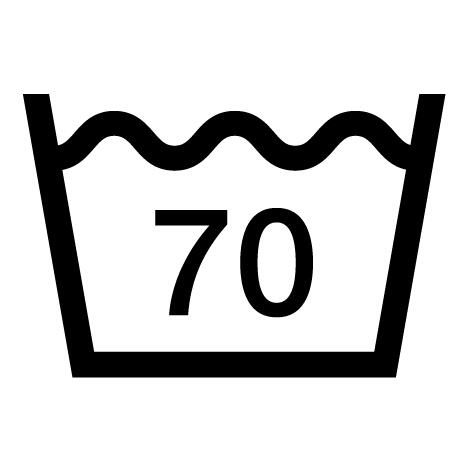 MAXIMUM WASH TEMPERATURE 70°C. NORMAL TREATMENT.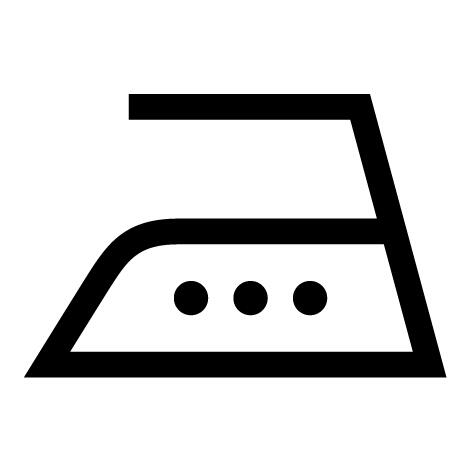 IRONING AT A MAXIMUM IRON SOLEPLATE TEMPERATURE OF 200°C.
---
Storage tips
Rinse with clean water, allow to air dry and store away from sunlight in a dry and well-ventilated place.
---
Restrictions on use
TO BE USED UNDER CONSTANT ADULT SUPERVISION
---
TESTS AND WARRANTY
Test product
EN71 toy standard
---
Warranty
2 Years
---
Agree by
from independent laboratories.
---