500 COMPRESSION RUNNING SLEEVE
Our design teams developed these compression running sleeves to improve running performance.
BENEFITS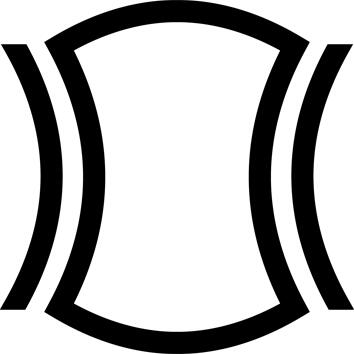 Muscle support
The sleeve optimises running performance.
TECHNICAL INFORMATIONS
COMPRESSION - IMPROVE PERFORMANCE:
We conducted a study into the effects of compression when running.
The study proved that when runners wear KIPRUN sleeves:
1 - blood flow is improved by 47% which increases oxygen levels in the muscles,
2 - vibration in tissues is reduced, which in turn reduces muscle damage,
3 - biochemical parameters for running are improved.
As a result, wearing KIPRUN sleeves improves running performance.
---
DURING EXERTION
Compression using the sleeve is effective DURING exertion. It is not suitable for recovery.
---
How to choose your size:
To optimise the effectiveness of the leg sleeve, take different and precise measurements around the larger of the calves and select the matching leg sleeve size.
size M - calf circumference: 32 / 36 CM
size L - calf circumference: 37 / 41 CM
---
How to slip on the leg sleeve
Slide your leg sleeve over itself going from the calf down to the ankle.
Using both hands, stretch your leg sleeve out to the side to get it over your foot and roll it carefully up the leg from just above the ankle joints.
Adjust the leg sleeve so it is just below the knee, ensure the material is evenly spread around the calf with no folds along the leg*.
---
Note
* * If you still can't get the leg sleeve right above the ankle joint and just below the knee, priority should always be given to the fit below the knee.
---
right / left
for maximum efficiency, we advise you to put the right sleeve on the right leg (and the left on the left).
---
Tips for storage and maintenance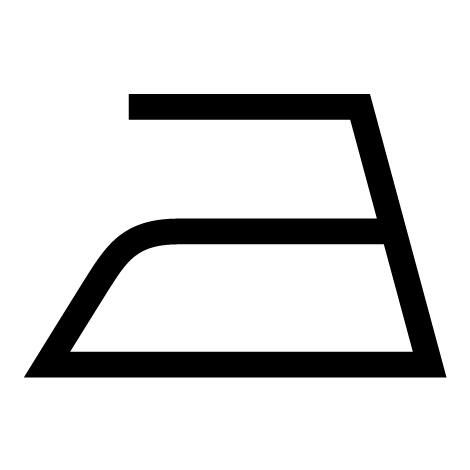 ANY TYPE OF IRONING ALLOWED.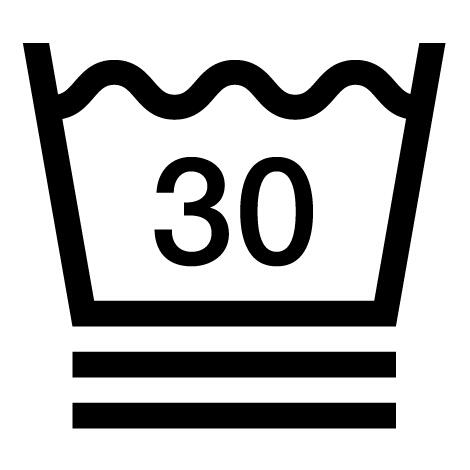 MAXIMUM WASH TEMPERATURE OF 30°C. VERY MODERATE TREATMENT.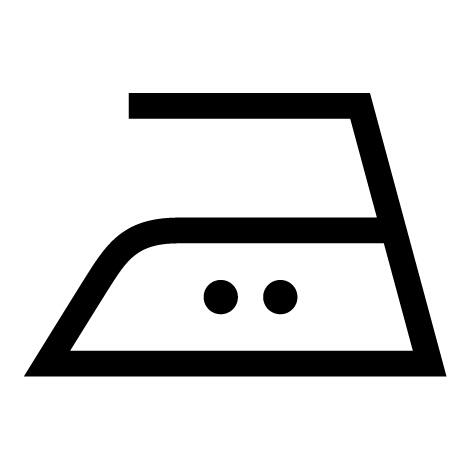 IRON AT A MAXIMUM SOLEPLATE TEMPERATURE OF 150°C.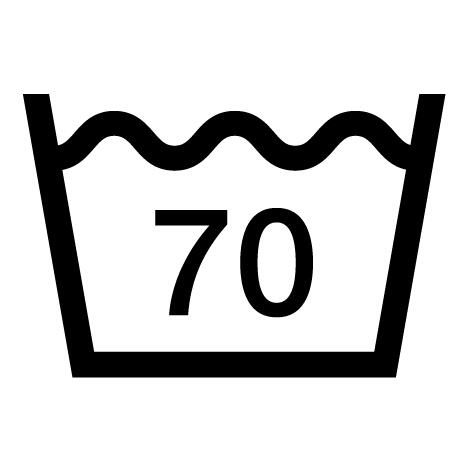 MAXIMUM WASH TEMPERATURE 70°C. NORMAL TREATMENT.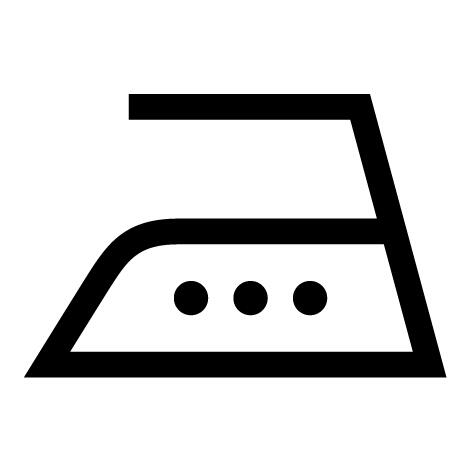 IRONING AT A MAXIMUM IRON SOLEPLATE TEMPERATURE OF 200°C.
---
Restrictions on use
This sleeve is not a MEDICAL DEVICE
---
TESTS AND WARRANTY
Test product
At Kiprun, all our products are tested by a panel of users under the real-life conditions for which they are designed. These tests are coordinated and supervised by a team of engineers dedicated to this mission. All these tests enable our product managers, engineers and the whole Kiprun team to develop, create and design technical products that meet our users' needs.
---
Warranty
1 Years
---
Agree by
The DECATHLON SportsLab, our R&D dapartment, works with the Université de Saint-Etienne.
---