500 Lightweight Hunting Snood - Camo
Blend in with this wetlands camouflage hunting snood.
BENEFITS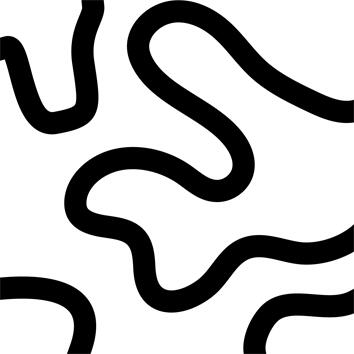 Camouflage
High-definition, realistic wetland camouflage pattern, with 3D depth effect.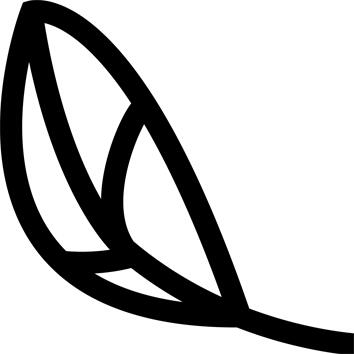 Lightweight
Weighing just 42g, this snood mask has a mesh section on the mouth and nose.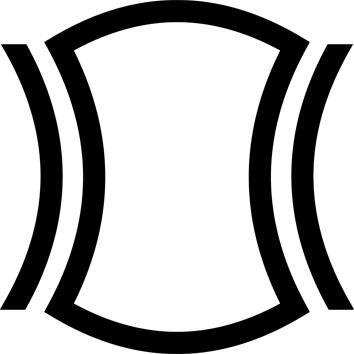 Anatomic design
The drawstring at the back allows you to adjust the neck warmer to your size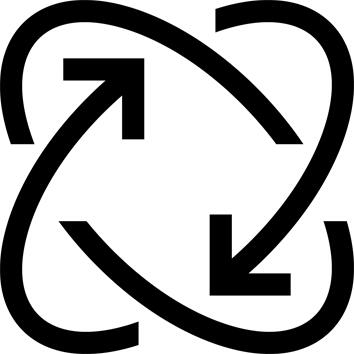 Freedom of movement
Focus on the hunt: this accessory is designed to follow your every head motion.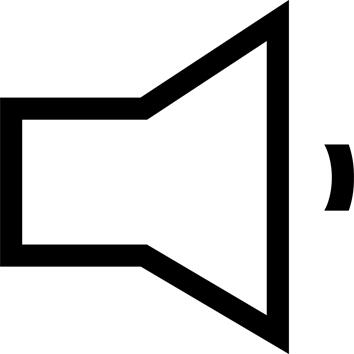 Noise level
The neck warmer's silent fabric provides full discretion.
TECHNICAL INFORMATIONS
Conceal a large part of your face with this snood which has been designed to mimic the wetlands perfectly
In order to stay invisible in the vegetation, this hunting snood was designed for waterfowl hunters and enthusiasts using an exclusive SOLOGNAC wetlands camouflage pattern to keep you camouflaged from waterfowl such as ducks, geese, teal, etc. With its ultra-realistic pattern of vegetation (rush, grass, reeds), a definite 3D effect, and a high-contrast background with light and dark shades, this model lets you blend into any type of biotope at dusk or any time of day.
---
Camouflage the lightest parts of your face whilst benefiting from a lightweight, breathable accessory
At the opening of the waterfowl hunting season and right up until the arrival of winter, the duck hunter needs lightweight clothing in which they feel comfortable and don't perspire. So, with this snood, you need no longer fear the sun's rays when you are at a fly-by in the wetlands. This lightweight, breathable accessory (just 42g) allows you to conceal your neck, nape, cheeks and nose without perspiring and sweating.
---
An essential snood for fly-bys in warm, dry weather
Imagine: The thermometer is hovering around 15-20 degrees, and the edges of the lake (or any other stretch of water) where you usually hunt are plagued by mosquitoes. A 3-hour wait ahead of you. It's still warm and you would like to be camouflaged as much as possible for hunting the gadwalls, mallards, pintails, widgeons, shovellers and other teal who will turn up? No doubt about it, this neck warmer plays a key role in your outfit.
---
No more fog building up on your binoculars or glasses thanks to the meshed section
Thanks to the "net" over the nose and mouth, this snood prevents fog from forming on your binoculars or glasses (if you wear any) when you breathe. It also facilitates your breathing. Worth the thought!
---
Is this neck warmer suitable for everyone? And how do you put it on?
No need to worry, this model is designed so that both little and tall users can use it for hunting waterfowl. Simply slip it on from the top of your head (the "mesh" part is of course to be placed on the front), position it so that it lands just below your eyes, and adjust it at the back using the drawstring so that it stays in place. There you go, now you're ready to take on the heat whilst concealing your face as much as possible!
---
Tips for storage and maintenance
Machine wash - 40° max - normal
Do not bleach
Do not tumble dry
Do not iron
Do not dry-clean
---
Storage tips
Store in a dry place, away from humidity and light.
---
Restrictions on use
Keep away from fire, and any source of heat in general.
---