Stainless Steel Isothermal Food Box - 2L
Need to keep your food warm (or cold) for several hours? Our designers have developed this large insulated box that will do just that.
BENEFITS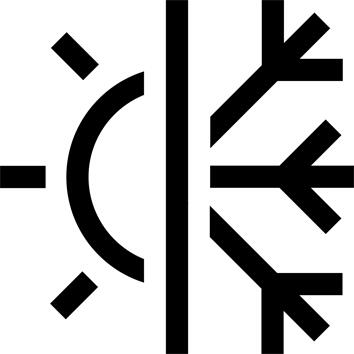 Isothermal
Starting temperature 95°C: 70°C after 6 hrs, 56° after 12 hrs, 40° after 24 hrs.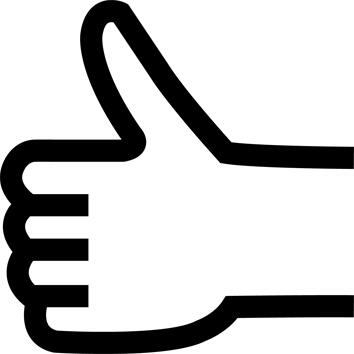 Ease of use
Large opening, screw-on cover, 2 food boxes included. Stainless steel.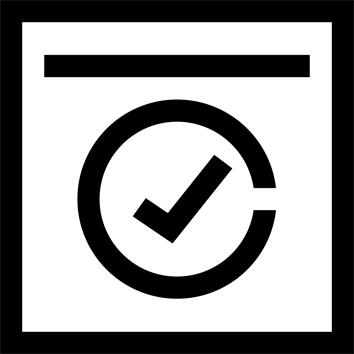 Easy maintenance
Easy to clean thanks to its large opening. Stainless steel inner wall.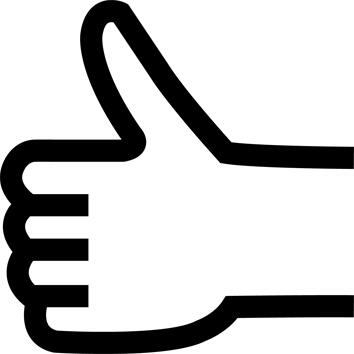 Easy transport
Large folding handle on the lid.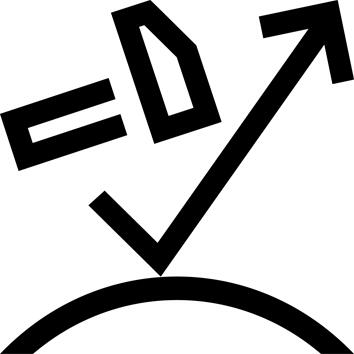 Robustness
Dble wall stainless steel 18/8 (304) design with a vacuum between the two walls.
TECHNICAL INFORMATIONS
Advice for maximising the performance of your isothermal flask.
Fill your food box with hot water for 5 minutes then replace the water with your hot food (either directly into the container or in the little boxes supplied.) Close the box.
The fuller the box, the more effectively it keeps its contents hot or cold.
---
Functions
2 food boxes included (0.35L and 0.65L) allowing you to separate food. WARNING!! For use in the microwave, it is essential to open the boxes. Do not heat in the closed position.
Do not leave food for more than 12 hours in the boxes or in the container.
---
Care instructions
Wash by hand, not in the dishwasher. Rinse in clean water, then leave to dry with the cap open.
Only the small food boxes may be washed in the dishwasher.
---
First use
Rinse the entire product 3 times with clean water before first use.
---
Materials and regulations
Our products and materials meet the food contact standards in force. They do not contain Bisphenol A (BPA) in accordance with the French regulations in force.
---
Weight and dimensions
Volume: 2 litres
Dimensions: Ø 15 cm x 22 cm
Weight: 1160g
---
Tips for storage and maintenance
Storage tips
Wash and dry before storing. Store in a clean, dry place.
---
Restrictions on use
The casing is not dishwasher or microwave safe.
---
TESTS AND WARRANTY
Test product
Our isothermal products are tested according to the same protocol: Water at 95°C is placed in the product which is then closed. The drop in temperature of the water is then measured after 6, 12 and 24 hours.
---
Warranty
2 Years
---