FOLDING CAMPING TABLE - 4 TO 6 PEOPLE
Our camper-designers designed this folding dining table for up to 6 people at a campsite.
BENEFITS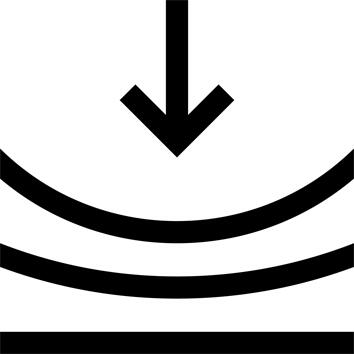 User comfort
Height : 70cm | Large surface area: 120 x 60cm | Up to 6 people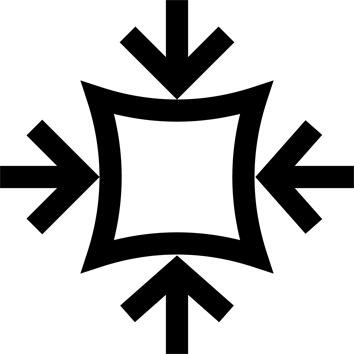 Compact design
Smaller size once folded | Volume: 25 L | Dimensions: 60 x 60 x 7 cm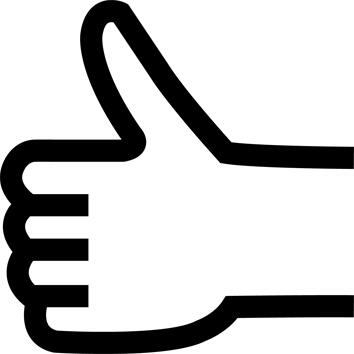 Easy transport
Table fitted with carry handle | Total weight: 5,7 kg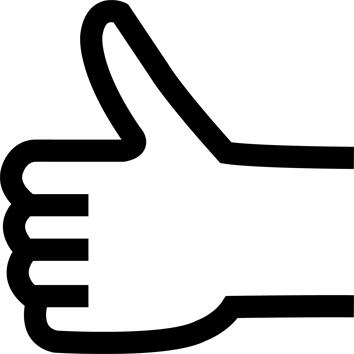 Easy opening / closing
Simple to unfold | 2 hooks to keep the table open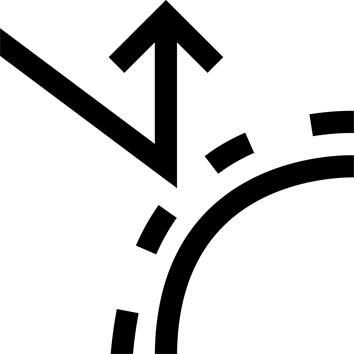 Durability
Steel feet and melamine table top | Resists a maximum weight of 50 kg
TECHNICAL INFORMATIONS
Recommendations for use
The height of this table can be adjusted. You can use it in low or high position.
---
Maintenance advice
Our camping tables have been designed for occasional outdoor use when camping, in your garden or the great outdoors. Continued exposure to UV rays over several weeks can damage the furniture. These products are not classified as "garden furniture" and aren't designed to be left outdoors permanently. To guarantee maximum durability of your table, it's important to store it when not in use.
---
OUR ENVIRONMENTAL POLICY
Because we are aware that we must act to preserve our playground, Quechua is committed to limiting the environmental impact of its products.
Today, this product is not eco-designed, but we work every day to make it more responsible: eco-design, repairability and sustainability are at the heart of our developments.
---
REPAIRS
We have developed a repair patch for our unit and camping table worktops.
If needed, you can the find it on our website in after-sales service. The order code is: 8788176.
Copy the code and paste it into our search function.
---
Tips for storage and maintenance
Storage tips
We recommend you choose a clean, dry area. Be careful not to put weight on your table when it is stored.
---
Restrictions on use
Tested for a maximum load of 50 kg.
---
TESTS AND WARRANTY
Test product
Our Quechua global design centre is based in Passy, at the foot of Mont-Blanc in Haute Savoie. This location makes it a real meeting place for our teams (designers, product managers, engineers, etc) and outdoor sports enthusiasts. A great asset for designing high-quality products for camping trips and giving you access to all our expertise.
---
Warranty
2 Years
---
Agree by
To fulfil your needs, the Quechua products are tested in the countryside under the conditions that you will come across when camping. Our teams, as well as a tester panel (made up of partners, ambassadors and customers), test products throughout their development until they go to market.
---