LOW FOLDING CAMPING TABLE - MH100 - GREY
Our experienced team of camping enthusiasts has designed this compact folding coffee table to suit all your camping outings.
BENEFITS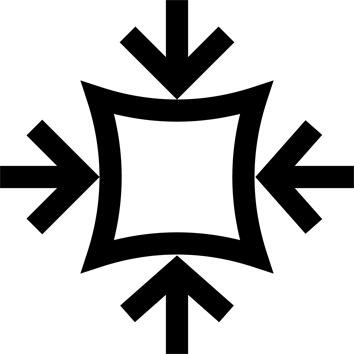 Compact design
Folded size: 42 x 32 x 4 cm/ 5 L. weight: 1.6 kg. Carry handle.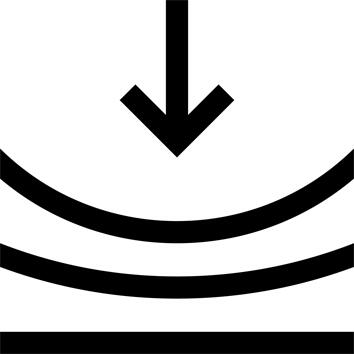 User comfort
Height 30 cm
Large tabletop for 2 people with a size of 42 x 64 cm.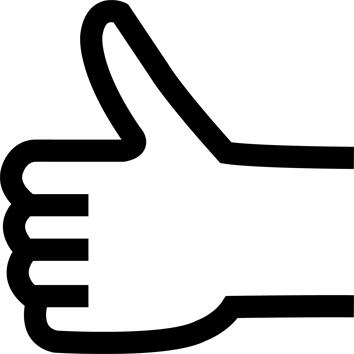 Easy opening / closing
Simple unfolding system. 2 lugs keep the table folded.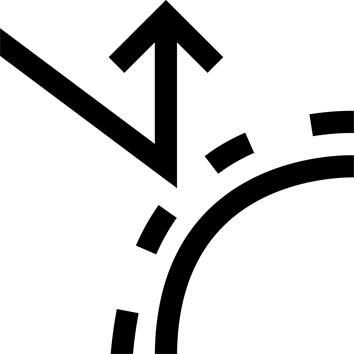 Durability
Aluminium legs and tabletop made of melamine.
Shelf capacity 50 kg max.
TECHNICAL INFORMATIONS
Product design: our expertise
Our Quechua global design centre is based in Passy, at the foot of Mont-Blanc in Haute Savoie.
This location is a place where our teams (designers, product managers, engineers, etc.) can meet with outdoor sports enthusiasts.
A significant advantage for designing high-quality products and giving you access to all our expertise.
---
Where do our low tables come from?
This chair was designed in our international design centre, at the foot of Mont Blanc in France, and then manufactured and assembled by our suppliers in China.
We work in close collaboration with these partners who have extensive experience in making our tables.
Thanks to this relationship of trust with our industrial partners, we can create high-quality technical products.
---
Working conditions in our production workshops
We guarantee that our suppliers comply with our code of conduct. These suppliers are often located in developing countries where our presence helps to create jobs.
By conducting audits and having teams on site, we make sure that the working environment of the employees meets certain quality standards in terms of human respect, personal fulfilment and environmental protection.
---
OUR ENVIRONMENTAL POLICY
Because we are aware that we must act to preserve our playground, Quechua is committed to limiting the environmental impact of its products.
Today, this product is not eco-designed, but we work every day to make it more responsible: eco-design, reparability and durability at the heart of our development process.
---
Tips for storage and maintenance
Hand wash
Do not bleach
Do not tumble dry
Do not iron
Do not dry-clean
---
Storage tips
We recommend you choose a clean, dry area. Be careful not to put weight on your table when it is stored.
---
Restrictions on use
Maximum table weight: 50 kg. Don't let it stay damp.
---
TESTS AND WARRANTY
Test product
It's in France, at the foot of Mont Blanc, that our design team conceives, designs and creates Quechua products. We test them in the field with other campers to make sure that they are comfortable and durable. Brittany, Corsica... We go to as many places as possible, in all weather conditions. Great conditions for discussion, which is precious to gain your feedback and plan our new products!
---
Warranty
2 Years
---
Agree by
To meet your requirements, Quechua products are tested on camping trips in conditions you will encounter while camping. Our Field Test Engineers, together with a panel of testers, test the products throughout the development process until they're available for sale.
---