Fishing Surfcasting Ariser Sea Heavy Leader Set x3 Hook N°2
Designed for surfcasting with a versatile rig for big fish.
BENEFITS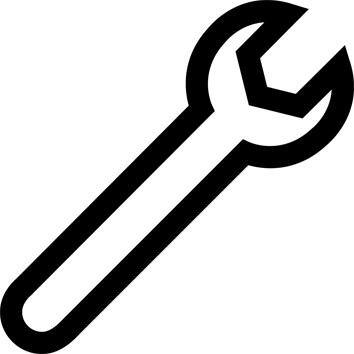 Easy assembly / dismantling
Connect to main line using the loop and to sinker using the clip.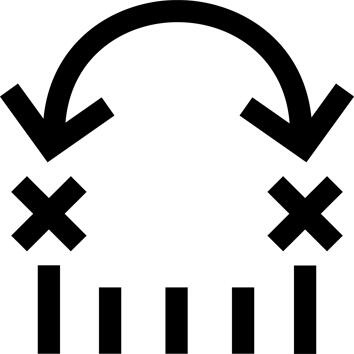 Distance
especially adapted for use with large bait.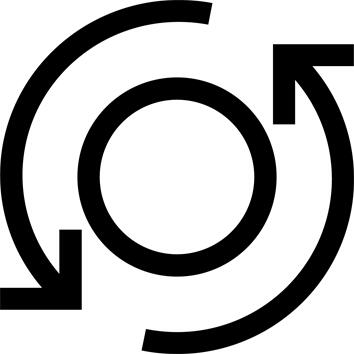 Easy to rotate
Swivels fitted onto a system of beads ensuring perfect rotation.
TECHNICAL INFORMATIONS
LINE DIAMETER
Main line: 0.60 mm
2 leaders: 0.30 mm
---
DISTANCE BETWEEN SNOODS
50 cm
---
STACK LENGTH
2 45 cm leaders
---
Hook size
ARISER SEA HEAVY KIT X3 No. 2
2 No. 2 nickel-plated, two-barbed hooks

KIT ARISER SEA HEAVY X3 No. 1
2 No. 1 nickel-plated, two-barbed hooks
---
Tips for storage and maintenance
Storage tips
Keep the metal parts away from moisture.
---