boilies Carp fishing Wellmix 24mm strawberry 1 kg
We have designed the WELLMIX range for carp anglers seeking an instantly attractive boilie that will not break the bank when used for heavy groundbaiting.
BENEFITS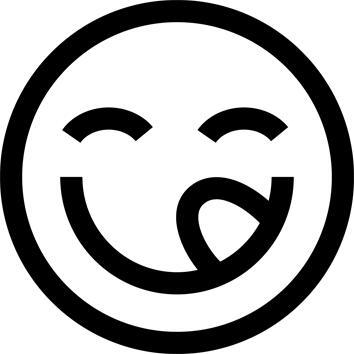 Flavour
The rapid diffusion of particles and flavours makes it highly attractive.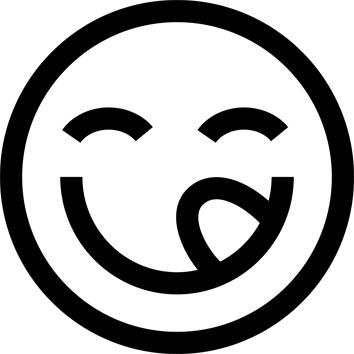 Palatability
Simple, natural and effective formulas for fishing and groundbaiting.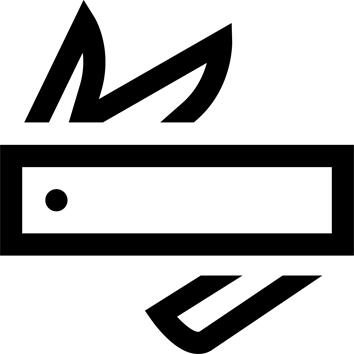 Versatility
Boilie designed for speed fishing or heavy groundbaiting.
TECHNICAL INFORMATIONS
WELLMIX? SIMPLE IS EFFECTIVE
To offer you INSTANTLY ATTRACTIVE and AFFORDABLE boilies, our engineers have chosen simplicity over complexity when choosing the ingredients for each recipe.

As such, WELLMIX boilies are mainly composed of three types of meal (maize, wheat, soya) and seeds (rapeseed).

This choice means we can offer you very affordable, high-quality boilies by using top-quality no-frill meals: QUALITY first!
---
HOOKBAIT or GROUNDBAIT?
WELLMIX boilies excel in their two main fields of use.

1/ Use them as hookbait for speed fishing. You will be surprised at how quickly they attract fish. This effectiveness is a direct result of the way WELLMIX boilies dissolve, with fast yet progressive diffusion of particles: PERFECT for a fishing session!

2/ You can groundbait economically without overfeeding the carp, thanks to the controlled protein content of the boilies.
---
BOILIE DISSOLVING SPEED
It can be a tricky business defining the life span of bait on the water bed. That said, here are some factors that can be considered:
- The warmer the water, the quicker the dissolution
- The stronger the current, the quicker the dissolution
- The more active the pests (crayfish, catfish), the quicker the dissolution

To help you choose the right bait for your needs, we've classified our boilies from the most soluble to the least:
-Wellmix
-Suprem
-Naturalseed
-Xtrem 900
---
OPTIMISING BAITING WITH A BOILIE THROWING STICK
The grain size and hardness of a boilie may influence its resistance to bursting when baiting with a boilie throwing stick.
In order to minimise this risk, we suggest using two simple and effective tricks:
1/ Wet the inside of your throwing stick before using it
2/ Place your boilies in a bucket of water during a baiting session
---
Legal information
Complementary compound feed intended for carp.
Made in the Netherlands.
---
Tips for storage and maintenance
Storage tips
Store the boilies in a dry place.
---
Restrictions on use
Not for human consumption.
---