MOIST CLAY 2 kg Still fishing meal
We chose this product to allow you to design a primer with the desired texture and tackiness to suit your fishing conditions.
BENEFITS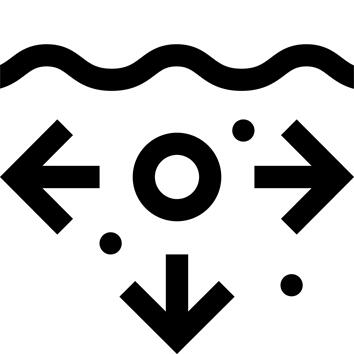 Sticking properties
It makes a compact ball that does not crumble off when you hold it in your hand.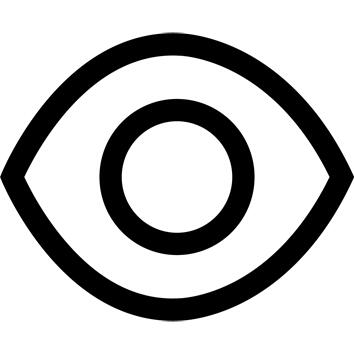 Visibility
Its brown colour will give the bait a darker shade.
TECHNICAL INFORMATIONS
Design
TEAM CAPERLAN engineers developed and tested this product in Cestas, in the Gironde region of France.
---
Test
Tested by our teams, this CAPERLAN product retains all its qualities for 2 years (best before 24 months after product manufacture).
---
Identification Number
48432493400021
---
Tips for storage and maintenance
Storage tips
The Caperlan Clip'&'Cut makes it possible to open and close the bag cleanly to prevent the bait from being wasted, while facilitating its transport and storage. Store the meal in a dry place.
---
Restrictions on use
Not for human consumption.
---