CORN MEAL 1 KG still fishing meal
This meal is designed for anglers seeking to make their own bait.
BENEFITS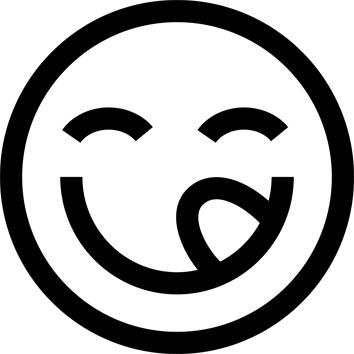 Palatability
It is an appetising base for your bait.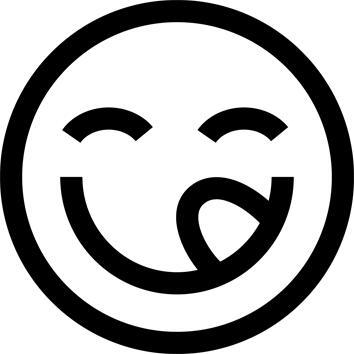 Flavour
This meal contains starch and protein.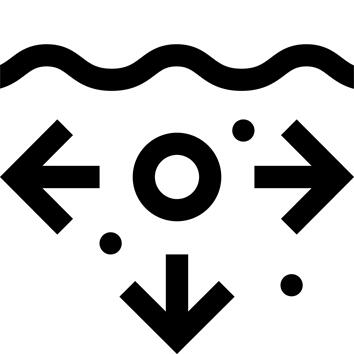 Sticking properties
The sticking properties of corn are average.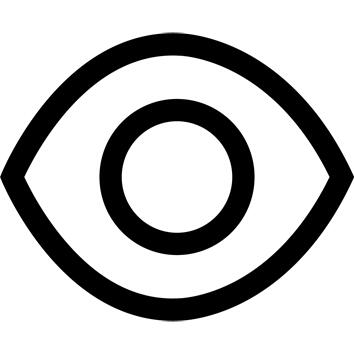 Visibility
Its colour with lighten the colour of your bait.
TECHNICAL INFORMATIONS
Legal name
Raw material for animal foodstuff
---
Identification Number
48432493400021
---
Tips for storage and maintenance
Restrictions on use
Not for human consumption.
---