120 Warm Women's and Girls' Ice Skates
Our Oxelo design teams developed these skates for occasional use when learning to ice skate recreationally outdoors.
BENEFITS
Fit
6-eyelet lacing and 3 hooks on the high boot for better support.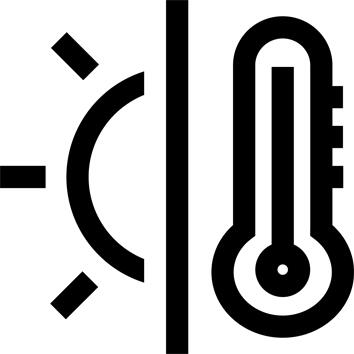 Warmth
Lined liner for improved thermal insulation.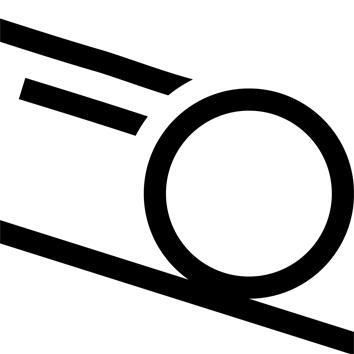 Glide performance
Figure skating style blade providing good stability.
TECHNICAL INFORMATIONS
Sharpening
The skates should be sharpened regularly.
We recommend sharpening the blades before using them for the first time.
To maintain the sharpness of your blades, use rigid blade protectors when moving off the ice.
---
Thermal insulation.
A lined bootie for improved thermal insulation. Suitable for outdoor winter skating.
---
Safety advice
Always wear protective equipment.
---
Elegance
Skates with a figure skating look and a feminine design.
---
Tips for storage and maintenance
Do not wash
Do not bleach
Do not tumble dry
Do not iron
Do not dry-clean
---
Storage tips
Dry your blades with a dry cloth after each use to prevent them rusting. Store your skates in a dry place and cover the blades with a cloth blade guard.
---
Restrictions on use
Not suitable for figure skating in a club.
---