Kids' Football Undershorts Keepcomfort - Black
As football players ourselves, we've designed the Keepcomfort undershorts for young players looking for warmth when playing at a moderate intensity.
BENEFITS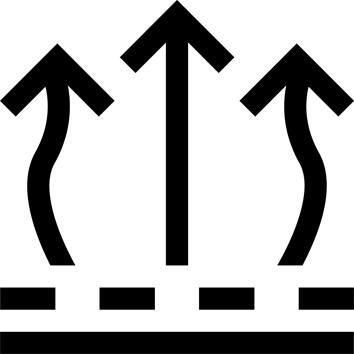 Breathability
Fabric that wicks away perspiration.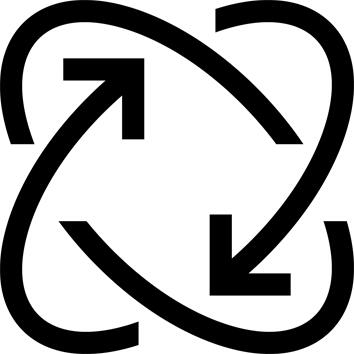 Freedom of movement
Stretchy fabric and close-fitting cut provide greater freedom of movement.
TECHNICAL INFORMATIONS
Why we recommend wearing a technical base layer for a healthy, beneficial habit.
A base layer is an insulating layer that keeps you warm.
It also absorbs moisture to leave your skin dry by wicking perspiration away to the outside. It also helps maintain your internal body temperature at 37°C during exercise, in both hot and cold weather.
It dries very quickly. It can continue to do this over a longer period by wicking perspiration to keep you comfortable for longer.
---
What our design team has to say
Our football enthusiast designers developed these Keepcomfort undershorts for football players and sports users looking for close-fitting tights that aren't too tight, to protect them from low temperatures. Undershorts also protect from football shorts rubbing against the skin, and avoid burns. The product is very comfy for moderate intensity play or sports activity that makes you sweat a little.
---
Technical tests
Here at Kipsta, we get all our technical base layer garments tested by our product certification unit, to precisely measure heat retention and perspiration wicking capacity. This means we can advise you of the most suitable product, based on your usage and the weather conditions.
---
The matching items in the Keepcomfort range
Three products make up the Keepcomfort range: long-sleeved base layer top, tights and undershorts for total protection against the cold.
---
How you feel when you wear a Keepcomfort base layer
Heat is retained and generated in cold weather.
Manage your perspiration and keep your skin dry at moderate intensity.
A fitted cut and soft fabric for your comfort.
---
Tips for storage and maintenance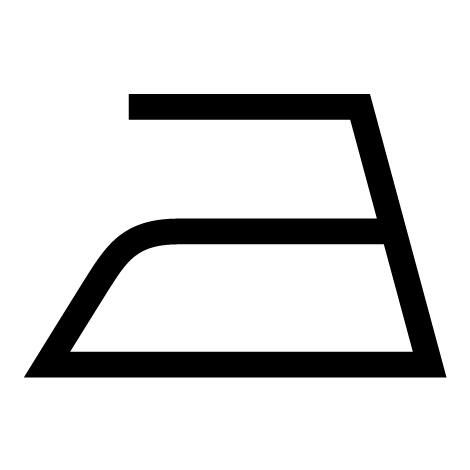 ANY TYPE OF IRONING ALLOWED.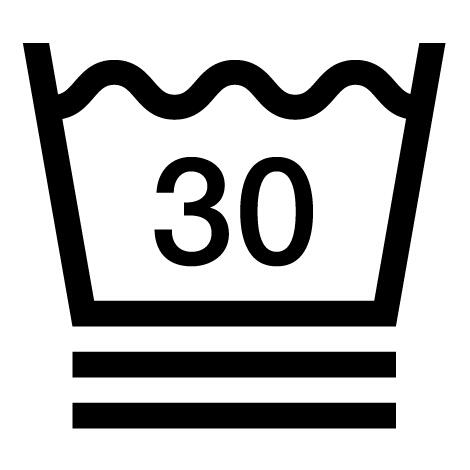 MAXIMUM WASH TEMPERATURE OF 30°C. VERY MODERATE TREATMENT.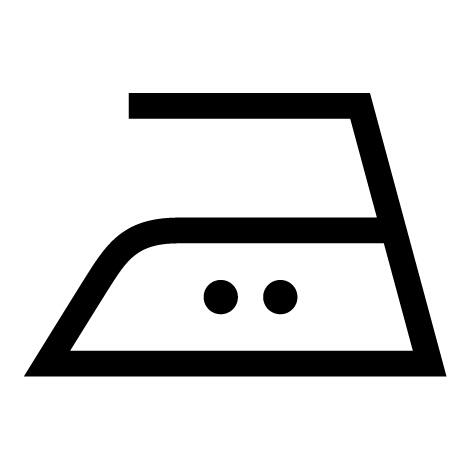 IRON AT A MAXIMUM SOLEPLATE TEMPERATURE OF 150°C.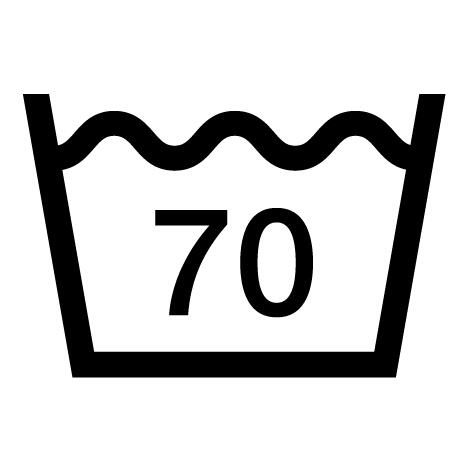 MAXIMUM WASH TEMPERATURE 70°C. NORMAL TREATMENT.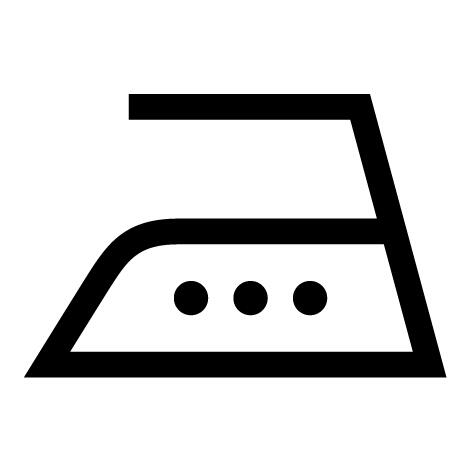 IRONING AT A MAXIMUM IRON SOLEPLATE TEMPERATURE OF 200°C.
---
Storage tips
Store in a dry and ventilated place, keep away from humidity.
---