Mesh Stuff Bag for Sleeping Bags
Our team of enthusiasts created this mesh bag for storing your down or synthetic sleeping bag (60 L).
BENEFITS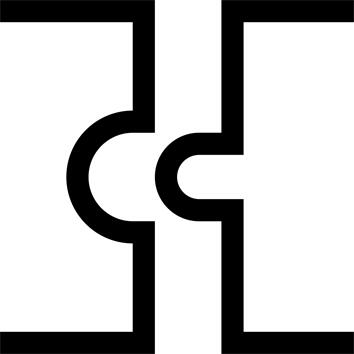 Compatibility
Suitable for all sleeping bags, both down and synthetic.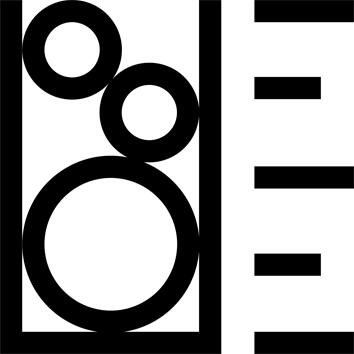 Capacity
Usable volume 60 Litres.
TECHNICAL INFORMATIONS
How to store your sleeping bag:
Make sure that your sleeping bag is thoroughly dry and clean. Tuck it into the mesh storage bag, feet first.
Then store it in a clean, dry and well-ventilated place.
It is very important to save space by storing your product in its stuff bag. Long-lasting compression alters the lining and therefore the thermal insulation of your sleeping bag.
---
Environmental approach
Textile dyeing requires a lot of water but also produces waste water from the dye baths.
To reduce this impact on the environment, we have chosen to use a mass dyeing process called "dope dyed", integrating colour pigments as soon as the yarn is manufactured, for the mesh fabric of the cover.
This process reduces the CO2 emissions of this product.
---
ADDITIONAL SUSTAINABLE DEVELOPMENT INFORMATION
In addition, for the grey fabric of the storage bag, we have chosen a dyeing method called "two-tone" which consists in dyeing only one thread out of two. This dyed yarn is also made from a bulk dyeing process which incorporates the colour pigments from the yarn manufacturing phase onwards.This process reduces the CO2 emissions of this product.
---
Tips for storage and maintenance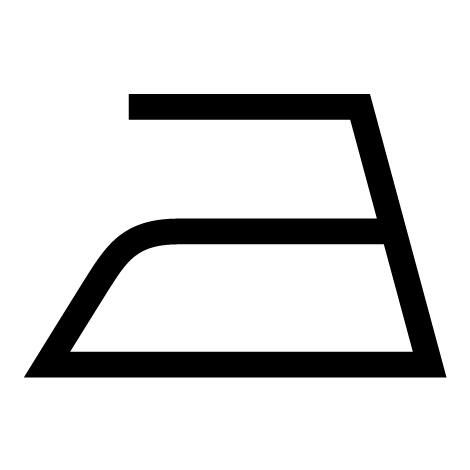 ANY TYPE OF IRONING ALLOWED.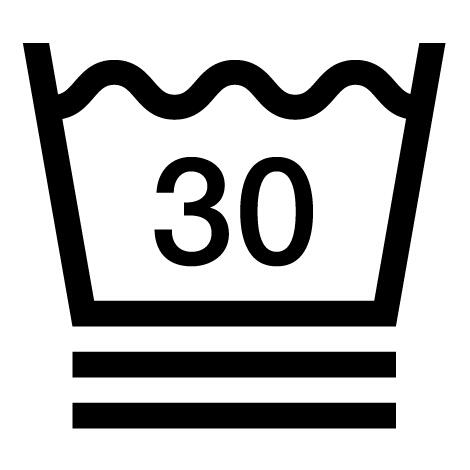 MAXIMUM WASH TEMPERATURE OF 30°C. VERY MODERATE TREATMENT.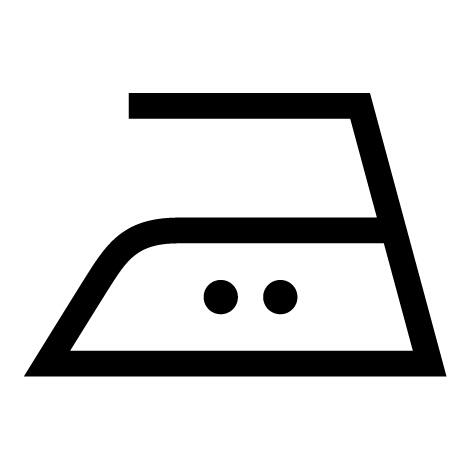 IRON AT A MAXIMUM SOLEPLATE TEMPERATURE OF 150°C.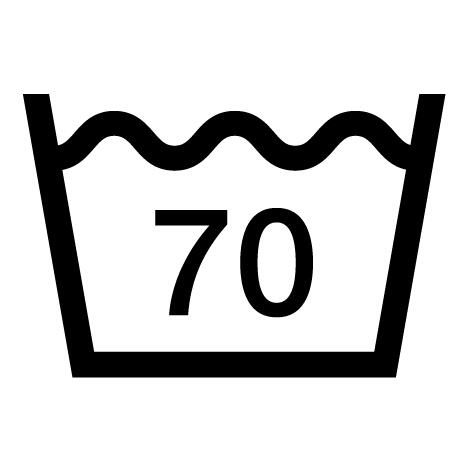 MAXIMUM WASH TEMPERATURE 70°C. NORMAL TREATMENT.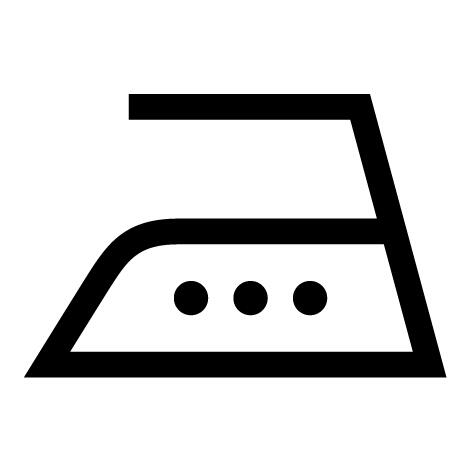 IRONING AT A MAXIMUM IRON SOLEPLATE TEMPERATURE OF 200°C.
---
Restrictions on use
This stuff bag is not a transport bag.
---