Rigid Tech Accessories Case
Our backpacker designers created this case to carry all your electronic accessories such as cables or other chargers.
BENEFITS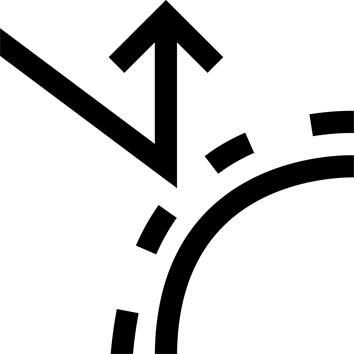 Abrasion resistance
Outer fabric in 600 denier polyester and thermoformed shell.
Eco-design
We dye the yarn with coloured granules to avoid using dye baths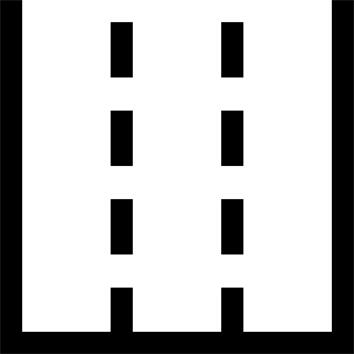 Multiple compartments
1 large zipped pocket, 4 elasticated pockets and 5 elastic support straps.
TECHNICAL INFORMATIONS
Good storage capacity
This case has several compartments:
- 1 large zipped pocket to store and secure all types of accessories.
- 4 elasticated pockets perfect for storing SD cards, USB flash drives or even adaptors.
- 5 elasticated support straps to organise all your cables.
---
Eco-design
Textile dyeing requires a lot of water and also produces waste water from the dye baths. To reduce this environmental impact, we use a mass pigmentation process that involves adding the colour pigments when the yarn itself is produced.
To go even further, the inner fabric is completely "Bi-ton", which means that we only dye one yarn in two. The yarn is also dyed using mass pigmentation.
---
Tips for storage and maintenance
Do not wash
Do not bleach
Do not tumble dry
Do not iron
Do not dry-clean
---
TESTS AND WARRANTY
Test product
This case has been tested in the field by independent users from outside the Forclaz teams. For several days, they were able to enjoy and sometimes make changes to the features of the test samples, ending up with a product that completely meets their needs for future trips.
---
Warranty
2 Years
---