SNOWSHOE TRANSPORT AND STORAGE BAG QUECHUA SH100 MOUNTAIN
This carry case/backpack has been developed to help you easily carry and store your snowshoes. Features a pole-holders grip system.
BENEFITS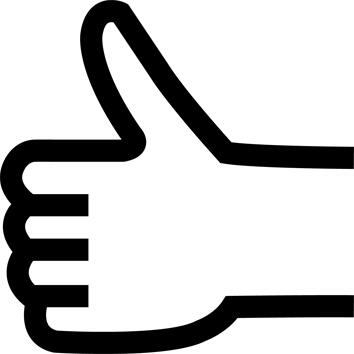 Ease of use
Wide zip opening, 2 carry handles and back strap.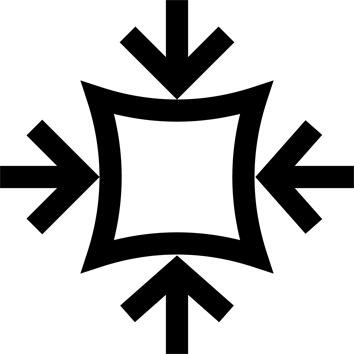 Compact design
dimensions 640 mm x 260 mm x 180 mm (outer sides).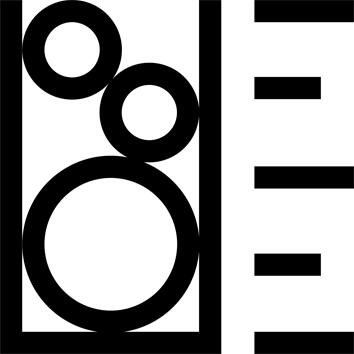 Volume
Transport: 1 or 2 pairs of snowshoes, 1 pair of poles on the sides.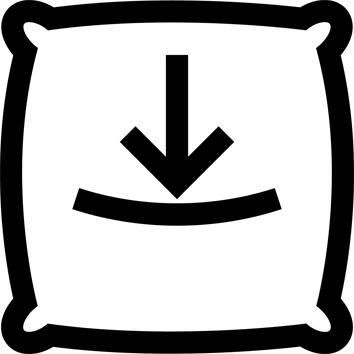 Carrying comfort
Adjustable straps for greater comfort
TECHNICAL INFORMATIONS
How does my product warranty work?
This product is guaranteed for 2 years from the date shown on the sales receipt. A product covered by the warranty will be exchanged free of charge. The warranty covers product defects, excluding those resulting from normal wear and tear and improper use.
---
Using poles for increased stability when snowshoeing:
We strongly recommend that you use a pair of poles for better stability when snowshoeing. Especially if you intend to walk on slopes (uphill, downhill, etc.) or on powder snow where you may sink in more. There are 2 types of basket, choose large baskets so that the poles remain on the surface.
---
Choose breathable clothing for snowshoeing:
We tend to over-dress when hiking in the snow because we are afraid of the cold. However, you will heat up very quickly when snowshoeing.
Adopt the 3 layer technique!
This technique gives you warmth according to your level of effort: remove clothing when it is warm, put it back on when it is colder or during breaks. If you are too hot, you will perspire more, which will cool you down during breaks or when going downhill on a hike.
---
Dressing using the 3 layer technique?
To dress properly in winter, whatever your activity, we recommend using the 3-layer principle:
layer 1: The high-tech base layer transfers moisture away from the body to keep your skin dry.
layer 2: The second layer (fleece, sweater) provides warmth and transfers moisture outwards.
layer 3: The jacket protects you from the outdoor conditions: rain, snow, wind.
The whole outfit must be breathable in order to eliminate moisture.
---
NEVER FORGET SAFETY...
For off-piste hiking, make sure you are equipped with maps, a compass and/or GPS and carry an Avalanche Victim Detector, a shovel and a probe. These three pieces of equipment allow you to be found if you are caught in an avalanche, or look for a victim. And do not forget to revise your security basics.
---
Tips for storage and maintenance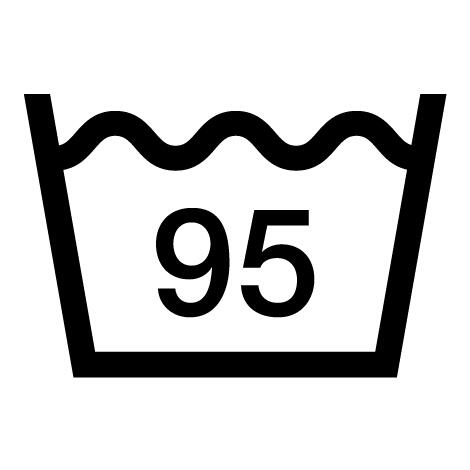 MAXIMUM WASH TEMPERATURE 95°C. NORMAL TREATMENT.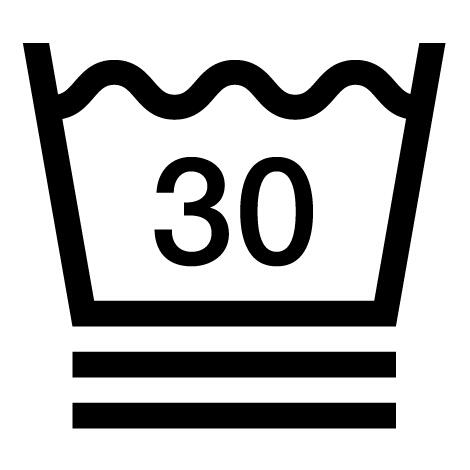 MAXIMUM WASH TEMPERATURE OF 30°C. VERY MODERATE TREATMENT.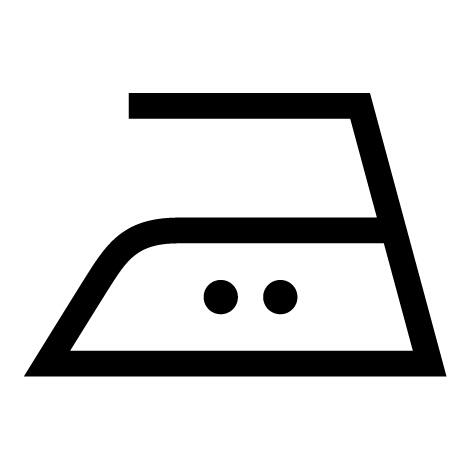 IRON AT A MAXIMUM SOLEPLATE TEMPERATURE OF 150°C.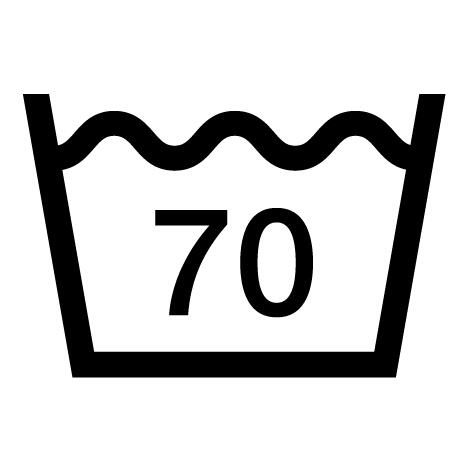 MAXIMUM WASH TEMPERATURE 70°C. NORMAL TREATMENT.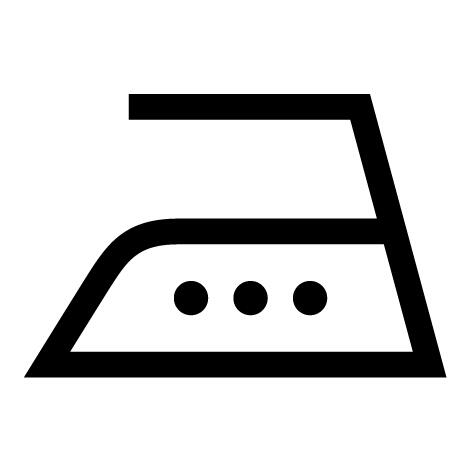 IRONING AT A MAXIMUM IRON SOLEPLATE TEMPERATURE OF 200°C.
---
Storage tips
Store in a dry place.
---