UNIVERSAL BAG - SPARE PART FOR AIR SECONDS TENTS & SHELTERS
Our camping designers have developed this universal carry bag to replace the original carry bag for your Air Seconds tent or your shelter.
BENEFITS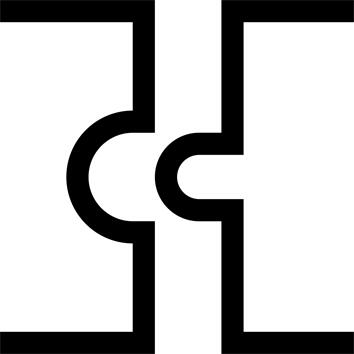 Compatibility
Compatible with our Air Seconds tents and our Shelters except those made from Polycotton
TECHNICAL INFORMATIONS
Compatibility
This carry bag is compatible with all our inflatable "Air Seconds" tent as well as our camping shelters. It is suitable for transporting our classic tents and those with our Fresh&Black technology.
Caution: this carry bag is not compatible with our Polycotton tents.
---
Verification with a technician
We recommend that you check that the part is compatible with your equipment by asking a professional. The Workshop technicians at your Decathlon store are available to help you chance the parts on your equipment. Feel free to use their services!
---
Tips for storage and maintenance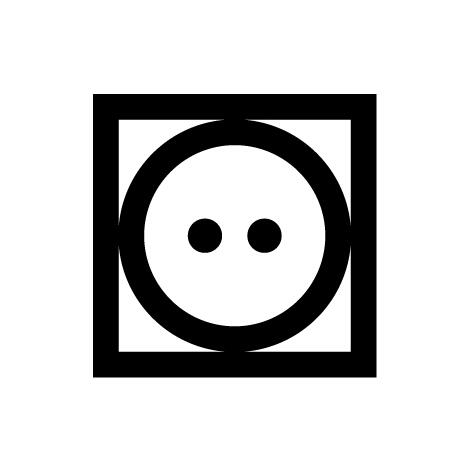 DRYING IN A TUMBLE DRYER POSSIBLE. NORMAL TEMPERATURE, MAXIMUM EXHAUST AIR TEMPERATURE OF THE DRUM 80°C.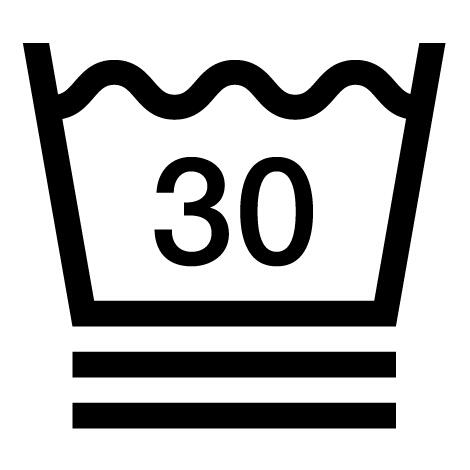 MAXIMUM WASH TEMPERATURE OF 30°C. VERY MODERATE TREATMENT.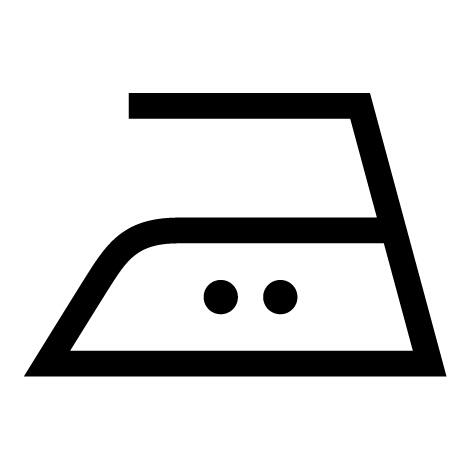 IRON AT A MAXIMUM SOLEPLATE TEMPERATURE OF 150°C.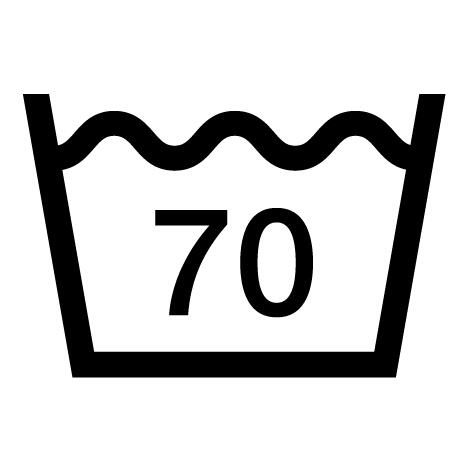 MAXIMUM WASH TEMPERATURE 70°C. NORMAL TREATMENT.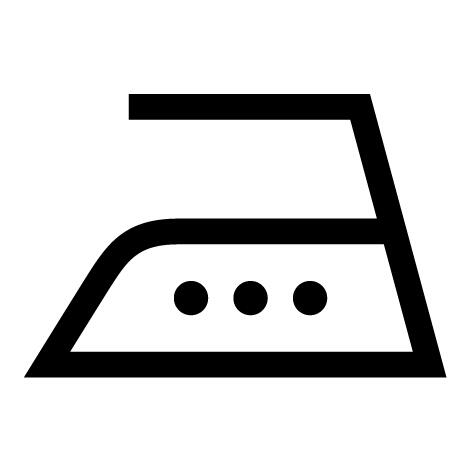 IRONING AT A MAXIMUM IRON SOLEPLATE TEMPERATURE OF 200°C.
---
Storage tips
Make sure that the tent or living space is completely dry when stored to avoid corrosion and/or mould. Check the condition of your tent and its carry bag before each departure.
---
Restrictions on use
Not compatible with our polycotton tents.
---
TESTS AND WARRANTY
Warranty
2 Years
---
Agree by
To meet your requirements, Quechua products are tested out in the heart of nature in the type of conditions you may encounter during your hikes. Our teams, as well as a tester panel (made up of partners, ambassadors and customers), test products throughout their development until they go to market.
---