BABY CORN PELLET 8 MM Still fishing pellets
For the fisher who wants to bait and fish tench or carp.
BENEFITS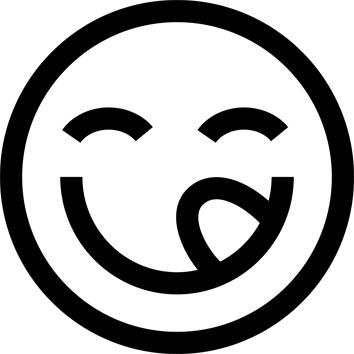 Palatability
Its rich and appetising formula attracts fish.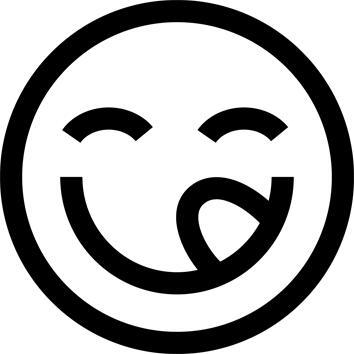 Flavour
Pellets which are high in protein and starch.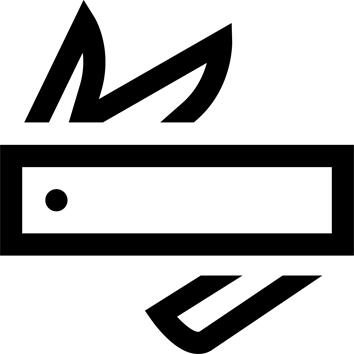 Versatility
For carp and all large white freshwater fish.
TECHNICAL INFORMATIONS
Legal name
Raw material for animal feed
---
Analytical constituents and levels
Crude protein: 8 %
- Raw fat: 4%
Crude mineral matter: 2%
Crude fibre: 1%
---
Tips for storage and maintenance
Restrictions on use
Not for human consumption.
---