MEN'S Cross-Country Skiing Over-Trousers XC S OVERP 150 - Black
Our team developed these over trousers for cross-country skiers practising at low intensity and/or in cold weather.
BENEFITS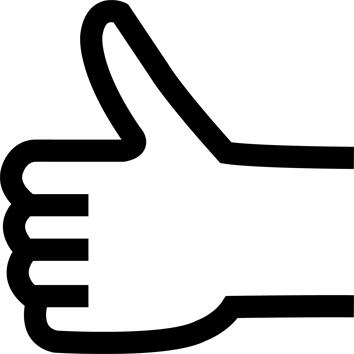 Easy opening / closing
Full-length zip on the sides to remove them without taking off your boots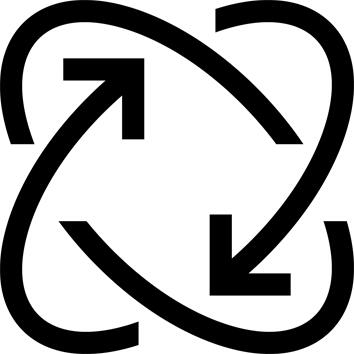 Freedom of movement
Provides good freedom of movement even when wearing a base layer underneath.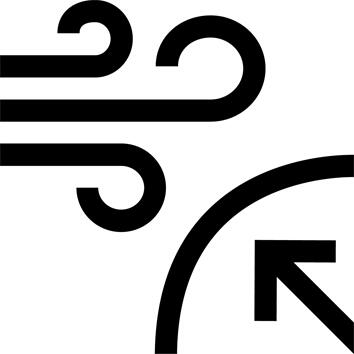 Windproof
Windproof component to protect you from the wind and hence the cold.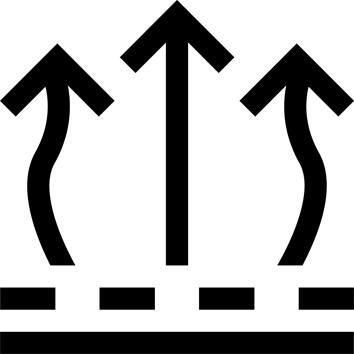 Breathability
RET = 6 eliminates the water vapour generated through perspiration.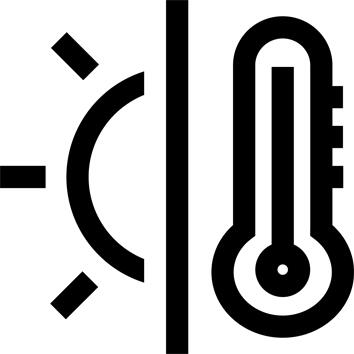 Warmth
Standard fit and not too loose fitting to prevent heat loss.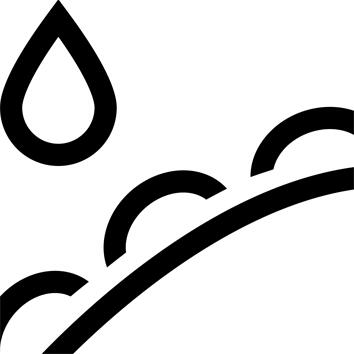 Water repellent
Water-repellent component that makes snow slide off (10 000 Schmerbers).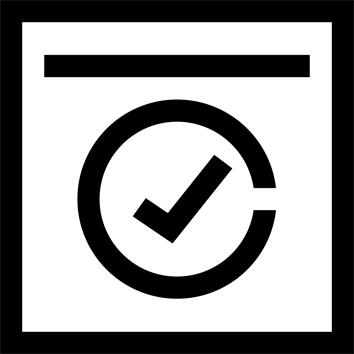 Easy maintenance
The synthetic material is machine washable and does not require ironing.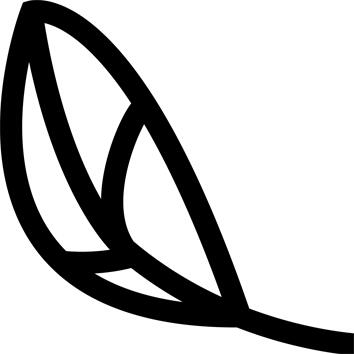 Lightweight
470 g in size L.
TECHNICAL INFORMATIONS
SIZING INFORMATION
Standard fit with enough space inside for wearing a base layer underneath.
---
WATER-REPELLENT PROPERTIES
We've designed some water-repellent clothing to protect you during your cross-country skiing outings in the snow.
The water-repellent property of a fabric is its capacity to make water run off its surface without absorbing it.
A fabric is made water-repellent by applying a treatment to its outer surface. This treatment needs to be renewed during the lifetime of the garment (we recommend every 3 washes).
---
How to stay warm and dry during my cross-country skiing outings?
We recommend the 3-layer technique.
Layer 1: second skin (technical base layer) wicks away moisture from the body to keep your skin dry.
Layer 2: insulating (t-shirt, fleece) layer that provides warmth and wicks away moisture outwards.
Layer 3: outer protective (jacket) layer that protects from the weather conditions: wind, snow and cold.

Adjust the number of layers to the level of your physical effort and the weather, and make sure that the clothing is breathable.
---
Why is it important to wear breathable clothing for cross-country skiing?
To avoid getting wet, wear breathable clothing that eliminates water vapour generated by perspiration.
We measure its evaporative resistance = RET
RET <6: extremely breathable, ideal for most intense physical effort
RET between 6 & 12: very breathable, suitable for moderate physical effort
RET between 12 & 20: moderately breathable, not particularly pleasant during physical effort
RET >20: not very breathable and therefore not very suitable during physical effort
RET >40: not breathable
---
Why should you protect yourself from the wind?
Did you know that the wind makes you feel colder? Therefore, if the outdoor temperature is 0° with a wind-speed of 20 km, it will feel like -10°. So-called "windproof" components help to reduce this windchill by blocking the air flow resulting from the true wind and the forward motion of your sporting activity.
---
Tips for storage and maintenance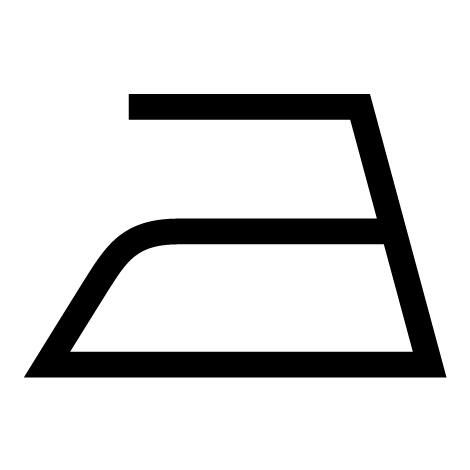 ANY TYPE OF IRONING ALLOWED.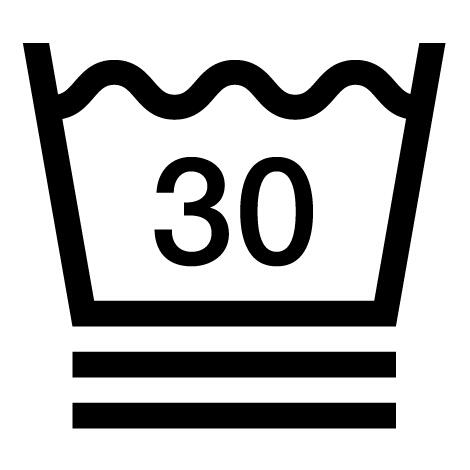 MAXIMUM WASH TEMPERATURE OF 30°C. VERY MODERATE TREATMENT.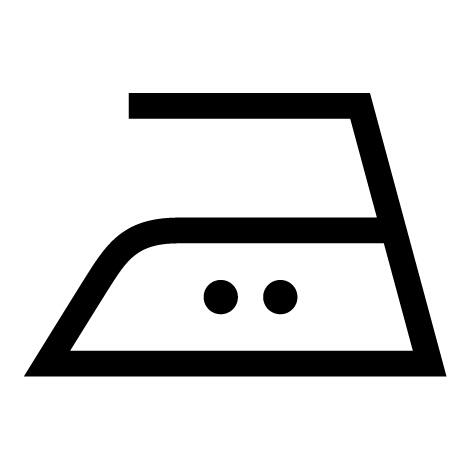 IRON AT A MAXIMUM SOLEPLATE TEMPERATURE OF 150°C.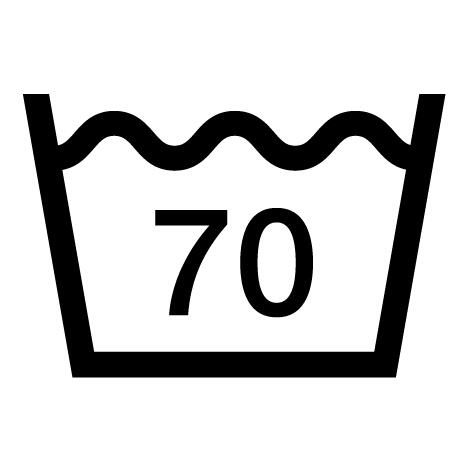 MAXIMUM WASH TEMPERATURE 70°C. NORMAL TREATMENT.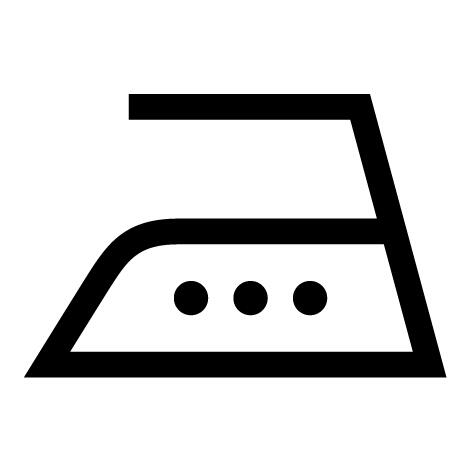 IRONING AT A MAXIMUM IRON SOLEPLATE TEMPERATURE OF 200°C.
---
Storage tips
Keep on a hanger or folded in a clean, dry place.
---
TESTS AND WARRANTY
Test product
Our design team is based at the foot of Mont Blanc, in Haute-Savoie (France). All of our products are tested in the field under real conditions by our panel of testers made up of professional instructors and coaches as well as regular cross-country skiers. Our clothes are also subjected to laboratory tests: colour running, washing, stain resistance, yellowing.
---
Warranty
2 Years
---