1 kg / 20 cm Medicine Ball - Turquoise
We have designed this medicine ball for static or dynamic strengthening exercises, at home or at the gym.
BENEFITS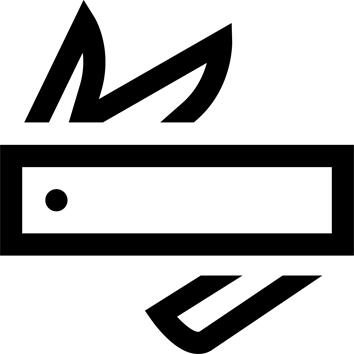 Versatility
Forearms, arms, back... Work on many different muscle groups.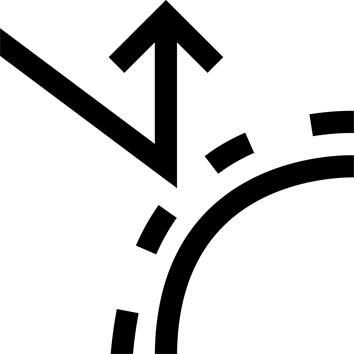 Durability
Its surface makes it hard-wearing
TECHNICAL INFORMATIONS
Which weight is right for you?
The weight depends on the exercises being done. The lower-body muscles are more powerful than the upper-body muscles. You can therefore use heavier weights for your squats and lunges (from 1.5kg).
---
Why use a medicine ball?
The medicine ball is a versatile accessory used in lots of exercises to intensify your workout
It's an alternative to dumbbells for all exercises, with both hands needed for good grip (e.g. throw-downs and floor taps, or more static exercises such as sitting twists)
You can also use its round shape to work your coordination, balance and core by doing mountain climbers with your hands on top of it
---
What workouts can you do with a medicine ball?
Don't know which exercise to start with, or how to get your posture right? Take a look at the domyos.com website. Our design team and qualified sports coaches have developed a coaching service to guide you. Around ten free exercise videos using the medicine ball are waiting for you.
---
BONUS
It's perfect for your workouts as it won't damage your floor
My favourite thing is pairs exercises such as squats where you throw the ball!
---
Tips for storage and maintenance
Storage tips
Store in a clean, dry place out of direct sunlight and below 25°C Do not store near a heat source such as a radiator, heated floor, sunny window, etc.
---
TESTS AND WARRANTY
Test product
Made from materials free from harmful substances. We conduct tests on the weight and size of our medicine balls
---
Warranty
2 Years
---
Agree by
"This Domyos 1kg Pilates and toning medicine ball is great value for money. I bought it for doing physiotherapy after an operation on my right rotator cuff because I needed to build up muscle in my arm again. Because it's weighted, the ball is just what I needed." Sylvie, Decathlon customer
---