Mountain Bike Hydration Backpack ST 900 12L/2L Water - Black
This hydration backpack has been designed to keep you easily hydrated while out mountain bike touring for up to four hours.
BENEFITS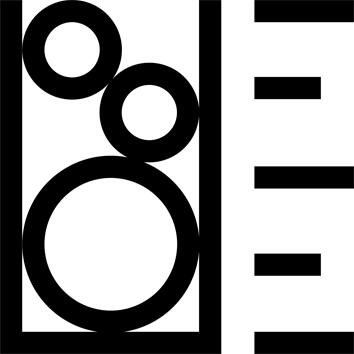 Capacity
A usable volume of 12L and a 2L water bladder: drinking for up to 4 hours.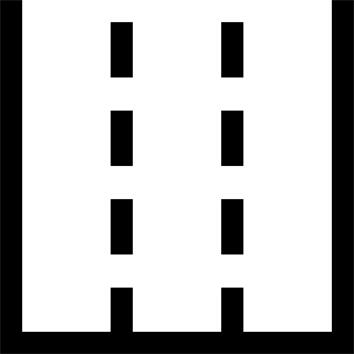 Multiple compartments
1 large compartment, 1 tool pocket, 2 side pockets, 1 helmet gusset, etc.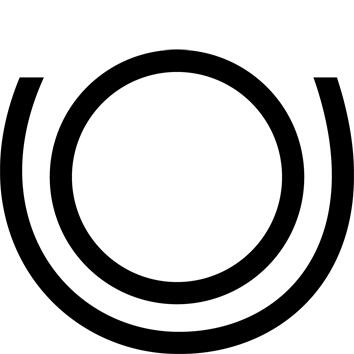 Stability
Adjusts with the shoulder straps, the waist strap, and the chest strap.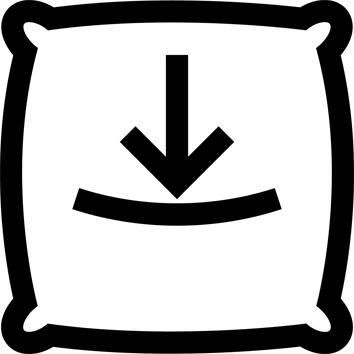 Carrying comfort
There are 3D mesh pads at the back and hips for ventilation.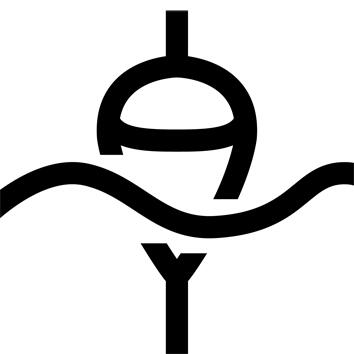 Watertight
The bag comes with a built-in protective rain and mud cover.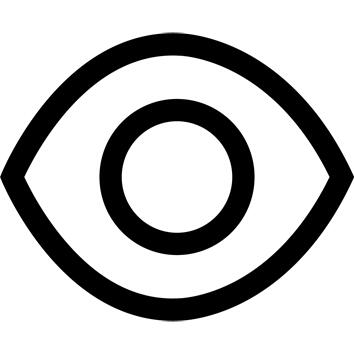 Visibility
VIOO CLIP light attachment point on the back
TECHNICAL INFORMATIONS
Maintenance tips:
For hygiene reasons, we recommend cleaning your water bladder after each use.

To help you clean out the tube, you can order a special brush using product ref. 5935596.
This kit comes with a hanger to make it easier to dry out the inside of the bladder.
Tip: If you don't want your drink to taste like plastic, wash the bladder, dry it well, and place it in your freezer.
Take it out a few hours before your ride. This will stop any flavour transfer.
---
BRING WITH YOU...
This hydration pack comes with a 2 L water bladder. But also remember to bring:
- your food (granola bars, energy gels, etc.)
- your multi-function adjustment tool (ref: 8386669)
- a puncture repair kit (inner tube, tyre lever, hand pump, puncture repair spray, CO² cartridge, etc.)
- your chain rivet extractor and a quick link
- a piece of identification, blood type card
- a means of payment and a telephone
- a 1st aid kit
- etc...
---
A LARGE WATER BLADDER
With its 2-litre capacity, your water bladder will last you around 3 hours of riding.
Its wide opening makes it quick to fill up. When closing it, make sure the slider clips into place to ensure it won't leak.
---
GREAT WATER FLOW
Before you set off, remember to remove the air to improve water flow.
Just turn the hydration bladder upside down once filled, direct the air bubbles towards the tube opening and suck them out.
The bite valve is lockable (rotates 180°) to prevent leaks when not in use. It won't drip, even when in the open position.
To get a good flow when drinking, pinch the valve with your mouth and suck.
---
Care tips
To make your bag last longer, we recommend waterproofing it before you first use it. Even though the fabric is already water-repellent, extra waterproofing will stop mud getting caked onto it.

Before each ride, remember to wash and dry your water bladder with the help of the cleaning kit (product ref. 5935596).
If you don't want to get a plasticky taste, put your dry water bladder in your freezer. This will stop any flavour transfer.
---
EXTENDING THE PRODUCT'S LIFESPAN
Remember to take a look at our water bladders support page to help your product last longer.
---
Tips for storage and maintenance
Hand wash
Do not bleach
Do not tumble dry
Do not iron
Do not dry-clean
---
Storage tips
Once clean and dry, keep your backpack and water bladder in a dry place and away from direct sources of heat. Clean by hand in soapy water.
---
Restrictions on use
Do not fill the water bladder with tea, coffee or alcohol.
---
TESTS AND WARRANTY
Test product
At Decathlon, all of our products are tested by a panel of users in the conditions for which the products were designed. These tests are led and monitored by our design team. All of these tests allow our product managers, engineers and the whole mountain biking team to develop, create and design technical products that guarantee customer satisfaction.
---
Warranty
2 Years
---
Agree by
The Rockrider team is proud to introduce this hydration backpack and water flask. They're designed to last a long time and support you through all your mountain bike tours.
---