Men's Long-Sleeved Showerproof Road Cycling Jacket RC 500 - Khaki
Designed by keen road cyclists, this waterproof jacket lets you ride comfortably in wet or windy weather.
BENEFITS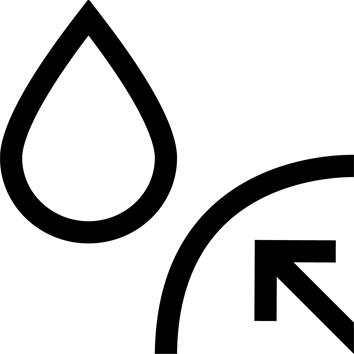 Waterproof
The 8,000mm water column membrane protects you from heavy rain.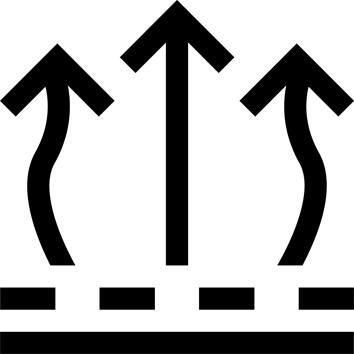 Breathability
Fabric that wicks away perspiration (RET of 7.8)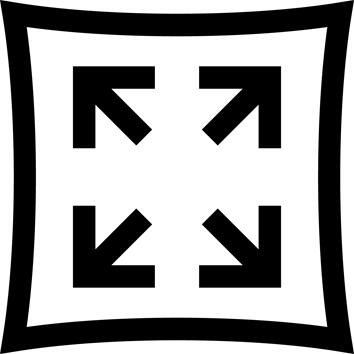 Stretch
Stretch fabric for greater comfort and freedom of movement.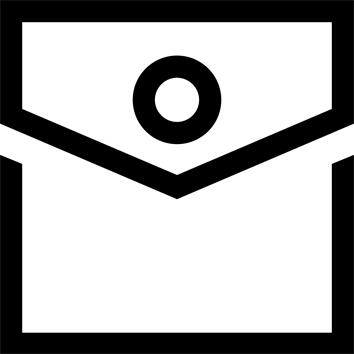 Pockets
Chest pocket with waterproof zip and wide zip pocket on the back.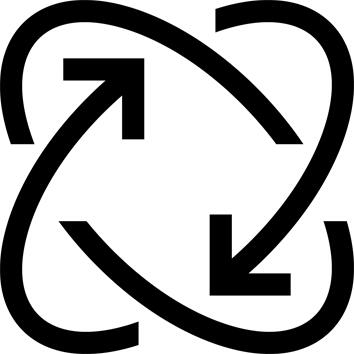 Freedom of movement
Cut designed for a more comfortable position on the bike.
TECHNICAL INFORMATIONS
FABRIC WATERPROOFING
A fabric's waterproofing is determined by measuring its resistance to the pressure exerted by a water column, measured in mm (test based on ISO 811 standard). The higher the pressure, the more waterproof the fabric. These are the waterproof characteristics of the RC500 jacket: 8,000 mm before washing, 5,000 mm after 5 washes.
---
JACKET WATERPROOFING
It's not just the fabric that's important for the product's waterproofing; the construction is just as big a deal. The seams on the RC500 are sealed and we have chosen to use the waterproof YKK AquaGuard® zip.
---
BREATHABILITY OF THE FABRIC (RET)
To see whether a fabric is breathable, we test its evaporative resistance or RET (based on the ISO 11092 standard). The lower its resistance, the more it lets water vapour produced by the body escape, therefore the more breathable it is.
• RET <6: extremely breathable, suitable for the most intense workouts
• RET 6 to 12: very breathable, designed for moderate exercise
• RET 12 to 20: moderately breathable, not enough for exercise
• RET >20: little breathability, unsuitable for exercise
---
MEMBRANE OR COATING?
The RC500 jacket's fabric has a membrane.

The membrane is a type of very thin micro-perforated plastic film (polyurethane) which makes the fabric both waterproof and breathable. It is also very supple, lighter, more durable and more breathable than a fabric with a coating.
Coating is a layer applied to the interior of the fabric which makes the fabric waterproof. It costs less than a membrane, and requires a lining to protect it.

---
FOLD-UP FLAP
As you know, if the road is wet, it can be very unpleasant getting your shorts covered in spray from the rear wheel. To solve this problem, we've equipped the RC500 jacket with a retractable flap at the base of the back. It can be discreetly folded into the back of the jacket, and is very practical when needed.
It goes without saying that adding a mudguard to the rear of your bike adds even more protection against splashes.
---
Cut
CLASSIC FIT: Fitted and comfortable. This timeless cut is perfect for your longer bike rides, whether in the saddle or having a break.

This fit is tighter than our "Relaxed Fit", but not as tight as our "Pro Fit".
---
Tips for storage and maintenance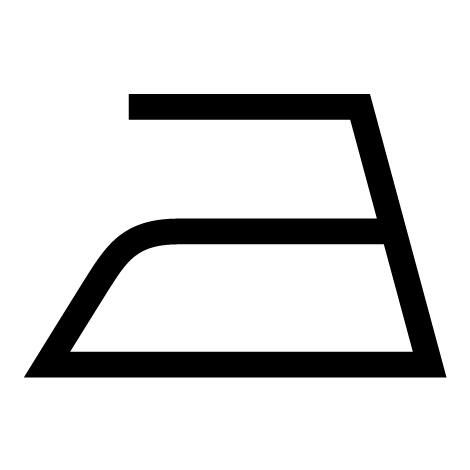 ANY TYPE OF IRONING ALLOWED.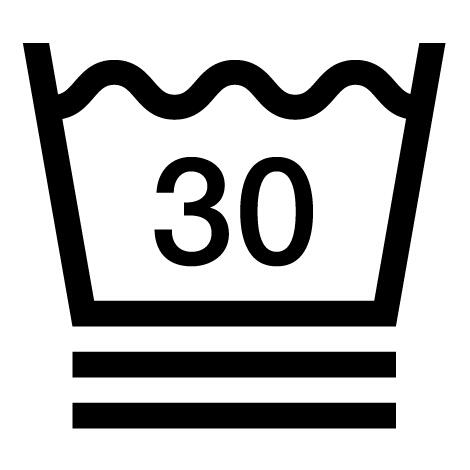 MAXIMUM WASH TEMPERATURE OF 30°C. VERY MODERATE TREATMENT.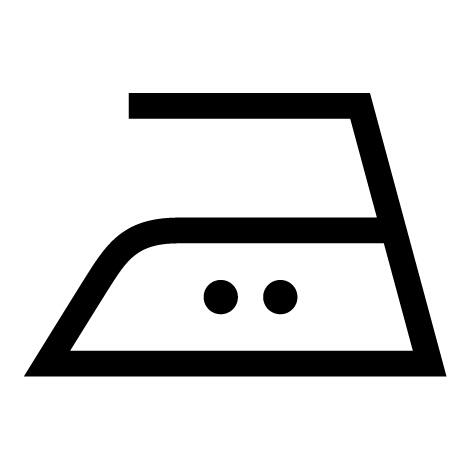 IRON AT A MAXIMUM SOLEPLATE TEMPERATURE OF 150°C.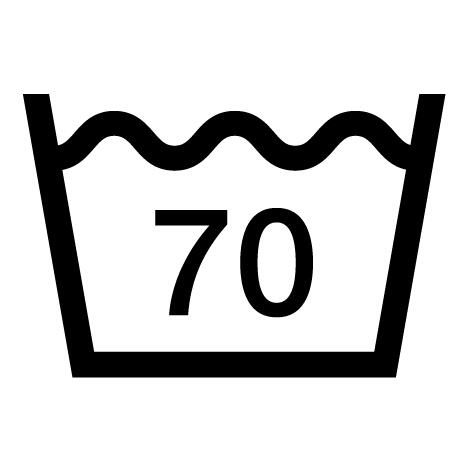 MAXIMUM WASH TEMPERATURE 70°C. NORMAL TREATMENT.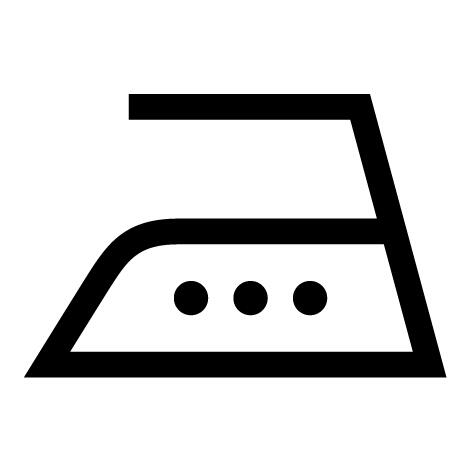 IRONING AT A MAXIMUM IRON SOLEPLATE TEMPERATURE OF 200°C.
---
TESTS AND WARRANTY
Test product
Our product design team, made up of cycling enthusiasts, is based in Lille, in northern France, near the legendary roads of Flanders. To get this rainproof jacket just right, we tested it all over Flanders throughout the winter: we believe that only by subjecting them to real world conditions, like the ones you experience on your bike, can we continuously improve our products.
---
Warranty
2 Years
---
Agree by
Our RC500 jacket has been approved by Rémi and Olivier, two cyclists who set out on a 15,000-km bike tour of Europe visiting 26 countries in 6 months.
---