Men's Long-Sleeved Road Cycling Rain Jacket RC100 - Indigo Blue
This rain jacket is designed to help you start road cycling in light wind or drizzle.
BENEFITS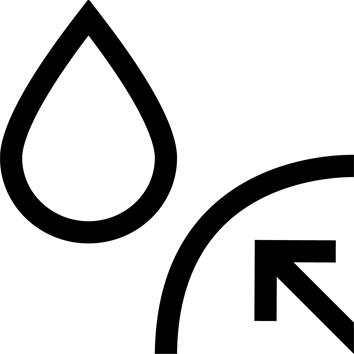 Waterproof
The recycled polyester has a waterproof coating to protect from drizzle (2000mm)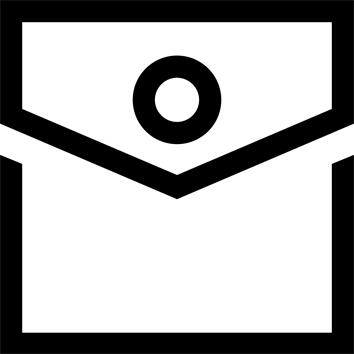 Pockets
Large pocket on the back with a flap to keep your belongings dry.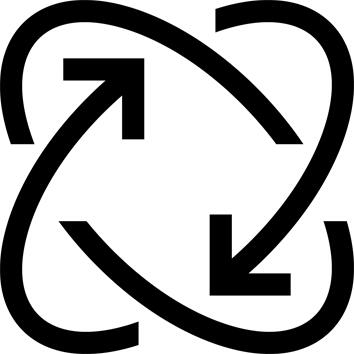 Freedom of movement
Cut designed for a more comfortable position on the bike.
TECHNICAL INFORMATIONS
FABRIC WATERPROOFING
A fabric's waterproofing is determined by measuring its resistance to the pressure exerted by a water column, measured in mm (test based on ISO 811 standard). The higher the pressure, the more waterproof the fabric. These are the waterproof characteristics of the RC100 jacket: 3,000 mm before washing, 2,000 mm after 5 washes.
---
FABRIC BREATHABILITY RET => 7.95
To see whether a fabric is breathable, we test its evaporative resistance or RET (based on the ISO 11092 standard). The lower its resistance, the more it lets water vapour produced by the body escape, therefore the more breathable it is.
• RET <6: extremely breathable, suitable for the most intense workouts
• RET 6 to 12: breathable, designed for moderate exercise
• RET 12 to 20: moderately breathable, not enough for exercise
• RET >20: little breathability, unsuitable for exercise
---
MEMBRANE OR COATING?
The RC100 jacket is made from a coated fabric.

Coating is a layer applied to the interior of the fabric which makes the fabric waterproof. It costs less than a membrane, and requires a lining to protect it.

The membrane is a type of very thin micro-perforated plastic film (polyurethane) which makes the fabric both waterproof and breathable. It is also very supple, lighter, more durable and more breathable than a fabric with a coating.
---
Tips for storage and maintenance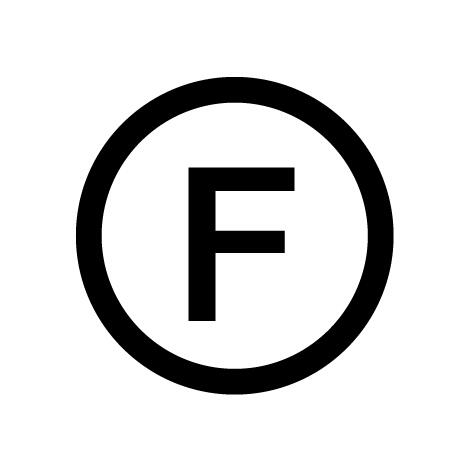 PROFESSIONAL DRY CLEANING WITH TETRACHLOROETHYLENE AND ALL SOLVENTS LISTED OPPOSITE THE F SYMBOL. NORMAL TREATMENT.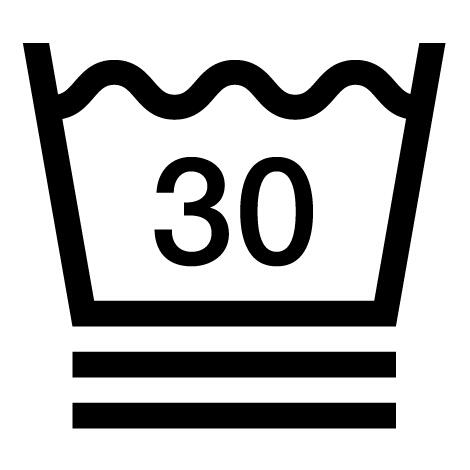 MAXIMUM WASH TEMPERATURE OF 30°C. VERY MODERATE TREATMENT.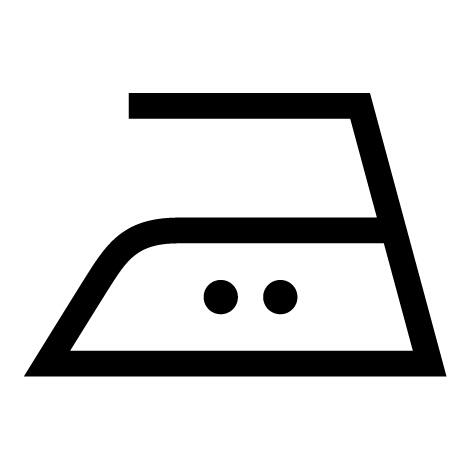 IRON AT A MAXIMUM SOLEPLATE TEMPERATURE OF 150°C.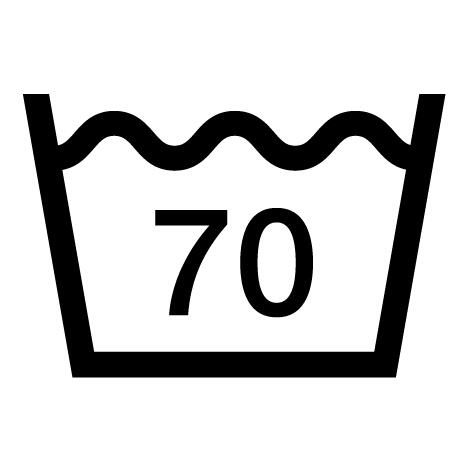 MAXIMUM WASH TEMPERATURE 70°C. NORMAL TREATMENT.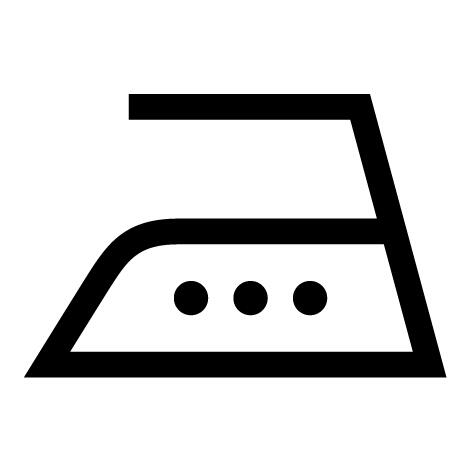 IRONING AT A MAXIMUM IRON SOLEPLATE TEMPERATURE OF 200°C.
---
Restrictions on use
This product does not have a hood
---
TESTS AND WARRANTY
Test product
Our product design team, made up of cycling enthusiasts, is based in Lille, in northern France, near the legendary roads of Flanders. To get this rainproof jacket just right, we tested it all over Flanders throughout the winter: we believe that only by subjecting them to real world conditions, like the ones you experience on your bike, can we continuously improve our products.
---
Warranty
2 Years
---