Women's Cycling Warm Rain Jacket 540 - Navy Blue
Looking for effective protection from the cold and wind when cycling? This warm jacket is just what you need, and will also keep you visible at night.
BENEFITS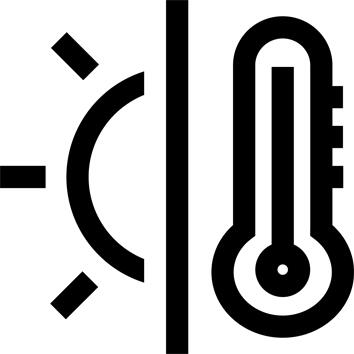 Warmth
Stay warm thanks to the wadding (filling) designed for above-zero temperatures.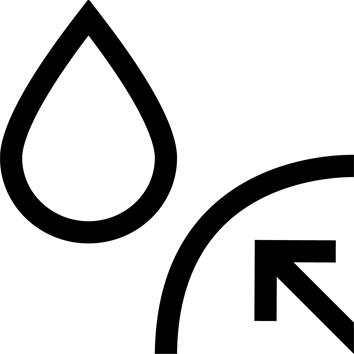 Waterproof
Stay dry in the rain for 2 hours with this waterproof jacket & its coated fabric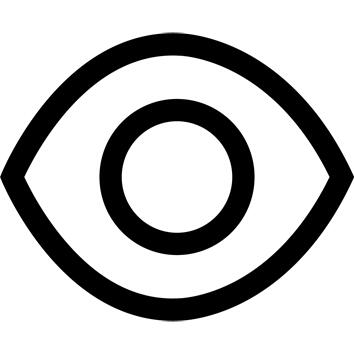 Visibility
Be seen at night from 50 m away, 360°, thanks to the reflective bands.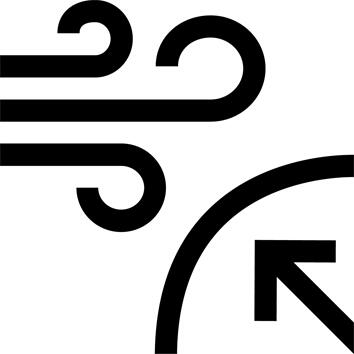 Windproof
Keep cycling even in the wind thanks to the coated fabric and hood.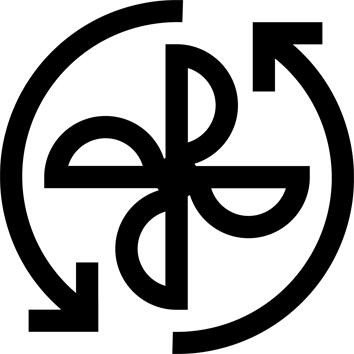 Ventilation
Stay nicely ventilated thanks to the zipped openings under the arms.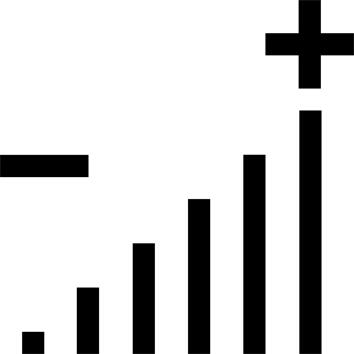 Adjustable
Adjustable hood, with a drawstring and rip-tab.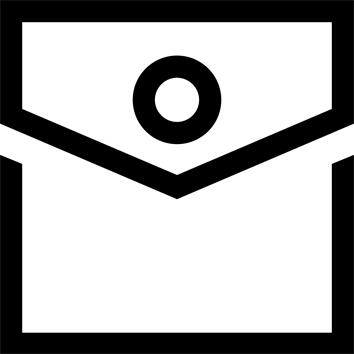 Pockets
Carry your belongings safely in the 3 zip-up pockets.
TECHNICAL INFORMATIONS
NIGHTTIME VISIBILITY
This PPE-certified cycling jacket comes with reflective strips and a magnetic flap on the front for visibility at night.
The reflective parts have been positioned based on the constraints of cycling (leaning forwards, wearing a backpack, signalling with your arm, etc.) to guarantee 360° visibility at night from up to 50 m away when picked up by car headlights.
---
CYCLING-SPECIFIC CUT
Its elasticated, fitted shape covers the lower back, arms, neck and wrists while cycling, providing excellent protection.
Ribbed cuffs to stop air getting in.
There are vents under the arms to help air circulate. Equipped with 2 hand pockets and an external chest pocket with a zip fastening for added security.
The hood tucks into the neck and can be worn over your helmet or without your helmet if you're walking
---
WATERPROOFING
What makes a garment waterproof coating of its fabric. The resistance of a fabric to water pressure is expressed in mm of a water jet (test based on standard ISO 811). The higher the pressure, the more waterproof the fabric. Our fabric has a waterproofing resistance of 2000 mm and can resist the pressure from 2000 mm of water (the equivalent of a rain shower lasting around 2 hours, i.e. 6 to 12 cm of rain in 1 to 2 hours).
---
COMPONENT BREATHABILITY
Hydrophilic coating (RET = 12): limits condensation inside the garment. To see whether a fabric is breathable, we test its evaporative resistance or RET (based on the ISO 11092 standard). The lower its resistance, the more the fabric lets water vapour produced by the body escape, and the more breathable it is.
For example: RET < 9 = extremely breathable fabric. 9 < RET < 12 = highly breathable fabric. 12 < RET < 20 = breathable fabric. RET > 20 = slightly or not breathable fabric.
---
Tips for storage and maintenance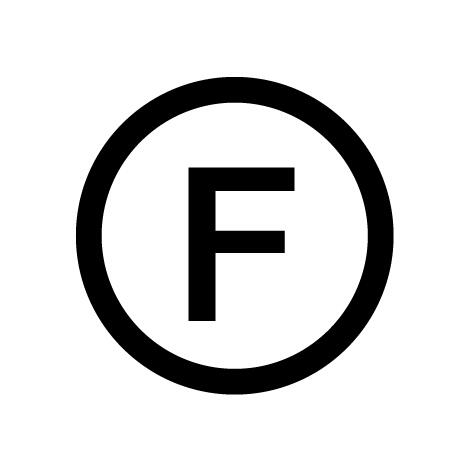 PROFESSIONAL DRY CLEANING WITH TETRACHLOROETHYLENE AND ALL SOLVENTS LISTED OPPOSITE THE F SYMBOL. NORMAL TREATMENT.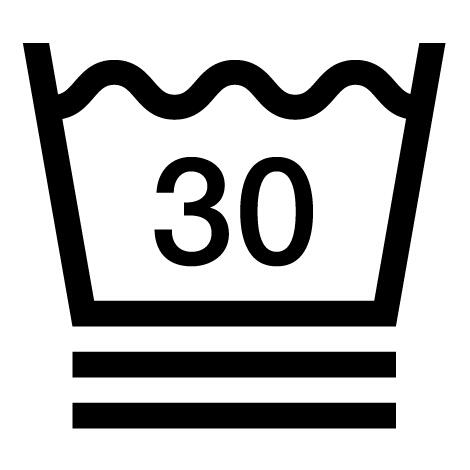 MAXIMUM WASH TEMPERATURE OF 30°C. VERY MODERATE TREATMENT.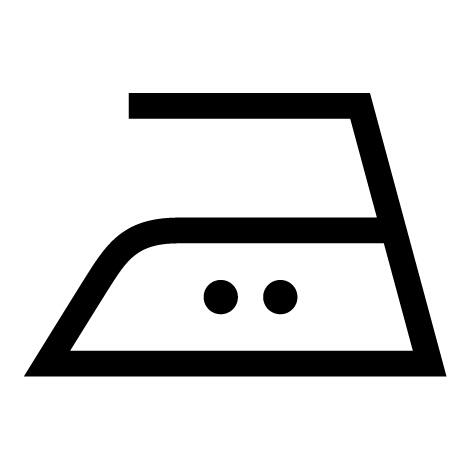 IRON AT A MAXIMUM SOLEPLATE TEMPERATURE OF 150°C.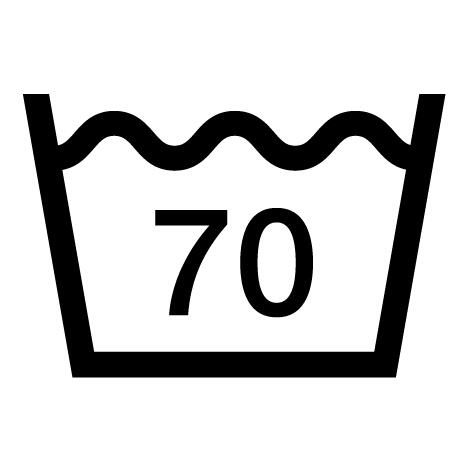 MAXIMUM WASH TEMPERATURE 70°C. NORMAL TREATMENT.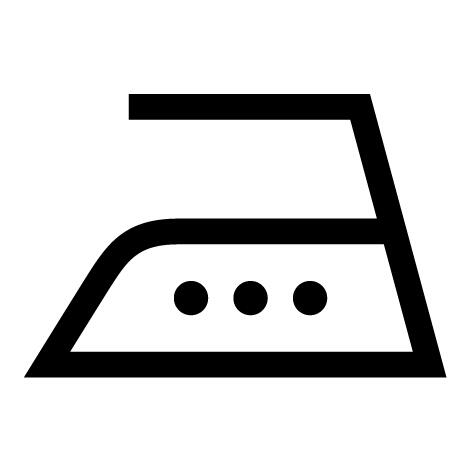 IRONING AT A MAXIMUM IRON SOLEPLATE TEMPERATURE OF 200°C.
---
Storage tips
Always make sure that this protective, waterproof garment is completely dry before putting it away. Store on a hanger in a clean, dry place.
---
Restrictions on use
You will not be visible at night without a light source.
---
TESTS AND WARRANTY
Test product
This product has passed a shower test under 60 L water/sqm/hour for 2 hours. This test reproduces the average conditions of a downpour.
---
Warranty
2 Years
---
Agree by
This jacket is an item of personal protective equipment (PPE) that makes the wearer more visible. It has been tested for compliance with CE standards by a notified body: SGS Fimko, no. 0598, Takomotie 8, 00380 Helsinki, Finland. The EC type test was performed on the basis of the requirements of standard NF EN1150 for category 2 PPE
---