Men's City Cycling Rain Overtrousers with Built-In Overshoes 540 - Black
Are you looking to protect your legs and feet from the rain on regular bike rides? These overtrousers are designed for male cyclists.
BENEFITS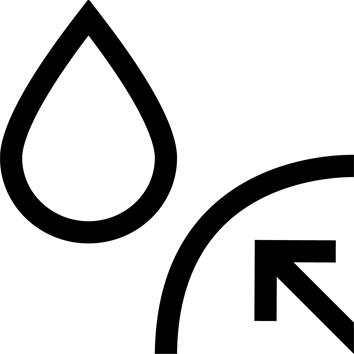 Waterproof
The fabric withstands 5,000 mmH2O before washing and 2,000 mmH2O after washing.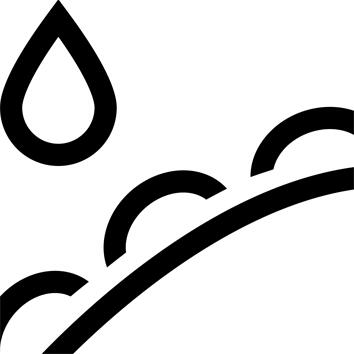 Water repellent
Special treatment that makes water slide off the fabric's surface.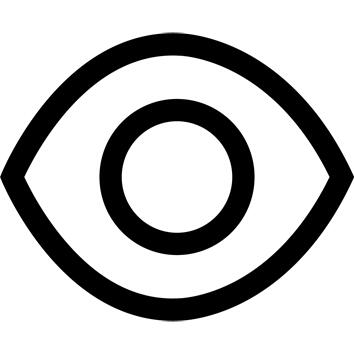 Visibility
Stay visible, even at night, with the certified reflective strips.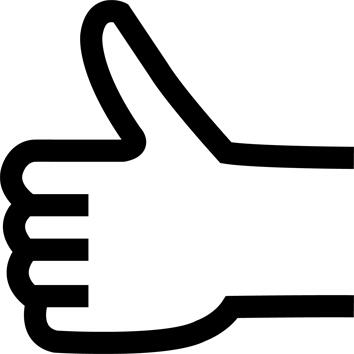 Easy dressing
The zips from the foot to the knee make them easy to put on.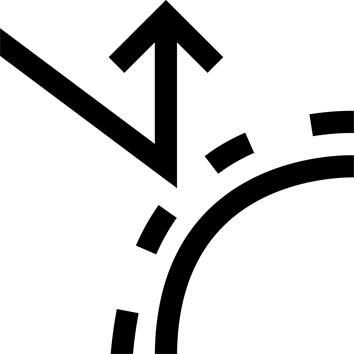 Abrasion resistance
A choice: tougher fabric in areas that are prone to wear.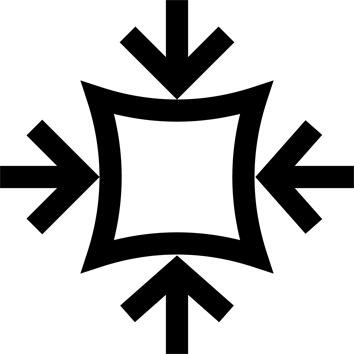 Compact design
Has the sun come back out? Stuff your overtrousers into the pocket
TECHNICAL INFORMATIONS
HOW ARE THESE OVERTROUSERS DESIGNED FOR URBAN CYCLISTS?
Male-specific cut designed with darts on the knees to fit your position on a city bike
The elasticated waistband and high-rise back provide a great fit and lower back protection.
The more fitted hems won't catch the wind or get snagged on your bike.
The built-in overshoes and heel protection provide optimal protection in wet weather as long as you've correctly positioned the elastic behind the heel.
---
WATERPROOFING IS:
- A WATER-REPELLENT TREATMENT
A fluorine-free chemical recipe placed on the fabric's surface to make water slide off it. This treatment can be reactivated by heat (10 minutes in the tumble drier on a gentle cycle).
- A WATERPROOF CONSTRUCTION
The aim is to avoid water getting in through the holes in the seams by placing a waterproof strip under the seams.
- A WATERPROOF FABRIC
A fabric's capacity to prevent water from penetrating it.
---
MEASURING WATERPROOFING
Waterproofing is measured in Schmerbers or mmH2O (the pressure exerted by a water column).
A material with a rating of 10,000 mmH2O can resist 10 metres of water.
The bigger the number, the more waterproof the fabric.
---
FOR OPTIMAL PROTECTION
Pair your overtrousers with a waterproof poncho or jacket.
---
WATERPROOF AND BREATHABLE?
This product has a breathable waterproof fabric (RET = 12) that limits condensation on the inside.
We have measured its evaporative resistance (RET) using a test based on the ISO 11092 standard). The lower its resistance, the more the fabric lets water vapour produced by the body escape, and the more breathable it is.
For example: RET < 9 = extremely breathable fabric. 9 < RET < 12 = highly breathable fabric. 12 < RET < 20 = breathable fabric. RET > 20 = slightly or not breathable fabric.
---
WHAT DOES CERTIFIED VISIBILITY MEAN?
These PPE overtrousers are certified according to the new EN17353 standard (previously EN1150), making cyclists visible at night thanks to their reflective bands on the calves.
The reflective elements have been carefully positioned to account for the constraints of cycling so that they guarantee 360° visibility at 50 m at night when car headlights are shone on them.
---
ARE THESE OVERTROUSERS EASY TO PUT ON?
These overtrousers are easy to put on as they open from the foot all the way up to the knee. You can put them on whether sitting or standing, and no matter what shoes you're wearing.
To keep your overtrousers in good nick, we recommend fully opening the zips when you put them on so that you won't catch them with your shoes.
---
HOW DO YOU PACK THESE OVERTROUSERS AWAY?
These overtrousers can be squashed down and stuffed into the pocket on the inside of the waist.
---
WHAT MAKES THESE OVERTROUSERS?
The zones that suffer the most wear - on the seat of these overtrousers - have been reinforced with a fabric that better withstands abrasion. This will make your overtrousers last much longer, so you can keep using them regularly for years and years.
---
Tips for storage and maintenance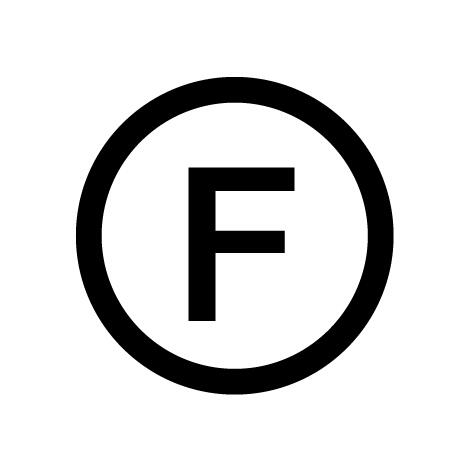 PROFESSIONAL DRY CLEANING WITH TETRACHLOROETHYLENE AND ALL SOLVENTS LISTED OPPOSITE THE F SYMBOL. NORMAL TREATMENT.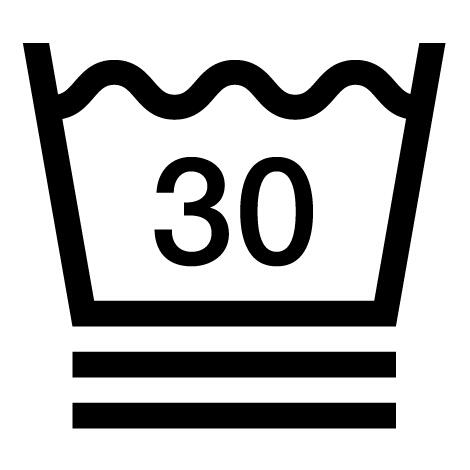 MAXIMUM WASH TEMPERATURE OF 30°C. VERY MODERATE TREATMENT.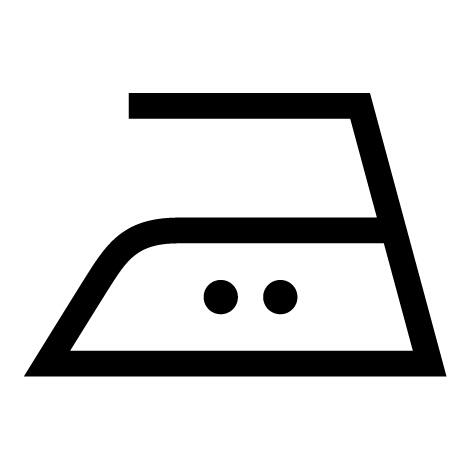 IRON AT A MAXIMUM SOLEPLATE TEMPERATURE OF 150°C.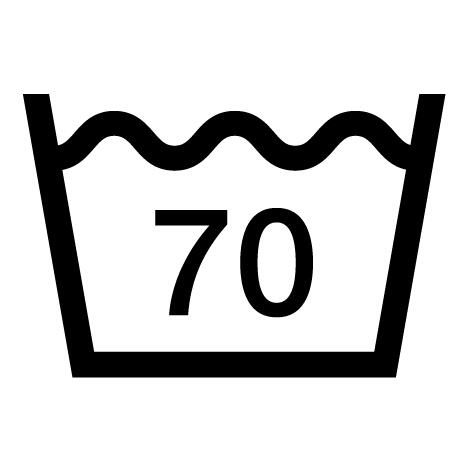 MAXIMUM WASH TEMPERATURE 70°C. NORMAL TREATMENT.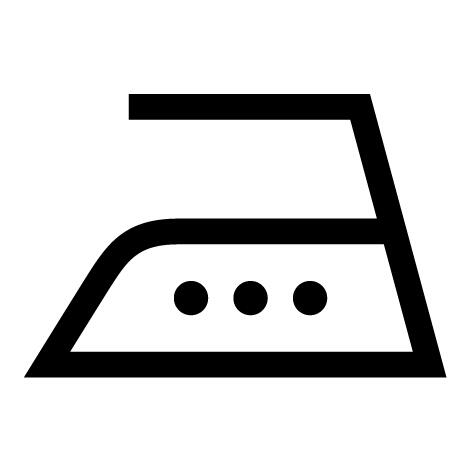 IRONING AT A MAXIMUM IRON SOLEPLATE TEMPERATURE OF 200°C.
---
Storage tips
Leave your product to fully dry after use before packing it away.We also recommend maintaining your overtrousers after washing using waterproofing spray.
---
TESTS AND WARRANTY
Test product
We perform 3 tests on our waterproof products: - Waterproof fabric: We use Japanese standard JIS 1092. - Water-repellent treatment: According to ISO 4920 before and after washing, to guarantee the water-repellent treatment. The water repellency is scored on a scale of 0 to 5 (5 being the best performance). - Waterproof assembly: We follow specific design rules and use a shower test that simulates different intensities of rainfall to check our compliance with these rules.
---
Warranty
2 Years
---
Agree by
Our design team is based in Lille (France), right in the heart of the city where the weather varies hugely from dawn to dusk. All year round, we create and develop new products designed to enhance the cycling experience. We test our products in real-life conditions before they hit the shelves so that we can constantly make improvements.These overtrousers have been tested by our communities of external testers and co-creators.
---