City Bike Rain Poncho 100 - Green
Riding occasionally in the rain when cycling at a moderate pace. Pair it with a pair of rain overtrousers to protect your legs and your shoes.
BENEFITS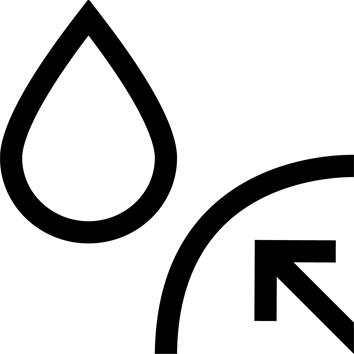 Waterproof
Stay dry for up to 2 hours when cycling. 100% waterproof seams.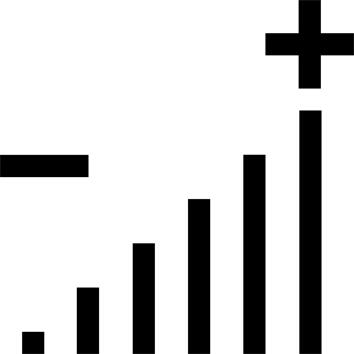 Adjustable
Place the hood on or under your helmet for optimal protection.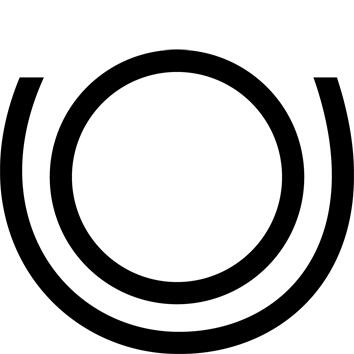 Stability
Stay well covered thanks to the leg and hand attachment points.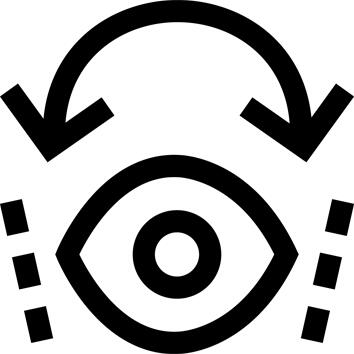 Field of vision
Broaden your horizons thanks to the shape of the hood and its adjustment options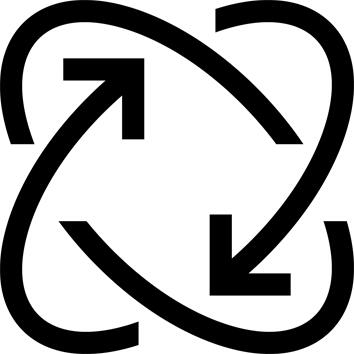 Freedom of movement
Its loose fit means you can still signal when turning.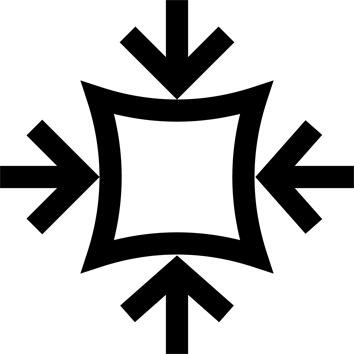 Compact design
Take it anywhere with its built-in cover in the front pocket.
TECHNICAL INFORMATIONS
HOW IS THIS PONCHO DESIGNED FOR URBAN MOBILITY?
Loose fit so you can wear this poncho over your normal jacket and a 20-litre backpack.
Unisex cut that covers you from head to knees.
There are elastic bands to attach it to your hands and thighs.

You can wear your helmet over or under the hood.
Packs away into its cover (front pocket): 28 cm x 24 cm x 6 cm.
---
How to stay dry
Even though this poncho protects your upper body really well (from your head to your knees), it's vital to pair it with overtrousers to protect your legs from the rain. Unfortunately, the poncho doesn't protect your shoes and so, in heavy downpours, this could leave you with very damp feet. The poncho's advantage lies in how easy it is to put on and to pack away into your pannier bags. Transform yourself in seconds!
---
HOW IS THE WATERPROOFING OF THIS PONCHO TESTED?
This poncho is waterproof thanks to the durability and coating of its fabric and its sealed seams. A fabric's waterproofing is determined by measuring its resistance to the pressure exerted by a water column, measured in mm (test based on ISO 811 standard). Our material is resistant to the pressure from 2,000 mm of water. The finished product is approved in a shower test in the lab, where we recreate the conditions of an average downpour: 60 L water per square metre per hour for 2 hours.
---
COMPONENT BREATHABILITY
Hydrophilic coating (RET = 12): limits condensation inside the garment. To see whether a fabric is breathable, we test its evaporative resistance or RET (based on the ISO 11092 standard). The lower its resistance, the more the fabric lets water vapour produced by the body escape, and the more breathable it is.
For example: RET < 9 = extremely breathable fabric. 9 < RET < 12 = highly breathable fabric. 12 < RET < 20 = breathable fabric. RET > 20 = slightly or not breathable fabric.
---
WHAT IS THE SECRET BEHIND THE PRODUCT?
Developed by our apparel team (Cécile, product lead, Emma, product engineer, Olivia, designer, and Lucille, garment designer), this poncho allows you to enjoy your urban rides even in the rain!
---
Tips for storage and maintenance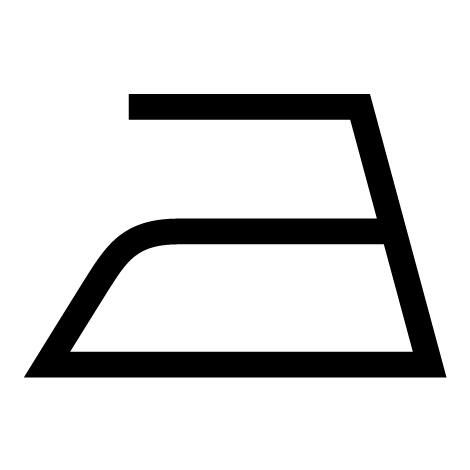 ANY TYPE OF IRONING ALLOWED.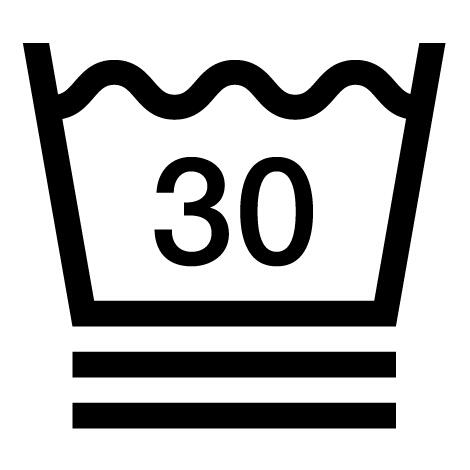 MAXIMUM WASH TEMPERATURE OF 30°C. VERY MODERATE TREATMENT.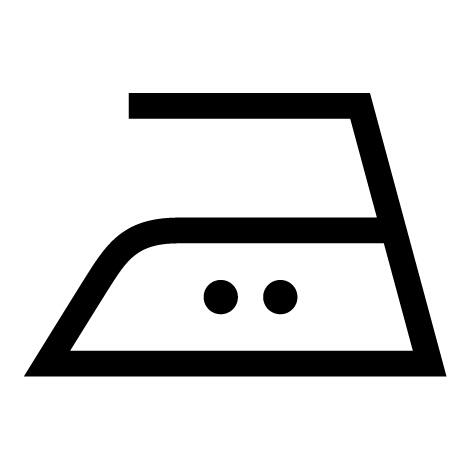 IRON AT A MAXIMUM SOLEPLATE TEMPERATURE OF 150°C.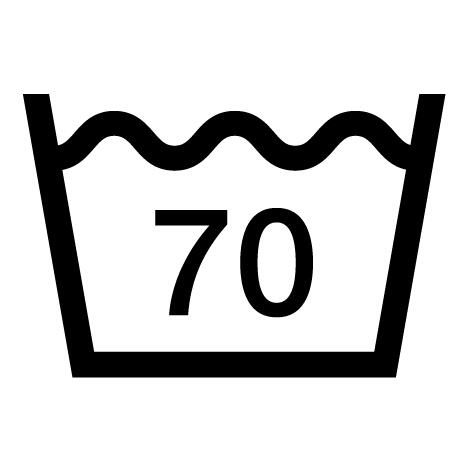 MAXIMUM WASH TEMPERATURE 70°C. NORMAL TREATMENT.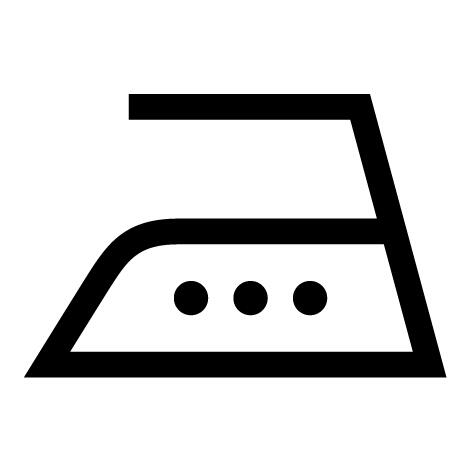 IRONING AT A MAXIMUM IRON SOLEPLATE TEMPERATURE OF 200°C.
---
Storage tips
Don't pack the product away when it is still wet as condensation may form, keeping the product damp. Leave your product to fully dry after use before packing it away.
---
Restrictions on use
Not suitable in strong winds and at a fast pace (over 20 km / h)
---
TESTS AND WARRANTY
Test product
100% watertight seams, tested in the lab. This product has passed a shower test under 60 L water/sqm/hour for 2 hours. This test reproduces the average conditions of a rain shower.
---
Warranty
2 Years
---
Agree by
Our design team is based in Lille (France), right in the heart of the city where the weather varies hugely from dawn to dusk. All year round, we create and develop new products designed to enhance the cycling experience. Before our products reach the shelves we do field tests in real-life situations with a panel of testers made up of typical users who can help us hone our products to perfection.
---