Night Visibility City Bike Rain Poncho 540 - Black/Red
Do you want to protect yourself from the rain on urban bike rides or when bike commuting? Pair this long-sleeved poncho with a pair of overtrousers.
BENEFITS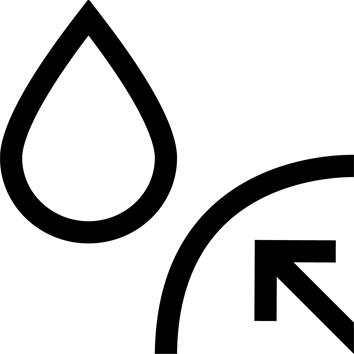 Waterproof
Stay dry for up to 2 hours when cycling. 100% waterproof seams.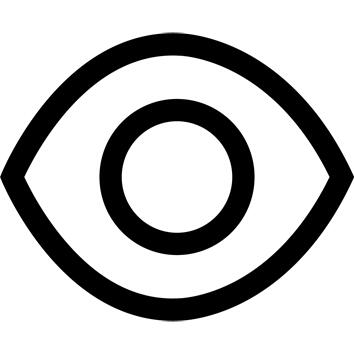 Visibility
Its reflective strips help keep you visible at night.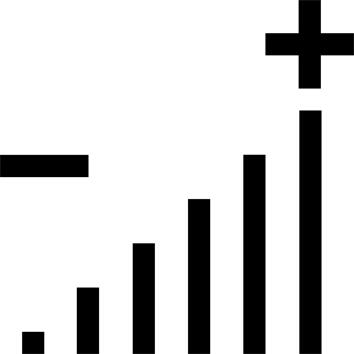 Adjustable
Position the hood over or under your helmet using the pleats.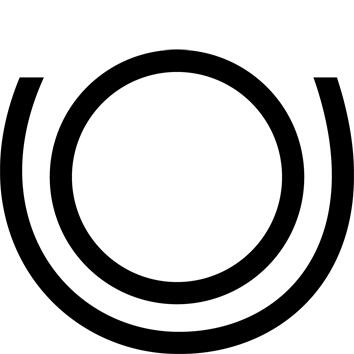 Stability
Stay well covered thanks to the leg and hand attachment points.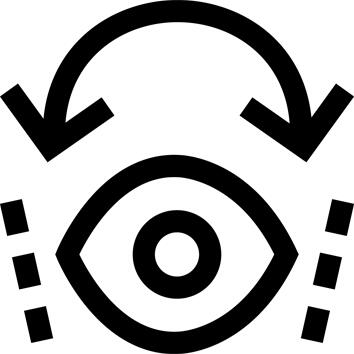 Field of vision
Broaden your horizons thanks to the shape of the hood and its adjustment options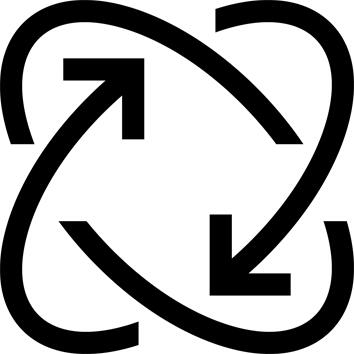 Freedom of movement
Ride comfortably thanks to the sleeves and adjustable hood.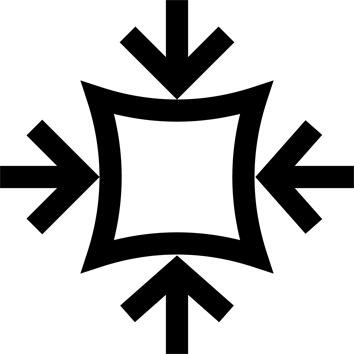 Compact design
Easily pack it away into its front pocket.
TECHNICAL INFORMATIONS
HOW IS THIS PONCHO DESIGNED FOR URBAN MOBILITY?
Poncho designed for bike commuting, with a loose fit so you can wear it over your normal jacket and a 20-litre backpack.
Unisex cut that covers you from head to thigh.
You can wear your helmet over the hood or under it, except for bulky helmets such as bowl-type helmets.
Adjustable hood that follows your head movements.
Packs away into its pouch: W 26.5 x H 22.5 x D 5.5 cm.
---
How to stay dry
Even though this poncho protects your upper body really well (from your head to your knees), it's vital to pair it with overtrousers to protect your legs from the rain. Unfortunately, the poncho doesn't protect your shoes and so, in heavy downpours, this could leave you with very damp feet. The poncho's advantage lies in how easy it is to put on and to pack away into your pannier bags. Transform yourself in seconds!
---
HOW IS THE WATERPROOFING OF THIS PONCHO TESTED?
This poncho is waterproof thanks to the durability and coating of its fabric and its sealed seams. We measure a fabric's water-resistance to the pressure exerted by a water column, expressed in mm (test based on ISO 811 standard). Our material is resistant to the pressure from 2000 mm of water after 5 washes. The finished product is approved in a shower test in the lab, where we recreate the conditions of an average downpour: 60 L water per square metre per hour for 2 hours.
---
WHAT DOES CERTIFIED VISIBILITY MEAN?
This poncho is certified for NIGHT VISIBILITY (EN17353 standard), with reflective strips to make cyclists visible even at night.
The reflective elements have been carefully positioned to account for the constraints of cycling so that they guarantee visibility at 50 m at night when car headlights are shone on them.
---
WATERPROOF AND BREATHABLE?
Hydrophilic coating (RET =< 12): limits condensation inside the garment. To see whether a fabric is breathable, we test its evaporative resistance or RET (based on the ISO 11092 standard). The lower its resistance, the more the fabric lets water vapour produced by the body escape, and the more breathable it is.
For example: RET < 9 = extremely breathable fabric. 9 < RET < 12 = highly breathable fabric. 12 < RET < 20 = breathable fabric. RET > 20 = slightly or not breathable fabric.
---
WHAT IS THE SECRET BEHIND THE PRODUCT?
Developed by our apparel team (Cécile, product lead, Emma, product engineer, Olivia, designer, and Lucille, garment designer), this poncho allows you to enjoy your urban rides even in the rain!
---
Tips for storage and maintenance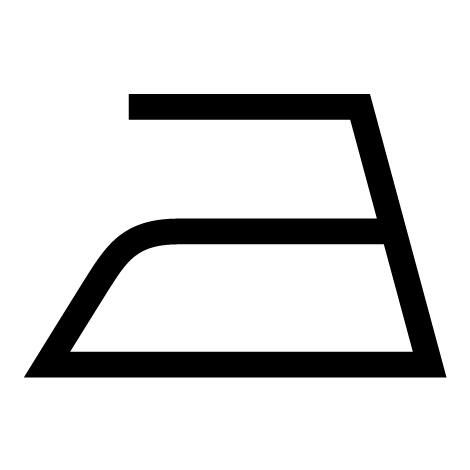 ANY TYPE OF IRONING ALLOWED.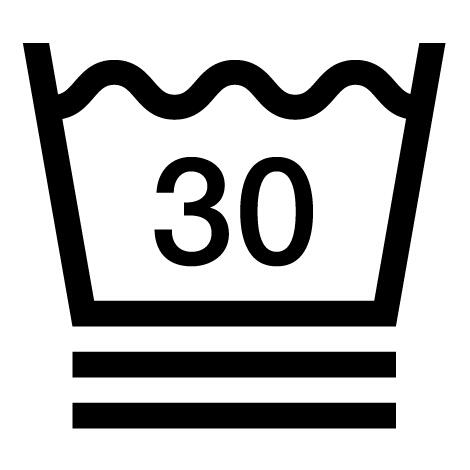 MAXIMUM WASH TEMPERATURE OF 30°C. VERY MODERATE TREATMENT.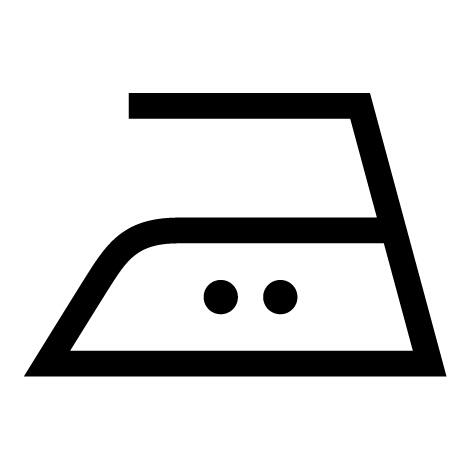 IRON AT A MAXIMUM SOLEPLATE TEMPERATURE OF 150°C.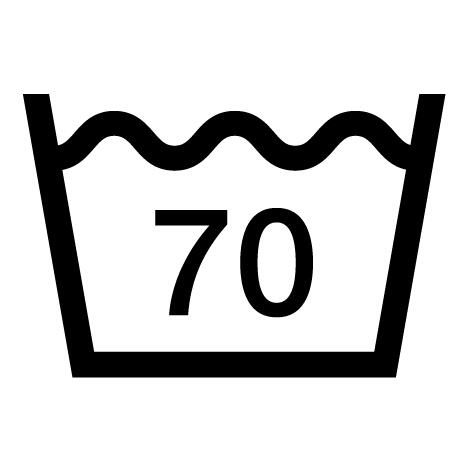 MAXIMUM WASH TEMPERATURE 70°C. NORMAL TREATMENT.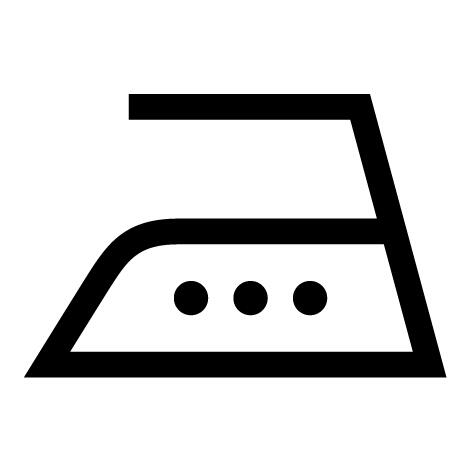 IRONING AT A MAXIMUM IRON SOLEPLATE TEMPERATURE OF 200°C.
---
Storage tips
Leave your product to fully dry after use before packing it away.We also recommend using a waterproofing spray on your poncho after washing it.
---
Restrictions on use
Not suitable in strong winds and at a fast pace (over 20 km / h)
---
TESTS AND WARRANTY
Test product
100% watertight seams, tested in the lab. This product has passed a shower test under 60 L water/sqm/hour for 2 hours. This test reproduces the average conditions of a rain shower.
---
Warranty
2 Years
---
Agree by
This PONCHO is an item of personal protective equipment (PPE) that makes the wearer more visible. It has been tested for compliance with CE standards by a notified body: SGS Fimko, no. 0598, Takomotie 8, 00380 Helsinki, Finland. The CE test was performed on the basis of the requirements of standard NF EN17353 for category B3 PPE.
---