Bike Chain Cleaner
We've designed this chain cleaner for quickly and effectively cleaning your bike chain. Can be used on all types of chains and bikes.
BENEFITS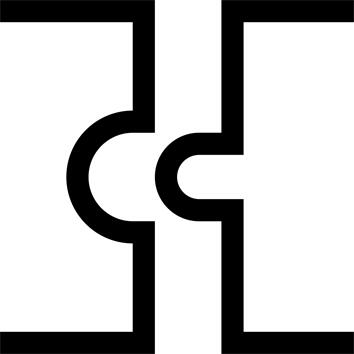 Compatibility
Quickly and easily clean any type of chain with a single cleaner!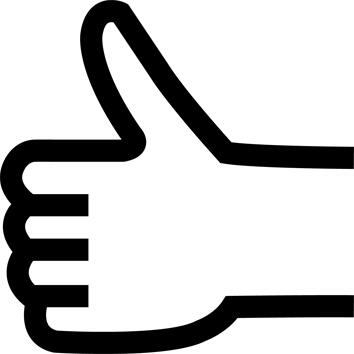 Ease of use
For best results, add a plant-based chain degreaser (ref. 8579955).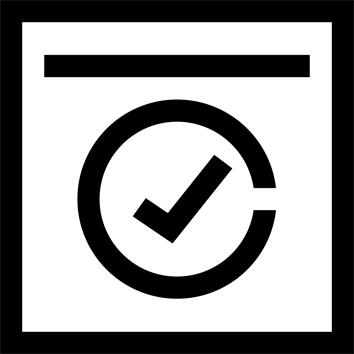 Easy maintenance
Easily clean your bikes' chains thanks to the 3 rotating brushes.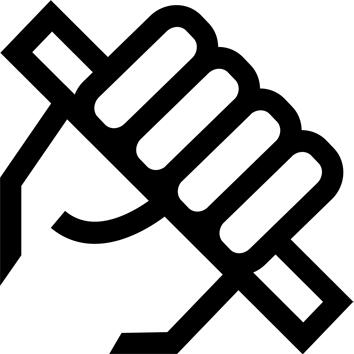 Ergonomic grip
Benefit from good grip thanks to the solid, durable handle.
TECHNICAL INFORMATIONS
Care advice
For improved durability and results, rinse the wheels and case with clean water or a cleaning product, then let dry and wipe off. Remove the sponge from the chain cleaner, rinse it and squeeze out excess water.
---
Tips for storage and maintenance