Diving boots 3 mm neoprene black
Our Subea engineers and divers designed these low-rise and easy-to-put-on booties for scuba divers looking for 3 mm thick booties.
BENEFITS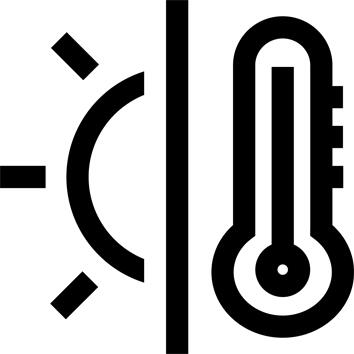 Thermal insulation
3 mm neoprene, glued and blind-stitched (GBS) waterproof seams.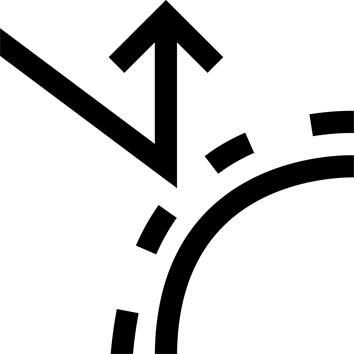 Abrasion resistance
Soft, thin rubber sole, reinforcers on the heel and the top of the foot.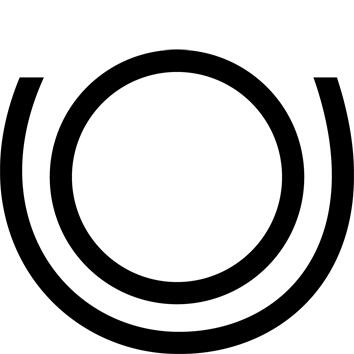 Stability
Stop system on the heel to keep the fin strap in place.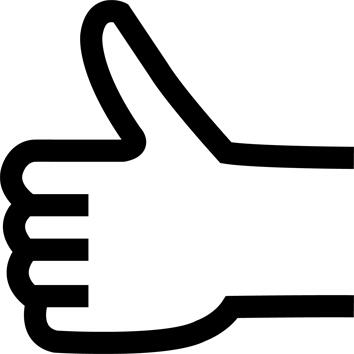 Easy dressing
Low boot upper, making them easier to get on and off.
TECHNICAL INFORMATIONS
Thermal insulation and assembly
3 mm neoprene. Low booties that free up the ankles.
The seams of the booties are waterproof due to GBS assembly (Glued and Blind-Stitched): the neoprene is glued first of all, then sewn for maximum strength (the sewing needle does not go completely through the neoprene in order to prevent water infiltration).
---
Secures the fin/sole
Stop system on the heel keeps the fin strap in place so that you do not lose it when diving.
Neoprene booties with a more flexible vulcanised rubber sole.
The upper is reinforced to limit the discomfort of adjustable fins.
---
Certification
These scuba diving booties provide thermal protection that has been tested by the independent INPP institute (Marseille, France) in order to validate their compliance with the current standard (EN 14225-1:2017)
---
Tips for storage and maintenance
Hand wash
Do not bleach
Do not tumble dry
Do not iron
Do not dry-clean
---
Storage tips
Store in a well ventilated place away from heat sources.
---
Restrictions on use
Do not use with full-foot fins.
---
TESTS AND WARRANTY
Test product
Designed and tested by our teams and our technical partner in Hendaye (France) to approve the thermal insulation.
---
Warranty
2 Years
---