Men's Scuba Diving SCD Neoprene Wetsuit 100 5.5 mm black/grey
The lowest price in the 30 days before the discount was €81.00
VAT included
A 5 mm diving suit developed by our design team of diving enthusiasts, for beginner divers in temperate waters (16°C to 24°C).
BENEFITS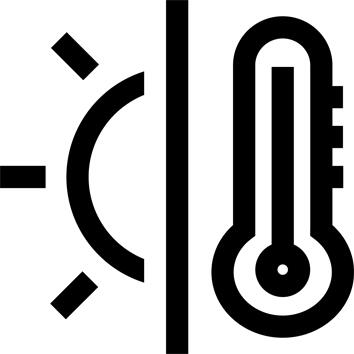 Thermal insulation
5 mm full neoprene suit.
Taped seams, glued and blind stitched assembly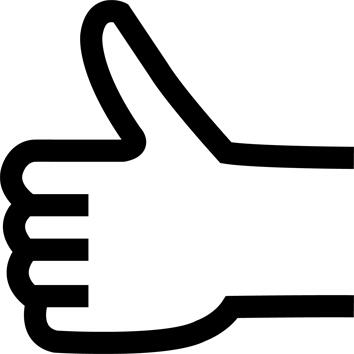 Easy dressing
One-piece diving suit with front zip fastener.
Hood.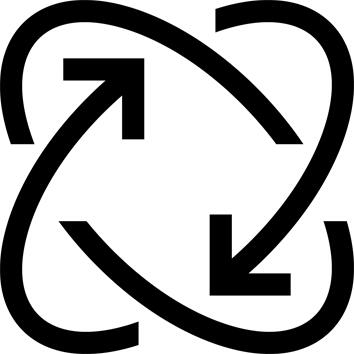 Freedom of movement
Anatomic cut frees up arm movement. No seams under the armpits.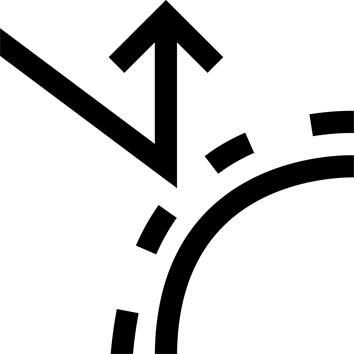 Durability
Reinforcements to reduce wear at the knees.
TECHNICAL INFORMATIONS
Details of thermal insulation and reinforcements to reduce wear
Wet-type full-body one-piece wetsuit, made of 100% stretch 5.5 mm panels (with production tolerance). 5 mm neoprene foam, covered with nylon fabric on both sides.
Seams taped using a GBS (glued and blind stitched) assembly. The diving suit has printed reinforcements on the knees to reduce wear.
---
GBS (glued and blind stitched) assembly
The seams of the suit and hood are waterproof, with a glued and blind stitched (GBS) assembly: the neoprene is glued and then stitched for extra durability (the needle does not go all the way through the neoprene to stop water getting through).
---
Ease of movement / Putting on and taking off the diving suit
One-piece with an attached hood equipped with the Air Expulse system: a system to evacuate air bubbles trapped in the hood.
Easy to put on with the diagonal zip on the front of the diving suit.
No underarm seams for easier arm movements.
---
Thermal performance class
This scuba diving suit provides thermal protection that has been tested by the independent INPP institute (Marseille, France) in order to validate its compliance with the current standard (EN 14225-1:2017).

CLASS C certified diving suit:

A (+7°C/+12°C / +45°F/+54°F)
B (+10°C/+18°C / +50°F/+64°F)
C (+16°C/+24°C / +61°F/+75°F)
D (+22°C/+30°C / +72°F/+86°F).
---
Adjust the thickness, adjust your warmth!
When diving, cold is your worst enemy!
Using the right thermal protection based on the water temperature, is essential. This concept was created to keep you from having to purchase different diving suits for different diving conditions, with five pieces that can be combined with your suit depending on the temperature.
In this way, you can complete your thermal insulation with a hood, a neoprene top, a top with a hood, a 1 mm under-shorty or a 5.5 mm over-shorty.
---
What is a diving wetsuit?
This is the most common type of diving suit on the market. It is not designed to keep the water out, but to trap it, so that your body then warms it up, creating a thermal buffer between you and the outside.
Made of neoprene - a rubber polymer filled with air bubbles - these diving suits are available in thicknesses of 0.5 mm to 7 mm.
Thanks to their suppleness and modularity, they constitute excellent diving suits.
---
Tips on how to get into a diving suit
Put your foot in a plastic bag, then slip your leg into your diving suit. Your entire foot comes out without snagging!
To adjust, ask someone to blow into your sleeve from the wrist. The incoming air inflates the interior of the neoprene diving suit, immediately separating it from your skin. You can then easily proceed with the final adjustments.
---
Tips on how to take care of your diving suit
1) Soak the inside and the outside of the diving suit in clean water after each session.
2) Clean with a bactericide solution.
3) Rinse thoroughly in clean water.
4) Dry on a wide hanger in a dark and well-ventilated place.
Caution: the sun will cause the colours of the textile parts of the diving suit to fade and speeds up the ageing process of the neoprene.
Zip fasteners can be cleaned with a toothbrush and lubricated with silicone grease
---
Tips for storage and maintenance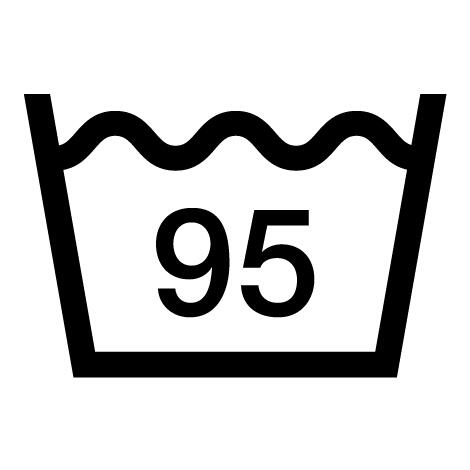 MAXIMUM WASH TEMPERATURE 95°C. NORMAL TREATMENT.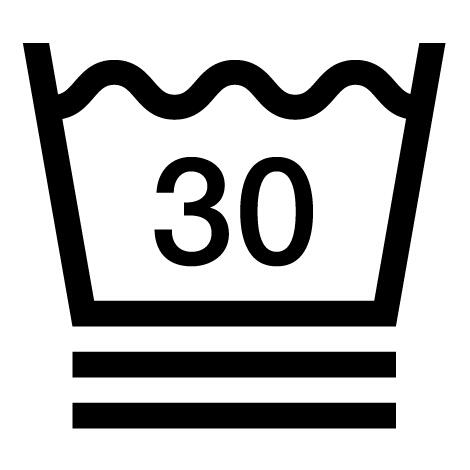 MAXIMUM WASH TEMPERATURE OF 30°C. VERY MODERATE TREATMENT.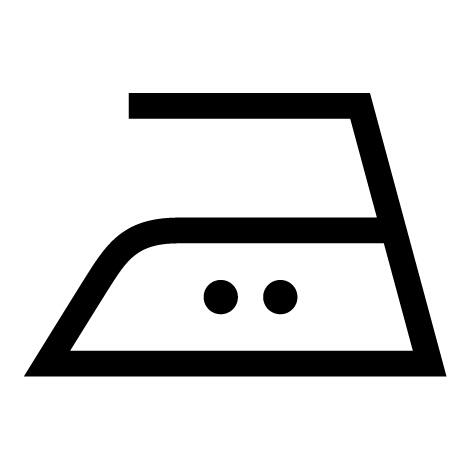 IRON AT A MAXIMUM SOLEPLATE TEMPERATURE OF 150°C.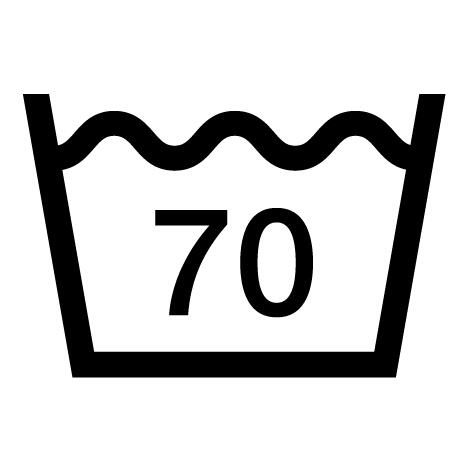 MAXIMUM WASH TEMPERATURE 70°C. NORMAL TREATMENT.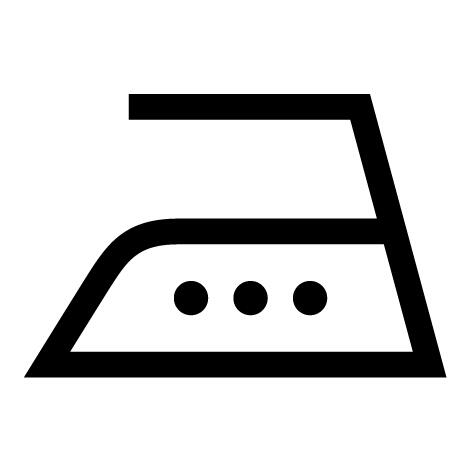 IRONING AT A MAXIMUM IRON SOLEPLATE TEMPERATURE OF 200°C.
---
Storage tips
Dry your diving suit out of the sun and well clear of all sources of heat. Store your diving suit on a hanger to keep its shape and conserve the neoprene.
---
Restrictions on use
Swimming and wave sports.
---
TESTS AND WARRANTY
Test product
Designed and tested by our teams and our technical partner in Hendaye (France) to approve the thermal insulation.
---
Warranty
2 Years
---