SCD Neoprene repair kit with 3 and 5 mm patches
Our passionate team of divers from Subea designed a complete kit to allow you to repair your neoprene wetsuits (glue not included)!
BENEFITS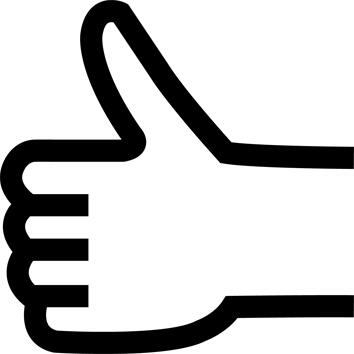 Ease of use
Two 3 and 5mm neoprene patches. 20 x 15 cm.Melco reinforcement tape 60 cm.
TECHNICAL INFORMATIONS
Kit contents
- 1 neoprene sheet (3 mm x 20 x 15 cm)
- 1 neoprene sheet (5 mm x 20 x 15 cm)
- 1 melcro reinforcement tape (2 cm x 60 cm length)
- 2 clips
- 1 brush
Please note: the kit does not include neoprene glue (sold separately).
---
Repairing your neoprene wetsuit
Repairing diving garments requires a special glue that must not harden the garments. It must remain supple after use and must not create any breakage points. Remember to glue your garments in two steps: Apply a first coat of glue to the parts to be bonded and leave to dry for 5 minutes. Apply another coat of glue and assemble the two parts. Wait 24 hours before using the wetsuit.
---
Tips for storage and maintenance