Pop-Up Dog Bowl
A pop-up dog bowl to make it easy to provide food and water for your dog.
BENEFITS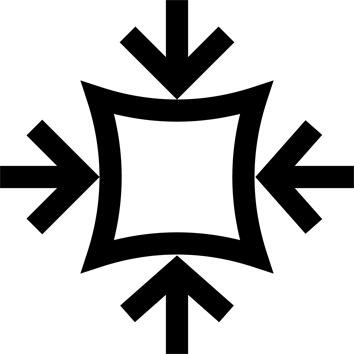 Compact design
You can fold and carry this bowl anywhere you go.
TECHNICAL INFORMATIONS
A light and stiff bowl
Whether you're travelling long distances by car or train with your dog, or whether your helper is chasing a pheasant, woodcock or boar, it isn't always easy to give him food and water. But thanks to this flexible bowl, you can hydrate and feed your assistant anytime, anywhere. This way, your pet no longer has to wait until you get home to eat some kibbles and get hydrated.
---
What makes this accessory so handy?
With a 2-litre capacity, this flexible folding bowl made of 100% polyester is 21cm in diameter and 10cm deep. It folds and unfolds for convenient storage anywhere, such as a bag. Easy to use, easy to clean and lightweight (barely 60g), it comes in handy when your dog needs to drink during an intense hunt or when temperatures are high.
---
Take this bowl everywhere you go
Strong and stiff enough to contain water, this bowl can easily replace large aluminium bowls when you leave for a long trip or journey with your companion. Note that the pop up bowl can also be used for your cat!
---
Tips for storage and maintenance
Hand wash
Do not bleach
Do not tumble dry
Do not iron
Do not dry-clean
---