100 Dog Country Sport Jacket
This vest was designed to be able to spot dogs in a thick biotope.
BENEFITS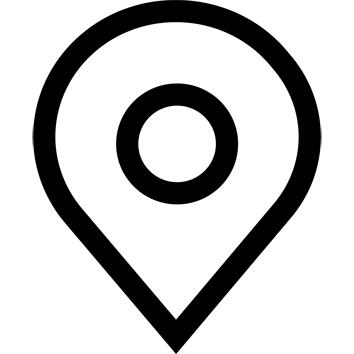 Easy spotting
Locate your dog easily, in the day or at night.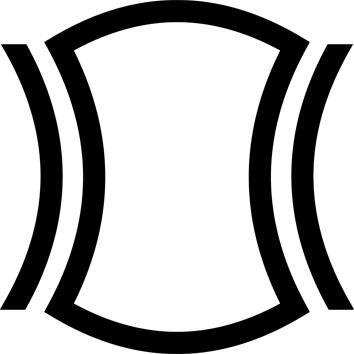 Anatomic design
The 2 adjustable bands enable adapting it to the dog's morphology.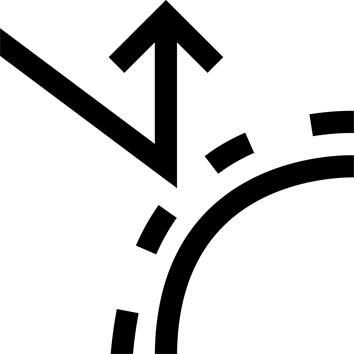 Abrasion resistance
This 100% polyester waistcoat is resistant to the abrasion of non-aggressive vegetation.
TECHNICAL INFORMATIONS
Length and weight of the waistcoat.
The length of the waistcoat (back length) according to the size is:
- Size S: 32 cm / 55 grams.
- Size M: 40 cm / 70 grams.
- Size L: 44 cm / 90 grams.
---
Use
This dog waistcoat is a visibility waistcoat that allows you to see your dog in a dense area, where visibility is limited. This is not a tracking waistcoat for hunting.
Thanks to its 2 reflective bands, you can even use it during your night walks.
---
Place of use
This waistcoat is not a tracking waistcoat. It is therefore not designed to go in brambles and thorns. It will be resistant to abrasion from branches and green brambles, but not from barbed wire.
---
Tips for storage and maintenance
Hand wash
Do not bleach
Do not tumble dry
Do not iron
Do not dry-clean
---
Restrictions on use
Not resistant to thorns and barbed wire.
---