HUNTING JACKET WARM AND WATERPROOF 500 3 IN 1 TREEMETIC
Our passionate designers have developed this jacket in our new camouflage pattern to help you blend in with nature.
BENEFITS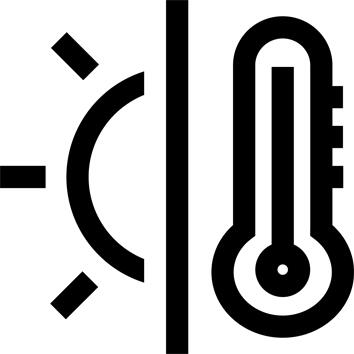 Warmth
You can face the winter frost thanks to its removable down vest.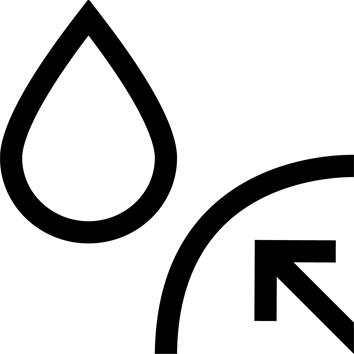 Waterproof
the fabric membrane and hood will enable you to remain dry.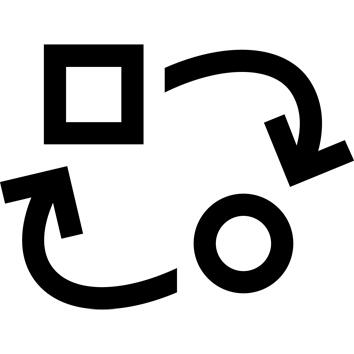 Flexibility
A jacket that you can wear in all seasons thanks to its 3 configurations.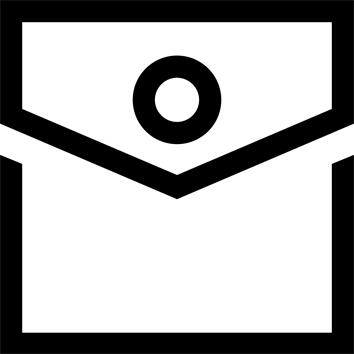 Pockets
Carry all your necessary accessories in the 10 pockets.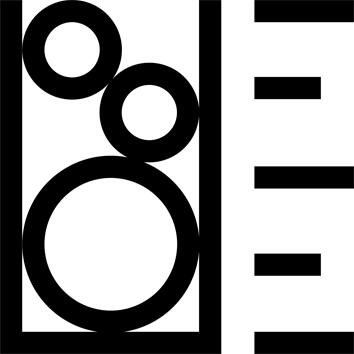 Volume
You can carry up to 50 cartridges in each of the cargo pockets.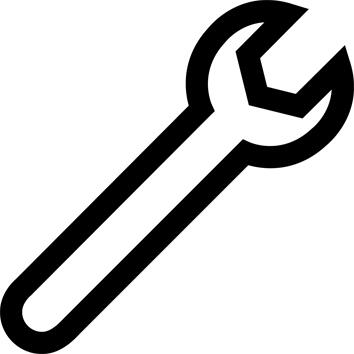 Repair
Our iron-on repair patch is available to order, ref: 860472
TECHNICAL INFORMATIONS
Advice for drive hunting
We advise you to wear a high-visibility PPE bib over the jacket for all driven shoots, such as the Solognac PPE bib (reference 8367380).
---
Thermal insulation
Very warm removable down vest and removable hood, allowing you to adapt your hunting jacket to the outside temperature and weather, as well as to the type of hunt: standing still for several hours on a driven shoot where a very warm parka is required, or an active hunt where a lighter, more breathable parka is needed.
Windproof membrane, flap over the main zip.
When worn with its detachable jacket, this jacket can be worn in temperatures down to -10°C.
---
Waterproof and Water-repellent properties, Breathability
Waterproof and breathable membrane: rainwater cannot get in through the fabric, however water vapour from your perspiration can easily escape through your hunting jacket. Fully waterproof seams: water cannot seep in through the seams.
Water-repellent treatment on the fabric: water slides off the outer surface of the fabric without soaking in, further improving the product's long-lasting waterproof properties. Pockets have waterproof flaps.
---
Camouflage
This hunting jacket uses the exclusive Solognac Treemetic camouflage pattern.
This camouflage is designed and made using very high definition graphic tools:
- extremely realistic depiction of various items of vegetation.
- very marked effect of depth between the foreground and background of the decor: 3D effect helps you merge into the undergrowth.
- several light contrasts prove to be highly effective at all hours of the day, and at dawn/dusk.
-Geographical elements which destructure shape
---
Pockets
10 pockets in total, 3 in the down vest, 2 zipped hand pockets and one inner pocket for your licence.
7 on the jacket, 2 zipped hand pockets, 2 cargo pockets with built-in cartridge holders, one for gun cartridges and the other for rifle bullets, a back game bag. 2 inner pockets, including 1 zipped pocket.
---
Repair a snag yourself.
"Got a snag in your clothing? Wondering how to repair it?
Snags and tears can happen out in the wild. The good news is that it can be repaired! You can apply a self-adhesive patch to prevent the tear from getting bigger or the fibres from coming out. All you need is a patch and some scissors!
---
Tips for storage and maintenance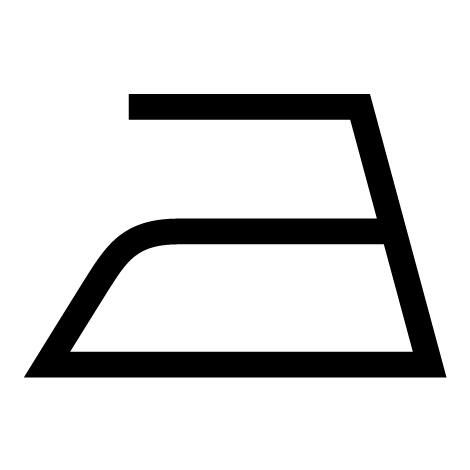 ANY TYPE OF IRONING ALLOWED.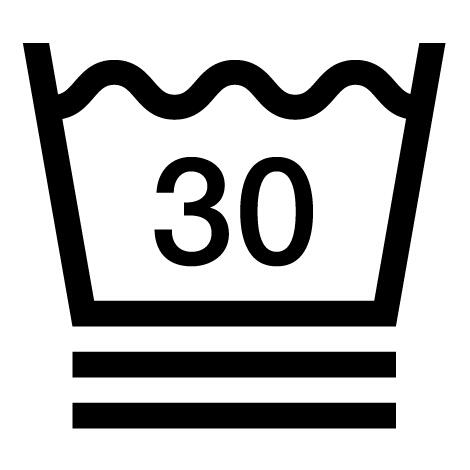 MAXIMUM WASH TEMPERATURE OF 30°C. VERY MODERATE TREATMENT.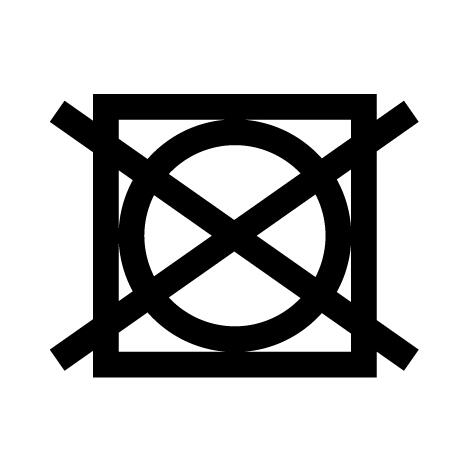 DO NOT TUMBLE DRY.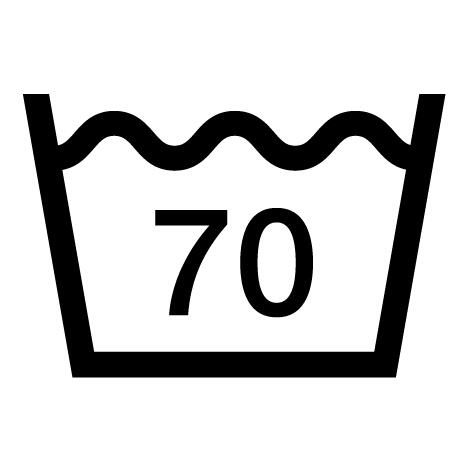 MAXIMUM WASH TEMPERATURE 70°C. NORMAL TREATMENT.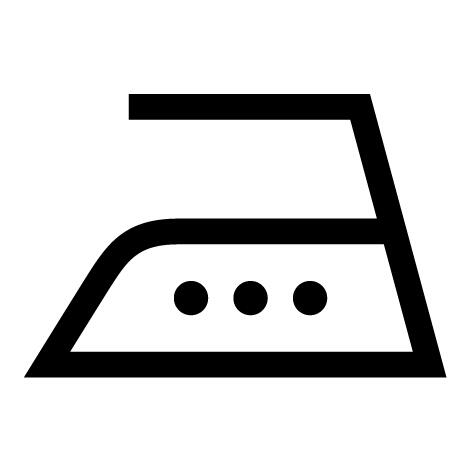 IRONING AT A MAXIMUM IRON SOLEPLATE TEMPERATURE OF 200°C.
---
Storage tips
In a dry, well-ventilated place.
---