Fitness 1.5 kg Dumbbells Twin-Pack - Burgundy
These colourful, ergonomic, easy-to-clean, 1.5 kg dumbbells are perfect for your strength workouts. Build exercise into your daily routine!
BENEFITS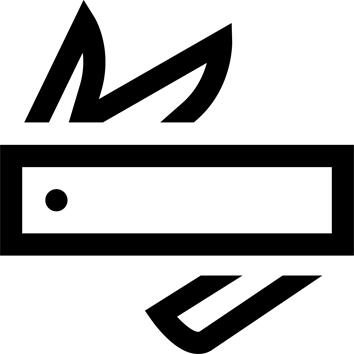 Versatility
6 models to suit your needs, from 500 g to 5 kg!
Poster with exercises included!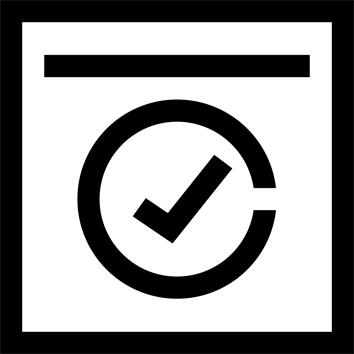 Easy maintenance
The smooth coating is easy to clean and won't mark your floors!
TECHNICAL INFORMATIONS
Are 1.5 kg dumbbells right for your fitness workouts?
You can use these 1.5 kg dumbbells to work your upper body. The right dumbbell weight depends on your fitness levels. As you get stronger, you'll be able to start using heavier dumbbells. To start with, opt for a light load and focus on the quality of the movement.
---
Easy to clean and non-marking: these dumbbells are just what you need!
Working out at home? All you need is the right equipment! Whether you're doing physiotherapy or fitness exercises, dumbbells are always a great idea. We've designed these ones to make life easier: their PVC coating stops them marking your floor and makes them easy to clean. Their shape is designed to stop them rolling away when you put them down.
---
Tips for storage and maintenance
Storage tips
Store in a clean, dry, dark place at a moderate temperature of less than 25°C Do not store near a heat source: radiator, underfloor heating, sunny window, lacquered or varnished surfaces
---
Restrictions on use
Do not drop on the floor
---
TESTS AND WARRANTY
Test product
Made from materials free from harmful substances. We conduct tests to check the weight and size of our dumbbells.We guarantee they won't roll away or mark your floors
---
Warranty
2 Years
---
Agree by
"Excellent for surf training and physiotherapy on my arm to gently gain strength. I started with the lightest dumbbells. I'm still lifting because it works!" Catherine, Decathlon customer
---