Fitness 3 kg Dumbbells Twin-Pack - Grey
A 3 kg dumbbell set designed to be easy to hold and store in your living room. Essential for at-home fitness workouts.
BENEFITS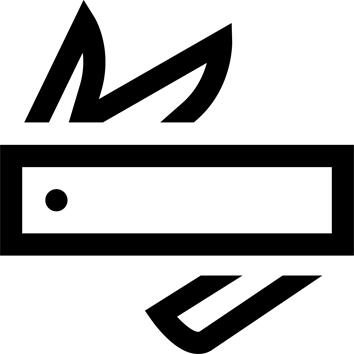 Versatility
Our range includes 6 different dumbbell sets from 0.5 to 5 kg.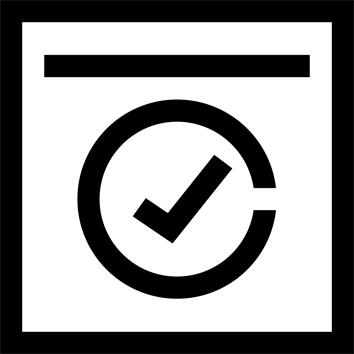 Easy maintenance
The smooth coating is easy to clean and won't mark your floors.
TECHNICAL INFORMATIONS
Why opt for 3 kg dumbbells
These 3 kg dumbbells are perfect for working lower body muscle groups. Your lower body muscles are generally stronger than upper body muscles, that's why you need to use heavier weights to train them effectively.
---
Train at home with these dumbbells
These dumbbells were specifically made for your at-home strength training workouts! Easy to clean thanks to their PVC exterior, they are non-marking and won't roll thanks to their shape. This means they'll stay put when set on the ground.
---
Tips for storage and maintenance
Storage tips
We recommend storing your dumbbells in a clean, dry place away from heat sources (radiators, heated floors, sunny windows, etc.) and lacquered or varnished surfaces.
---
Restrictions on use
We do not recommend dropping these dumbbells on the floor.
---
TESTS AND WARRANTY
Test product
To ensure the quality of our dumbbells, we subject them to a battery of tests. You should also know that they were made with materials certified to be free of harmful substances.
---
Warranty
2 Years
---
Agree by
"They're perfect for staying fit for surfing, rehab on my arm, and getting toned gently!" says Catherine, who started off with the lightest weights.
---