Mid 500 Right/Left Men's/Women's Elbow Support - Black
This Mid 500 elbow support was designed for getting back into sport after suffering tennis elbow (tendinitis of the elbow).
BENEFITS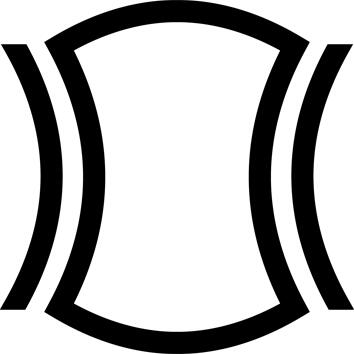 Muscle support
Foam insert over the tendon and elastic support strap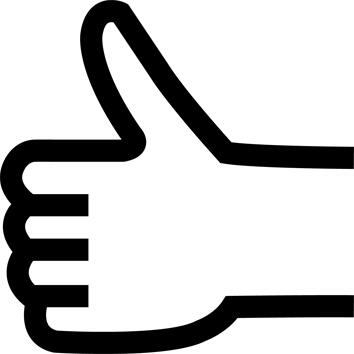 Ease of use
Strap and one-way buckle for easier pre-positioning.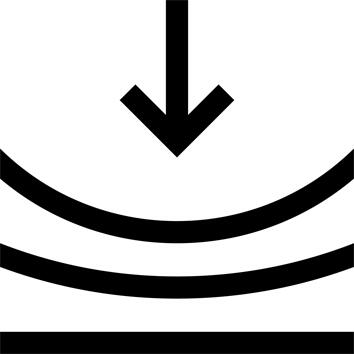 User comfort
Comfortable seamless compression knit.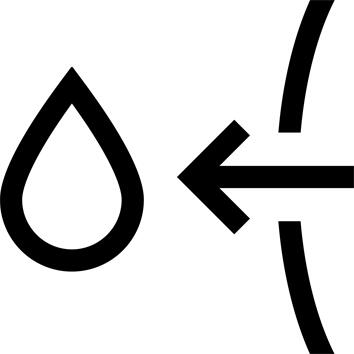 Moisture management
Airy knit for perspiration wicking to keep your elbow dry.
TECHNICAL INFORMATIONS
Why wear this elbow support?
Wearing this elbow support may be recommended if you suffer from epicondylitis (tennis elbow) or medial epicondylitis (golfer's elbow) to help you get back into sport (basketball, football, handball, tennis, badminton, running, trail running, gymnastics, judo). It is easy to put on and tighten, with a compression knit and airy fabric to keep you comfortable.
---
What is epicondylitis (tennis elbow) and medial epicondylitis (golfer's elbow)?
These two types of tendinitis occur when the tendons in the elbow become inflamed. For tennis elbow it is the tendon on top of the arm and for golfer's elbow it is the one underneath. People doing any sport can be affected (basketball, handball, rugby) but tendinitis is most common among people doing racket sports and golf, generally because they are training heavily, and the injury becomes aggravated by repeated impacts with the ball.
---
CHOOSING YOUR ELBOW SUPPORT
Measure your arm circumference, 5 cm below the inside of the elbow. Then match the measurement taken with the following size chart:
Size 1: 21.5 - 23,5 cm
Size 2: 23.5 - 26 cm
Size 3: 26 - 28 cm
Size 4: 28 - 30cm
---
Did you know that all TARMAK products are field tested?
The design team behind the Tarmak products is based in Northern France. It is constantly seeking to improve its products to best meet players' needs. All of our models are tested in real-life situations for several weeks by demanding players, and are updated based on your feedback.
---
What gear to get, how to train: explore our basketball tips!
Tarmak is here for anyone playing basketball, from beginners to regulars. Take a look at our tips for training, kitting yourself out and prepping:

https://conseilsport.decathlon.fr/conseils/basketball-al_332
---
Tips for storage and maintenance
Hand wash
Do not bleach
Do not tumble dry
Do not iron
Do not dry-clean
---
Storage tips
Store in a clean, dry, dark place.Put the adhesive parts on the elastic band to protect the knit from premature wear.
---
Restrictions on use
Medical device. See instructions. Contains latex.
---
TESTS AND WARRANTY
Test product
This product has undergone laboratory tests (washing, colour fastness, wear) to ensure that it meets our quality requirements.
---
Warranty
2 Years
---