EVEN SEA sea fishing feather rig
"Our team of angler designers developed this product to fish with a feather rig vertical or cast-retrieve.
BENEFITS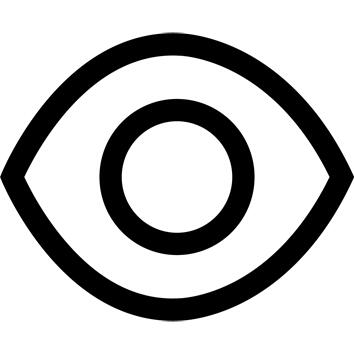 Visual efficiency
Pink iridescent feathers which imitate the colour of krill.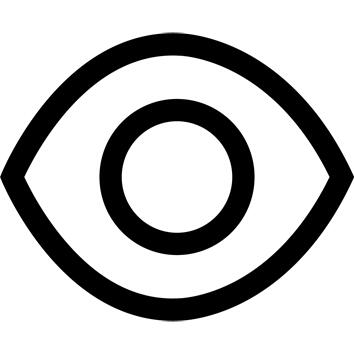 Visibility
Phosphorescent beads for improved effectiveness in deep waters.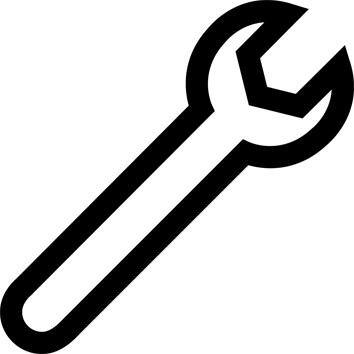 Easy assembly / dismantling
Clever red wishbone on the knot to quickly identify assembly direction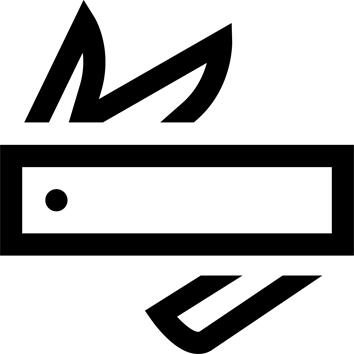 Versatility
This kit can be used for coastal trolling.
TECHNICAL INFORMATIONS
EVEN SEA N°10
- Length: 135 cm - Diameter: 26/100
- Hooks: Five N°10 hooks
---
EVEN SEA N°8
- Length: 135 cm - Diameter: 30/100
- Hooks: Five N°8 hooks
---
EVEN SEA N°6
- Length: 135 cm - Diameter: 30/100
- Hooks: Five N°6 hooks
---
EVEN SEA N°4
- Length: 135 cm - Diameter: 40/100
- Hooks: Five N°4 hooks
---
EVEN SEA N°2
- Length: 135 cm - Diameter: 45/100
- Hooks: Five N°2 hooks
---
EVEN SEA N°1/0
- Length: 135 cm - Diameter: 50/100
- Hooks: Five N°1/0 hooks
---
EVEN SEA N°2/0
- Length: 135 cm - Diameter: 60/100
- Hooks: Five N°2/0 hooks
---
EVEN SEA N°3/0
- Length: 135 cm - Diameter: 60/100
- Hooks: Five N°3/0 hooks
---
Tips for storage and maintenance