TOPFINS 900 RIGID LONG SWIMMING FINS - BLACK RED
Our design teams have developed these fins for swimmers wanting to work on their abdominal core, thighs, and the entire lower body.
BENEFITS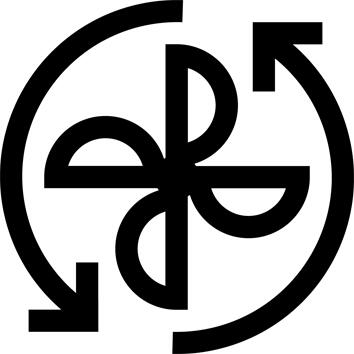 Propulsion
The best propulsion in the Nabaiji range of swim fins.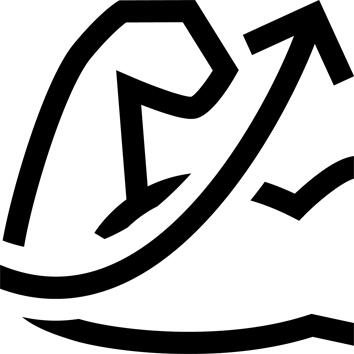 Muscular workout
The rigid structure of the fins provides an intense muscle workout.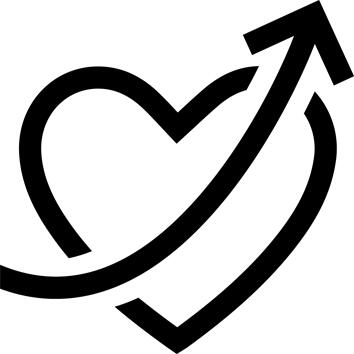 Cardiovascular workout
Fins enabling a good kicking frequency and cardiovascular workout.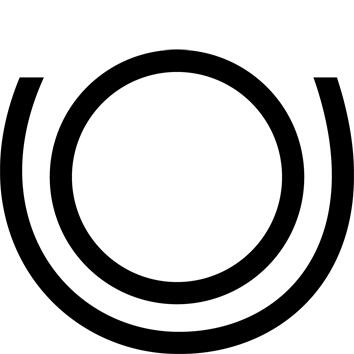 Stability
The open-heel foot pocket provides a good hold and great freedom of movement.
TECHNICAL INFORMATIONS
WHAT ARE SWIM FINS FOR?
A fin is a piece of swimming training equipment to work the lower body.

Swim fins are ideal for swimming faster, for longer. You can simultaneously work on your heart rate and lower-body strength training (thighs, glutes, calves, core stability).
---
FIN LENGTH
LONG FINS

- 37-39: 41 cm
- 40-42: 42 cm
- 43-45: 45 cm

Long blades give you a more physical muscle workout than short blades and give you a more sweeping kick.
---
FIN STIFFNESS
STIFF FINS

Stiffness is characterised by the density of the material. As such, the stiffer a blade is, the greater muscular exertion will be. The more flexible a blade is, the more efficient and sweeping the kick will be. How hard you kick will depend on the type of workout you want to achieve (cardiovascular or muscle).
---
FOOTWEAR
OPEN HEEL

Fin foot pockets hold the foot in place when kicking (important for an efficient kick). As such, you should take the time to try on your fins before buying. You need to check that the foot fits well in the foot pocket and the uncovered area (to prevent water from entering). It is important to choose the right size.

There are 2 types of foot pockets: open heel and full foot.
---
Tips for storage and maintenance
Storage tips
Store long swim fins in a dry place.
---