Reusable Survival Blanket
Our team selected this reusable survival blanket to protect you from cold or heat when needed.
BENEFITS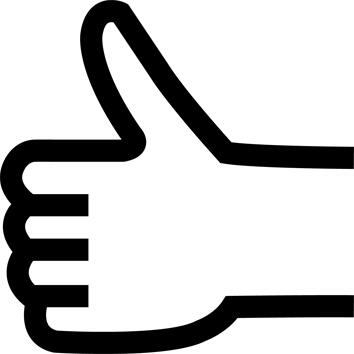 Ease of use
Two sides with two distinct functions. Can be folded away in its storage bag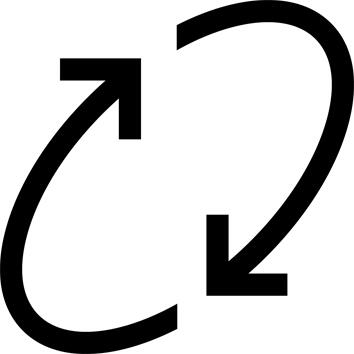 Reusable
This survival blanket can be used multiple times
TECHNICAL INFORMATIONS
ORANGE SIDE
Orange side on the outside to retain warmth: reduces the risk of hypothermia. Maintains the body temperature and protects against wind and moisture.
---
SILVER SIDE
Silver side on the outside to stay cool and protect you from the sun's rays: keeps cool (cars, tents, etc).
---
DIMENSIONS
130 cm x 210 cm
thickness of 38μm
---
PRECAUTIONS FOR USE
Do not cover the head to prevent suffocation. Do not use the survival blanket in thunderstorms, near burning materials, or if electrosurgery equipment is used (e.g.: DSA). Do not cut or make holes in it. Store in a dry place.
---
Tips for storage and maintenance
Storage tips
For long-term storage, keep dry and protected from light
---
TESTS AND WARRANTY
Test product
At DECATHLON, our products are tested by a panel of users in the real-life conditions for which they are designed. At FORCLAZ, these tests are organised in the mountains and led and supervised by a team of engineers from our design centre, who are responsible for this mission. Our product managers, engineers and the entire team use the results of these tests to develop and create technical products to ensure the satisfaction of our customers
---
Warranty
2 Years
---
Agree by
Our customer-enthusiasts recruited via our DECATHLON Creation test platform.
---